Market Temperature: Placid
Overall Volume Sustained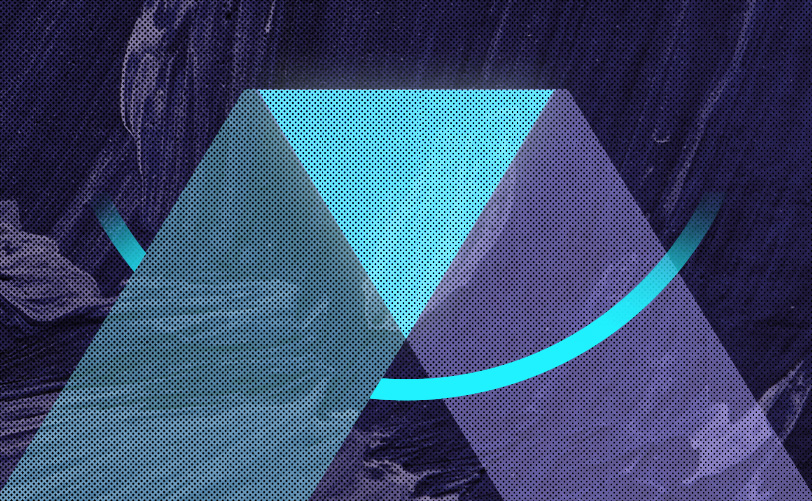 August was one of the most intense months, at least for those of us feeling the heat in the Northern Hemisphere. However, in the world of mergers and acquisitions, August was quite mild. 
With vacation schedules impeding communications, activity is traditionally quiet during the summer. Coasting in with 17 deals, August was one of the least active months this year. But to put it in perspective, several months in 2010 had fewer than 17 deals, including August, which had 15. Some see the glass as half full; others wish we had a bigger glass!
Two thirds of the way through the year, the market barometer climbed to 183 deals, an increase of 34 (23%) from the same period last year. Insurance brokerages accounted for 82% of the transactions, followed by banks (11%), and insurance and financial services and "other" tied at 3%.
August activity was sparse among the top acquirers. Arthur J. Gallagher had two deals, and Brown & Brown and Marsh & McLennan each had one. They gained ground on Hub, which remained perched atop the scoreboard. Ten of the remaining August transactions were posted by buyers making their first 2011 acquisitions. For many of these buyers, it was their first acquisition ever. We welcomed five new buyers to the scoreboard.
Marsh expanded its presence in Africa with the acquisition of the brokerage business of Alexander Forbes. The move positions Marsh as a market leader in South Africa. The only wholesale deal was Brown & Brown's acquisition of Washington-based Thompson, Spears & Associates, a managing general agency with $2.4 million annual revenue.
Neace Lukens, a top acquirer and the 24th-largest broker in the U.S., was on the other side of the table in August. The fast-growing firm was acquired by AssuredPartners in a deal intended to help AssuredPartners double or triple its size over the next three to five years. The firm was founded in March by former Brown & Brown executives in partnership with private equity firm GTCR, with plans to invest up to $250 million to build a middle-market brokerage. Another large brokerage, CBIZ, acquired Multiple Benefit Services, an employee benefits firm with $3.5 million in revenue.
There was just one bank acquisition, but three banks divested their agency and brokerage operations, for a total of nine divestitures this year. Divestitures in 2010 totaled just eight.
Bankers Insurance, the 90th-largest brokerage in the U.S., acquired North Carolina-based Gateway Insurance Services from Hampton Roads Bankshares for $6 million. In an effort to strengthen its balance sheet, Northeast Bancorp sold its insurance division, Northeast Bank Insurance Group, in two separate transactions totaling $9.7 million.
While activity slowed, there were still some ripples in the water. We expect, before Hurricane Season ends, buyers will bring other deals to a close, making some waves of their own.