Insurtech Goes Global
New York and London aren't the only hotspots.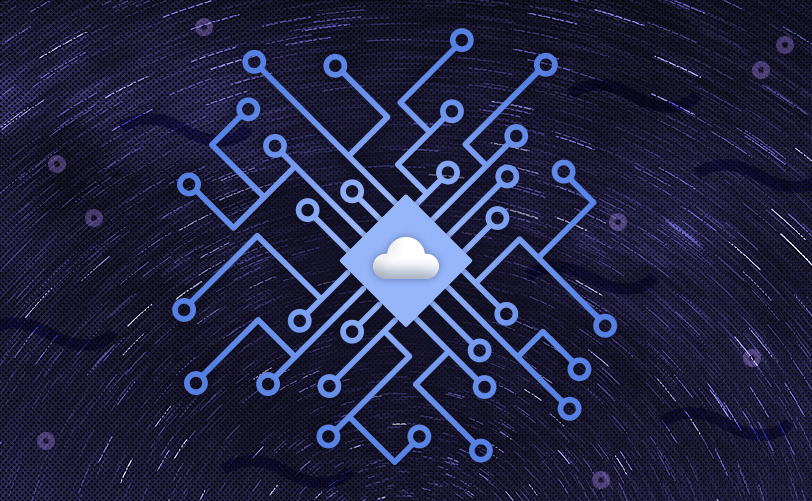 The startup wave that's transforming insurance is still dominated by the U.S., but insurtech is becoming a truly global phenomenon. Cities such as Berlin and Singapore are among the hotspots outside the traditional big insurance centers of New York and London.
Berlin boasts a thriving scene, including insurance startups such as robo-advisor Clark; Simplesurance, which offers cross-selling software for product insurance; and peer-to-peer insurer Friendsurance. Munich is home to the Allianz X incubator and the W1 Forward insurtech accelerator whose alumni include firms working with machine learning, underwriting and mobile claims solutions.
Singapore has become an Asian hub for insurtech. MetLife launched its Singapore-based Lumen Lab in 2015 to develop new business models in wellness, wealth and retirement and to better tap the Asian market, which is expected to account for about half of the insurance industry's growth in the next decade. Lumen Lab chose eight finalists for its inaugural "Collab" accelerator program in February. The winner will receive a $100,000 contract.
Australia's IAG is launching an insurtech innovation hub in Singapore supported by the insurer's $75 million venture fund. Paris-based global insurer Axa has established a Data Innovation Lab in Singapore and Axa Lab Asia in Shanghai, which is modeled on its Silicon Valley digital innovation effort, Axa Lab.
In the Mideast, insurance technology in Israel is making strides, with startups such as predictive analytics software company Atidot. Earlier this year, Axa Strategic Ventures, along with Jerusalem Venture Partners, held the first Israeli insurtech competition, leading to investments in startups focusing on fraud prevention and identity verification.
But Will the Chatbot Friend You?
Online small business insurer Next Insurance says it has launched the first full insurance signup via Facebook Messenger using a chatbot. To sign up for insurance, customers just need to message the automated assistant and answer a series of questions. So far, the 2016 startup is focusing on personal trainers, photographers and contractors.
Regulators Eye Insurtech
The National Association of Insurance Commissioners is setting up a task force to help keep regulators up to date on the rapid development of new products and services arising out of insurtech. The Innovation and
Technology Task Force will oversee existing working groups on big data, cyber security and speed to market. NAIC president and Wisconsin insurance commissioner Ted Nickel says, "Insurance regulators have a critical role to play in supporting innovation."