Insurance Industry Ripe for Analytical Talent
Neurodiverse candidates are ready to fill holes you might not know you have.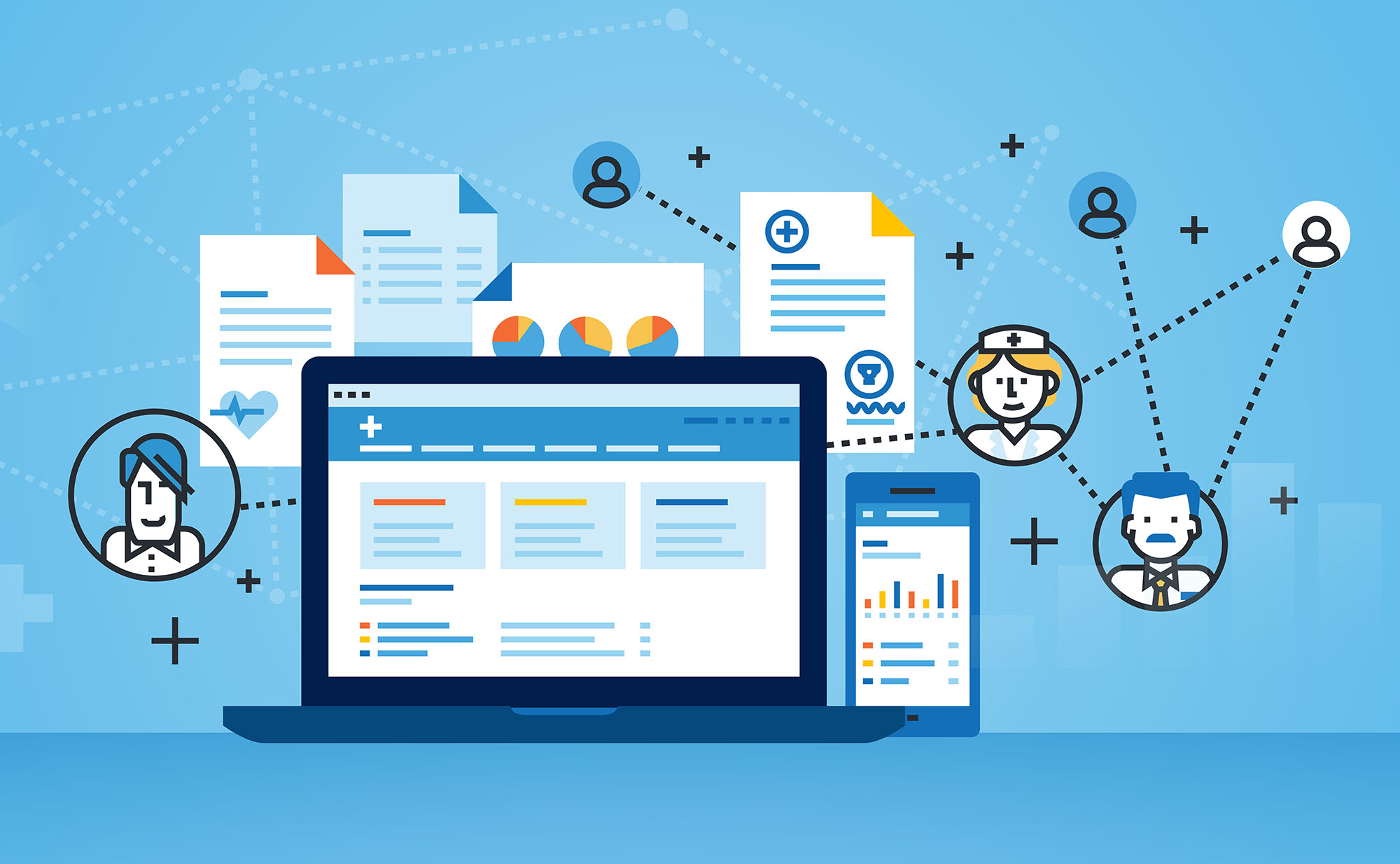 Technology advancements such as artificial intelligence, the internet of things, drones, sensors and data analytics continue to improve, morph and accelerate the insurance business. As such, new sources of talent need to be identified and explored.
The U.S. Bureau of Labor Statistics forecasts that over the next 15 years nearly half of the estimated 2.8 million insurance industry professionals in the United States will retire.
At the same time, the neurodiverse population remains a largely untapped talent pool. Research shows unemployment runs as high as 80% (this figure includes people with more severe disorders and thus are not candidates for neurodiversity programs).
While client-facing roles like agents, brokers, producers, underwriters and customer service representatives remain pivotal in the insurance distribution value chain, the rapid pace of technology may just be the ticket for neurodiverse talent, which often brings a sharp focus to complex, repetitive tasks, sustainable over long periods of time.
There are a host of technical job functions made for people who can process critical information, detect patterns and find solutions to problems. Think actuaries, cat modelers and claims adjusters, as well as evolving industry segments such as cyber security and insurtech.
You need someone who will be able to dig into detail? Hire someone on the autism spectrum.
Tom Bergeron, Co-Founder, InventiveLabs
A 2018 report from the McKinsey Global Institute analyzed the relationship between the percentage of digital and analytics talent and profitability in a subsample of U.K. insurance companies. The findings suggest that tech talent was strongly linked with business performance.
"These results may be explained by the presence of greater digital innovation and business efficiency in companies with more digital talent, which in turn translates into stronger company financial performance," according to the report.
McKinsey predicted that demand for workers with technology skills would rise by 55% over the next 10 years, suggesting the insurance sector should have a strategy in place to attract and develop this type of talent.
Find out what your biggest hiring challenges are, says Tom Bergeron, co-founder of InventiveLabs, a research lab and business incubator in Massachusetts. In many cases, a company may identify a gap that is perfectly suited for a neurodivergent candidate. "You need someone who will be able to dig into detail?" Bergeron says, "hire someone on the autism spectrum."
Bergeron says the challenge is getting businesses to change their work culture, a culture that is often what made them successful in the first place. "Quite often, that's what their corporate culture is built around," Bergeron says. "It's tough to change that."
Bergeron says businesses should also identify areas that need the most improvement. "What part of your company do you want to build up? And then how do you do that by bringing in alternative thinkers from the kind of culture you've built?" he says. "It's a tough conversation. They've built successful companies with successful cultures, and they've done things well. So it's trying to identify where folks from a different background might help make your company better."