Big Deals
Dealmaking pushes one insurtech forward.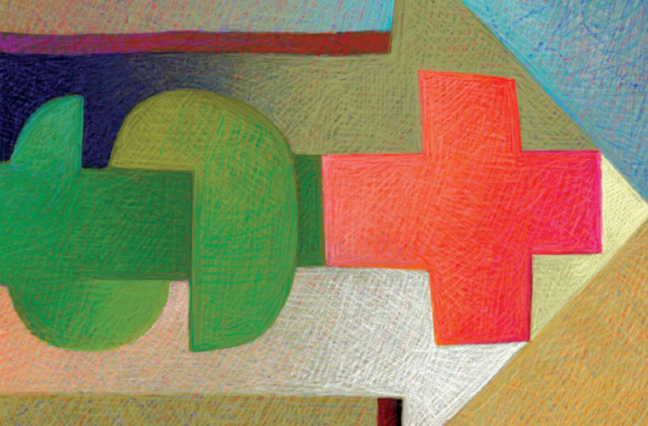 Insurtech Lemonade is attracting big money. The property insurance startup raised $300 million in a Series D funding round led by SoftBank Group with participation from Allianz, General Catalyst, GV (Google Ventures) and others. Lemonade says it plans to use the money to accelerate its U.S. and European expansion in 2019.
"Looking forward, we aspire to create the 21st-century incarnation of the successful insurance company: a loved global brand that can endure for generations; an organization built on a digital substrate, enabling ever faster and more efficient operations, and ever more delighted consumers," co-founder Daniel Schreiber said in a statement.
The Lemonade funding follows other recent big deals, including the $125 million raised by WeFox earlier this year, as well as $375 million raised by Google parent Alphabet in Oscar Health last year, a $200 million Series C funding round for Bright Health, and a $70 million funding round for Hippo.