Back in Action: RISKWORLD 2022
A sneak peek into this year's conference with Kristen Peed of CBIZ.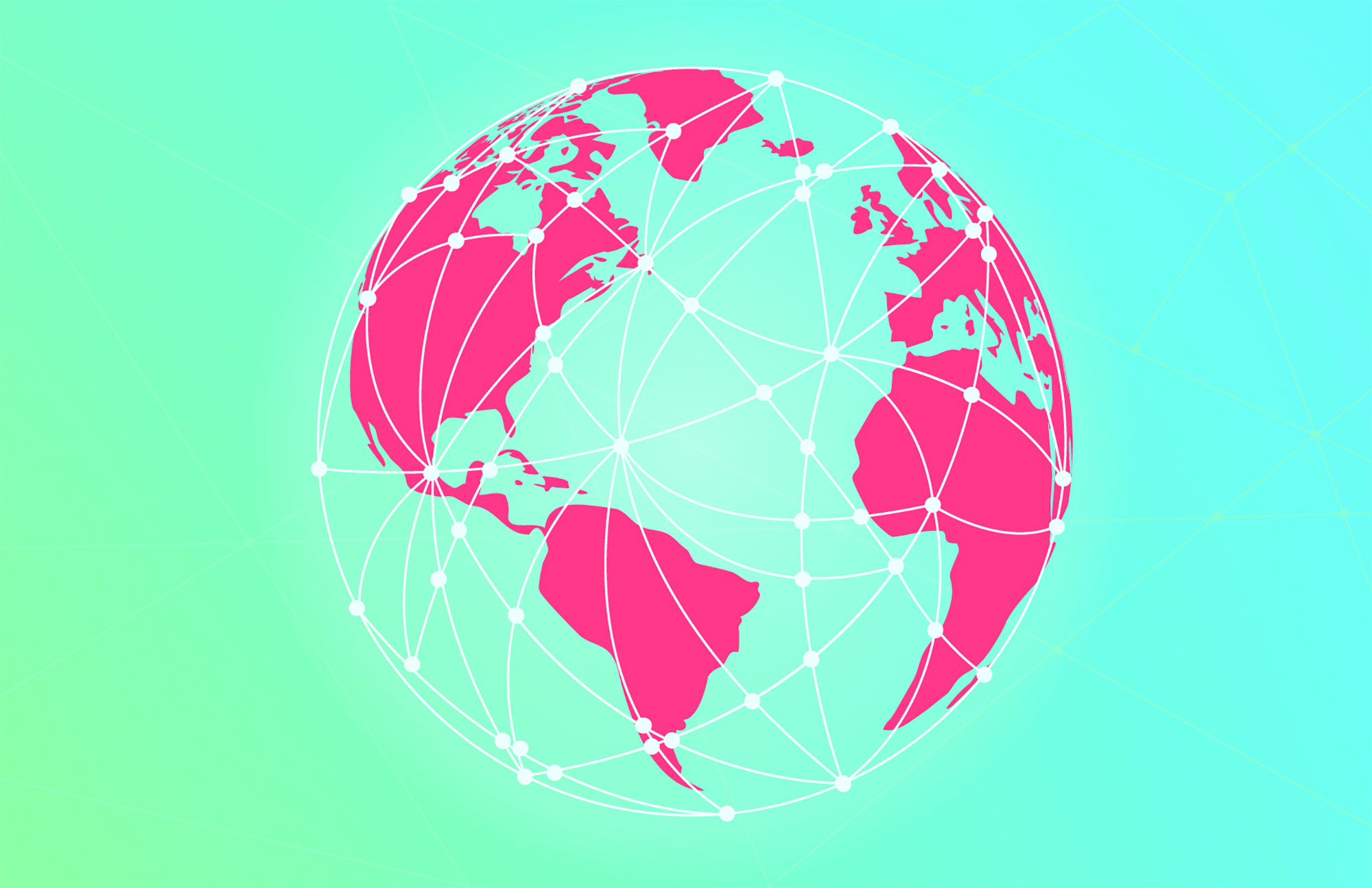 Kristen Peed, corporate director of risk management and insurance at CBIZ in Cleveland, has been an active member of the RIMS Board since 2018. We caught up with her this week, as RISKWORLD in San Francisco gets under way, to get a finger on the pulse of the action at this year's conference—RIMS' first in-person meeting since 2019.
Q
It's been a long two years since we last gathered. Can you compare how the preparation for and excitement surrounding this year's event has been different than prior years?
A
I think we are all just so excited to get back to in-person events! I have been attending some other conferences over the last several months—so I knew the appetite was there for returning to an in-person conference.
While the appetite was there, we also had to be ready to pivot in case there was another disruption.
Also, RIMS has rebranded the conference to RISKWORLD 2022 to better reflect the global reach that this conference has. There is no question that this is the preeminent event to be at if you are a risk professional, broker or underwriter. RISKWORLD has been designed to redefine risk management education. It has over 150 sessions on trending risk management topics for every level of attendee.
It will be RIMS' first hybrid annual conference, too. The virtual offers those who could not travel in-person an opportunity to participate.
Q
The RIMS Board has had some specific focuses in the past—talent development, more global outreach, DE&I. How are efforts around those topics progressing, and are there particular focus areas for RIMS this year?
A
There is still a large focus on DE&I and talent development and this goes hand-in-hand with another of our key focus areas which is ERM (enterprise risk management) in an ESG world. More and more organizations are recognizing the impact of ESG risks—a grouping of risks that really encompasses everything from climate change to these social issues.
Attracting and retaining talent is a top concern for many public companies' boards as well.
Always on risk professionals' list is cyber risks, especially with greater dependency on technology. I'm looking forward to the RISKWORLD track focused on cyber and technology risks.
Q
COVID presented a host of challenges for the insurance industry. But in many ways—and across many lines of business—it forced better outcomes (innovation in technology and more seamless ways of working with customers and clients, a keener focus on cybersecurity, underscoring mental health and work-life balance, the importance of culture, etc.). In your opinion, how has COVID shaped risk management and the industry at-large for the future?
A
COVID has elevated the role of risk management at many companies. Senior executives leaned heavily upon their risk professionals to help navigate the crisis and help juggle the constantly changing landscape.
Risk professionals showed that we are innovative. Seeing the bigger picture, risk professionals successfully bridged gaps within their organizations, setting up important internal and external partnerships to help our business adapt.
RIMS continues to push for a PRIA (Pandemic Risk Insurance Act) or parametric solutions for future outbreaks and pandemics. The public-private partnership would be a great way to address future disruption.
The partnership between risk professionals, brokers and carriers to find these solutions has shown that risk management should be a key part of all companies' strategies to reduce risk and leverage opportunity. Risk professionals are best positioned to offer these types of solutions to senior management.
Q
Sneak peek time. Without giving too much away, what can we expect at RISKWORLD? Any surprises you can share?
A
There is no denying that risks are become more complex and volatile and they are impacting our organizations at lightning speed. I think the biggest surprise for anyone attending will be the powerful sessions that we have lined up that will cover the most urgent risks facing our world. Everything from the ins-and-outs of managing a ransomware attack to the implications of the Ukraine/Russia conflict's impact on business. The sessions and the speakers are going to blow people away.
I don't know if this is a surprise but I know you'll see tons of big smiles. In my professional network, everyone is extremely excited to get back to RIMS' annual conference…but none more excited than me.