Asking for a Friend
There are some questions you may be apprehensive to ask in public, but the answers are important.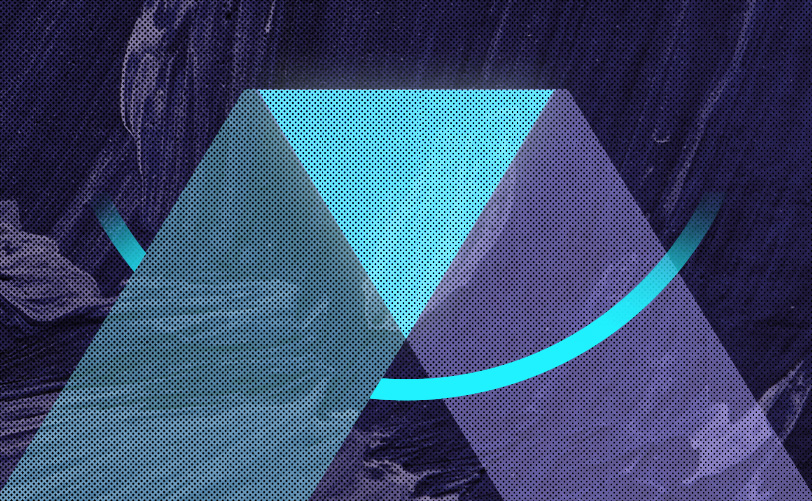 Q
Why does there seem to be so many M&A deals recently, and will this pace continue?
A
The industry is averaging 485 announced transactions over the past three years and trending to exceed 500 transactions in 2018. We hit an all-time high in deal activity in 2017 with 557 announced deals. I believe the industry will continue at this brisk pace for at least the near future.
Q: What's sparking the M&A activity in the first place?
A: Private equity! The world is searching for a place to invest capital. Investors have found the insurance industry is a great place to park their money.
Q: Why does private equity like the space so much?
A: The insurance distribution space has many characteristics that are favorable to private equity investors. It has a low capital expenditure requirement. It is highly fragmented, which is conducive to acquisition. It has high recurring revenues and stable cash flows. And it has proven in recent years to be recession resilient.
Q: Is the money going to dry up?
A: It sure doesn't look like it. We are seeing more and more money being allocated to the insurance industry by private equity firms, and the new tax cuts in the United States should create more cash flow for the publicly traded buyers to allocate toward acquisitions.
Q: What's going on with valuations?
A: For now, they appear to still be rising, based on MarshBerry's proprietary database. In 2017, the average firm sold for a maximum value of 10.37x earnings before interest taxes depreciation and amortization (EBITDA). For the 12 months ending June 30, 2018, the average maximum value of a firm has increased to 10.96x—an increase of 5.7%. In the same time periods, maximum value for platform agencies went from 11.64x in 2017 to 12.12x for the 12 months ending June 30, 2018—an increase of 4.1%. Values will likely hold strong for the near term but are expected to be impacted by tax changes slated for 2022. (Maximum value includes the maximum potential payment based on future performance, "earnout." A platform agency is typically a larger firm where the buyer is looking to establish a presence in a specific region or niche.)
Q: Who is selling—just a bunch of aging owners?
A: That's what may people think: that older owners are all selling out. However, many firms are deciding to join an established firm instead of building their own. Many owners are choosing to sell today when they truly have a choice as opposed to selling when their backs are against the wall.
Q: Should I be considering a sale, too? Am I missing something by not playing in the market?
A: Today's market is a unique one. Actually, it is one of a kind since we have never seen valuations or deal counts like today's. I am recommending to my clients that, if they would consider a sale in the next three to five years, they owe it themselves to take a look today.
Q: What does it mean for the rest of the independent agency group?
A: It means you have to grow—at all cost. I believe in the independent agency. But complacency isn't an option.
Q: Should I sell, or should I wait?
A: It depends on what you are willing to do. If you are running a lifestyle business, you should probably sell and take some chips off the table. If you are running your business as if someone else owns it, then double down and grow it. There is truly no better investment (in my personal opinion) than owning an insurance agency. But you shouldn't just sit around and watch the market pass you by. Control your future and your firm's value.
Q: What can you tell me now about M&A so I can sleep tonight?
A: The good news is that your value is likely significantly greater today than it was a decade ago. The tough part is that you have to figure out what you are going to do about it.
Market Update
The market's busy summer continues, with 42 and 37 deals announced in June and July, respectively. The year-to-date total is up to 289 announced transactions, compared to 336 announced transactions for the same time period in 2017. As we continue into the last quarter of the year and the market continues to remain very active, it is shaping up to be a busy second half of 2018 for buyers and sellers.
BroadStreet Partners and AssuredPartners are now tied for the most active buyers at 19 transactions each year to date. Next is Alera Group with 18 announced transactions, and 2017's most active buyer, Acrisure, is catching up to the pack with 17 announced transactions so far this year.
June and July proved to be exciting months within the insurance brokerage industry, especially in the state of Texas. First, Houston-based Wortham Insurance, 2018's 33rd-largest brokerage ranked by 2017 brokerage revenue generated by U.S.-based clients, was acquired by Marsh, a wholly owned subsidiary of Marsh & McLennan Companies, on July 31, 2018. The business will now operate as Marsh Wortham, a division of Marsh USA Inc.
Additionally, CLS Partners, an Austin, Texas-based employee benefits agency, was acquired by Alliant Insurance Services. The transaction was announced on July 9, 2018. This transaction greatly increases Alliant's already strong presence in Texas, where it now has offices in Austin, Dallas, Houston, and Fort Worth.
Securities offered through MarshBerry Capital, member FINRA and SIPC. Send M&A announcements to M&A@marshberry.com.