A Year to Remember…and Forget
A historically low deal count seems to be in the works for 2013.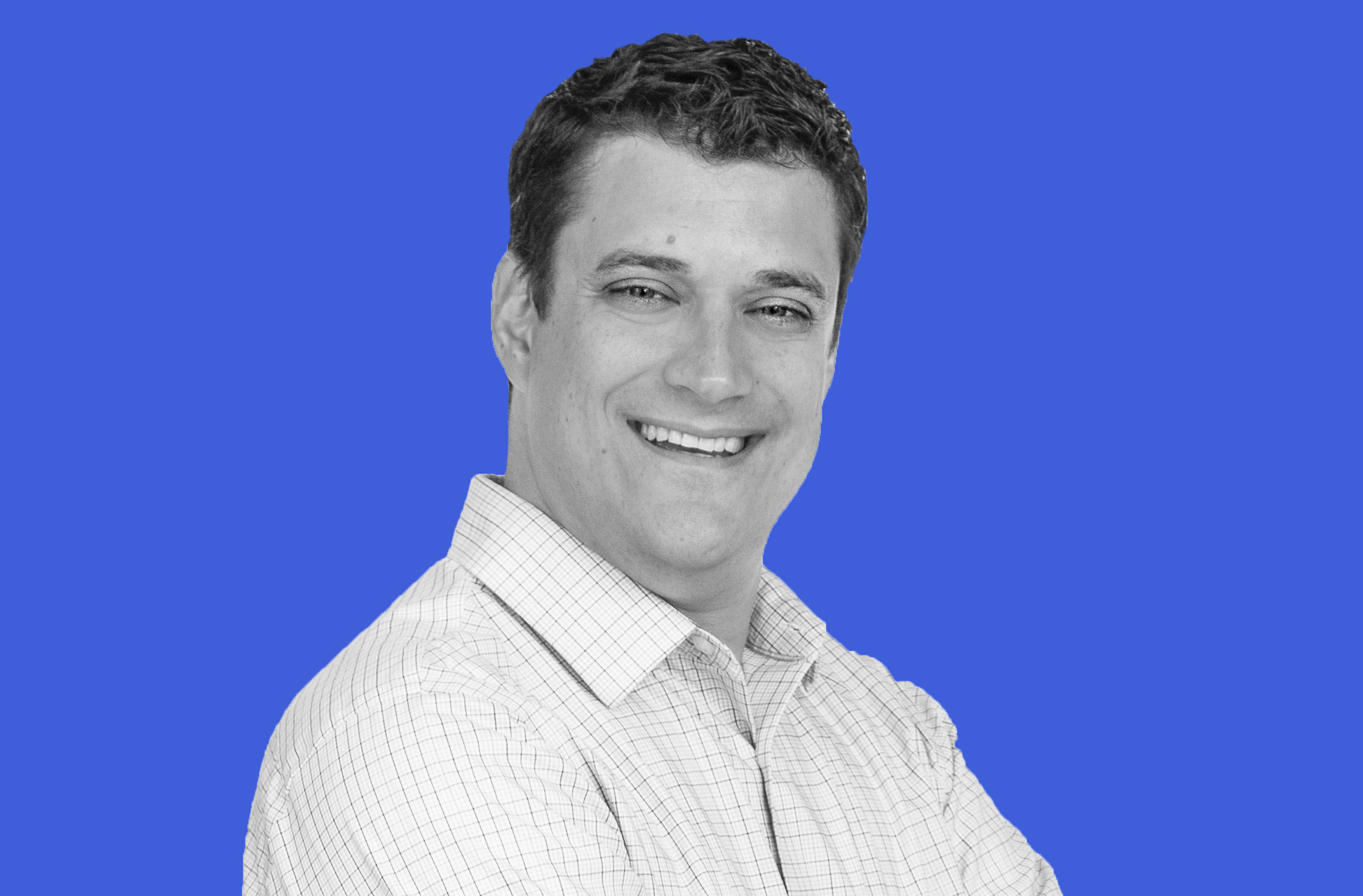 Throughout the year, we remained bullish on the M&A market's ability to recover from a banner finish in 2012, when 77 deals were completed in December and all buyers and advisors depleted their inventory.
It is time to face the current reality that 2013 may end up producing the lowest deal count in more than a decade. October produced a whopping 13 transactions of U.S.-based targets with those transactions being completed by only eight buyers. Results through October produced a 31.5% decrease in deal flow from the same time in 2012. We believe that the slowdown is likely the result of a few different factors.
First, the pipelines were depleted in the last quarter of 2012. Consider that the 133 deals completed in fourth-quarter 2012 are just 14 shy of the 10-month total in 2013. The fast-paced finish in 2012 had a major impact on the industry's supply (agencies looking to sell) and therefore likely forced buyers to take a step back to integrate and absorb the significant amount of revenue they had acquired.
Second, there have been a significant number of large transactions in 2013: Brown & Brown bought Beecher Carlson; Kohlberg & Co. acquired Risk Strategies; Genstar Capital acquired Acrisure; NFP went private with Madison Dearborn Partners; Hellman & Friedman bought a majority stake in Hub International ("Hub"); and Arthur J. Gallagher ("AJG") acquired Bollinger. Combined, these transactions likely amounted to an ownership change in over $2 billion of revenue within the industry.
The economics of the marketplace seem relatively firm. We feel there is still a significant amount of capital that wants/needs to get deployed from the buyer's perspective. With major private equity recapitalizations in the last 24 months, it appears that more equity and debt is set to be deployed into the brokerage space. The supply side is still ripe with perpetuation need. The industry continues to age, and strategic buyers are looking for partners (acquisition candidates) who want to take their business to the next level. However, with an improving economy and subsequently improving revenue and profit margins, independent agency owners are still digging in, convincing themselves they are going to be able to perpetuate their business internally.
October and Looking Ahead
Both AssuredPartners and Confie Seguros completed three transactions in October bringing their individual year-to-date totals to 12 deals. Digital was silent in October but still sits in third place with nine deals. AJG closed two deals in October bringing its yearly total to seven, good for fourth place. Rounding out the top five is Hub, which announced a deal early in October to bring its U.S. acquisition total to six deals.
The year delivered fewer transactions but some large deals that we expect to have a ripple effect in many geographies. As we prepare for the New Year, rest assured that the M&A activity will likely rebound in 2014 and it will start with a first quarter that we believe will have significant activity due to 2013 deal carryover.