2012 Deals Close In on 2011
A flurry of M&As closed in the past month, and more are predicted through year's end.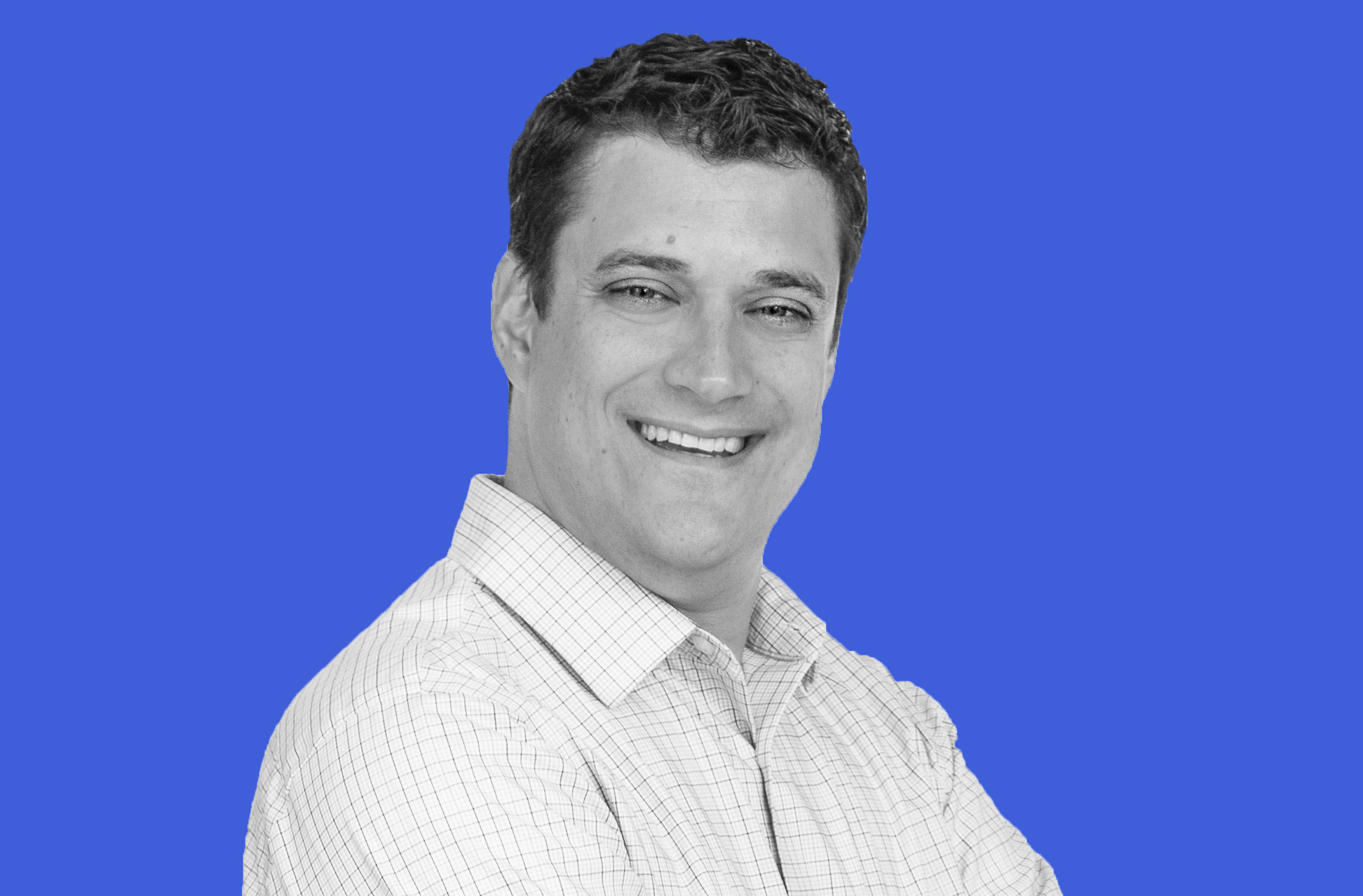 With time comes maturity -
I think I heard someone say that before. While they were likely talking about age, the same could be said about the 2012 M&A environment. Our lives seem to focus on numbers: time, age, money, votes, financials, statistics, etc. We continuously strive for more. The higher the number, the better off we tend to be (with the exception of age after a certain point).
The marketplace started off the fourth quarter by posting its highest number of deals in 2012. Thirty closed this October, compared to 18 in October 2011. The current year-to-date total is 212, just shy of last year's 10-month mark of 217.
Continuing its torrid acquisition pace, Arthur J. Gallagher (AJG) completed five October transactions, bringing its annual total to 24. This already equals 140% of its total deal count for 2011. This month's deals added three employee benefit-only firms, one full-service firm and a consulting group that was acquired by AJG's p-c claims administrator, Gallagher Bassett Services.
Hub International closed three transactions in October bringing its annual total to 12. Hub is behind its 2011 pace but is looking at a strong past two months. It announced in November three additional transactions not included in these stats. Included is the addition of a new international Hub, Huestis Commercial Insurance Ltd., of Saint John, New Brunswick, Canada. This is Hub's first Atlantic province acquisition and will be the platform for its newly formed region, Hub Atlantic.
AssuredPartners completed another deal in October and is now third in deals this year with 11. It is tied with Confie Seguros, which has not completed a transaction since August. USI Holdings remains fifth with nine transactions for the year.
Making a splash just before month's end, Marsh & McLennan Agency ("MMA") announced the acquisition of South Dakota's largest independent agency, Howalt+McDowell. It is located in Sioux Falls. The $16 million agency will become part of MMA's upper Midwest region.
Not only was the pace frenetic, the size of transactions continues to be large. The closing two months are sure to bring more deals that will challenge last year's 286 total. November and December deals are primed. Maybe 40 will become the new 30.