Strange New World
Association health plans will still have a life after reform, but in what form?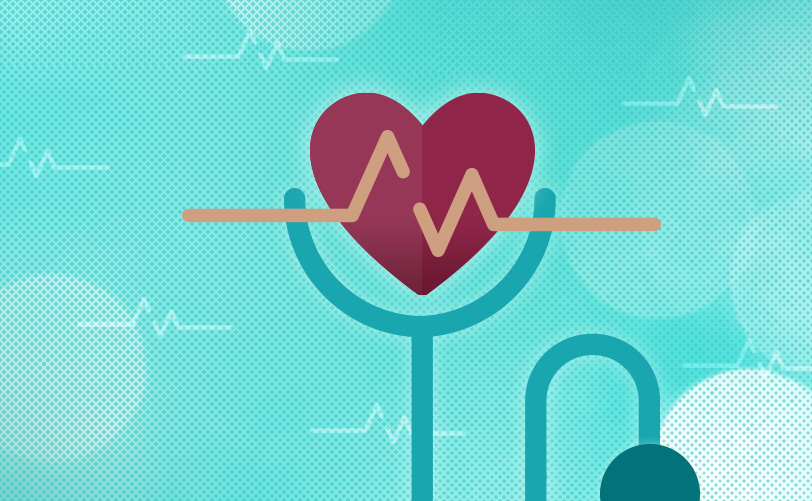 The Patient Protection and Affordable Care Act (PPACA) is changing our world. Medical underwriting in the small-group and individual markets, dollar limits on benefits, and exclusions for pre-existing condition will all become a thing of the past for most plans by 2014. They will be replaced by community rating, guaranteed issue, comprehensive benefits mandates and the new state-based "Exchange" marketplaces.
One of the most frequently asked questions we have been fielding is: "What about association health plans?" Many of you built them into successful employee coverage platforms. Only moments ago they were heralded as the future in the small-group space. Can they survive in this strange new world? We think so. But, say the lawyers, only if you do them right.
First, let's define our parameters: We are focused strictly on "association plans" that offer coverage either on a consolidated group basis or through an affinity arrangement to the association's employer members. If the coverage is offered on a consolidated group basis, then the underwriting is done at the association plan level, meaning that all of the participating firms' workers are grouped into a single "association plan." No medical underwriting is done on either the individual employer or the employee level, but only at the plan level for all employers together.
Consolidated group "association plans" must be permitted under the law of the state in which they are being offered before they can be put into place. Under federal law, they are generally considered Multi-Employer Welfare Arrangements (MEWAs). A MEWA is defined as an arrangement providing health and welfare benefits to non-unionized employees of two or more unrelated employers. A note to the unwary: The government has expressly declared that all association plan arrangements that fit the MEWA definition are subject to all applicable requirements, including mandatory registration, which many such arrangements apparently have not been satisfying historically.
In contrast, in an affinity arrangement, individual employers may still be individually underwritten. The benefit of the association plan is that association members may get more favorable treatment in the form of access to more preferential or affordable coverage tailored to the association's membership base. Both types of plans can be done under a self-insured arrangement or through group policy contracts issued by traditional health insurance carriers.
With one small exception noted below, PPACA does not directly address the continued permissibility of association plans. The question arises, however, because starting in 2014 the patient protection act will require health insurers to underwrite in the small-group market (businesses with fewer than 100 employees) on a community-rating basis.
Insurers also will have to sell their small-group policies to any small group that applies (the "guaranteed issue" requirement). As a technical "conforming" amendment, the law also eliminates the "association plan" exemption to the pre-existing HIPAA "guaranteed issue" requirement for carriers offering group health plan coverage to small employers (fewer than 50 workers).
Under the patient protection act, both the community-rating and guaranteed-issue requirements apply to "health insurance issuers" offering coverage in the small-group and individual markets. The law defines a "health insurance issuer" as "an insurance company, insurance service, or insurance organization…which is licensed to engage in the business of insurance in a state and which is subject to state law which regulates insurance."
For association plans that are underwritten on a consolidated group basis, this definition—combined with the federal MEWA rules—dictates that PPACA should pose no restriction on your ability to create or maintain association plans. This is true whether they are insured or self-insured (provided the plan itself is not somehow licensed to engage in the business of insurance).
An affinity plan, however, is quite different. In an affinity plan that is insured, the insurer is placing coverage directly with the individual employer plans. To the extent that such plans include those that have fewer than 100 employees, the insurer will be required to offer "new" plans to any small employer in the state who wants to participate after January 1, 2014. A "new" plan is any plan that does not qualify for "grandfathering" status.
If an affinity plan is self-insured, you will be able to sustain it if it was in existence prior to March 2010 (provided it has retained its "grandfathered" status). If it is considered a new plan, the analysis becomes more convoluted and dependent on the vagaries of the state laws that govern it.
Thus the fear of the imminent demise of association plans—at least those offered on a consolidated group basis—may have been greatly exaggerated.