Tech Investor
Q&A with Greg Williams, Co-Founder and CEO, Acrisure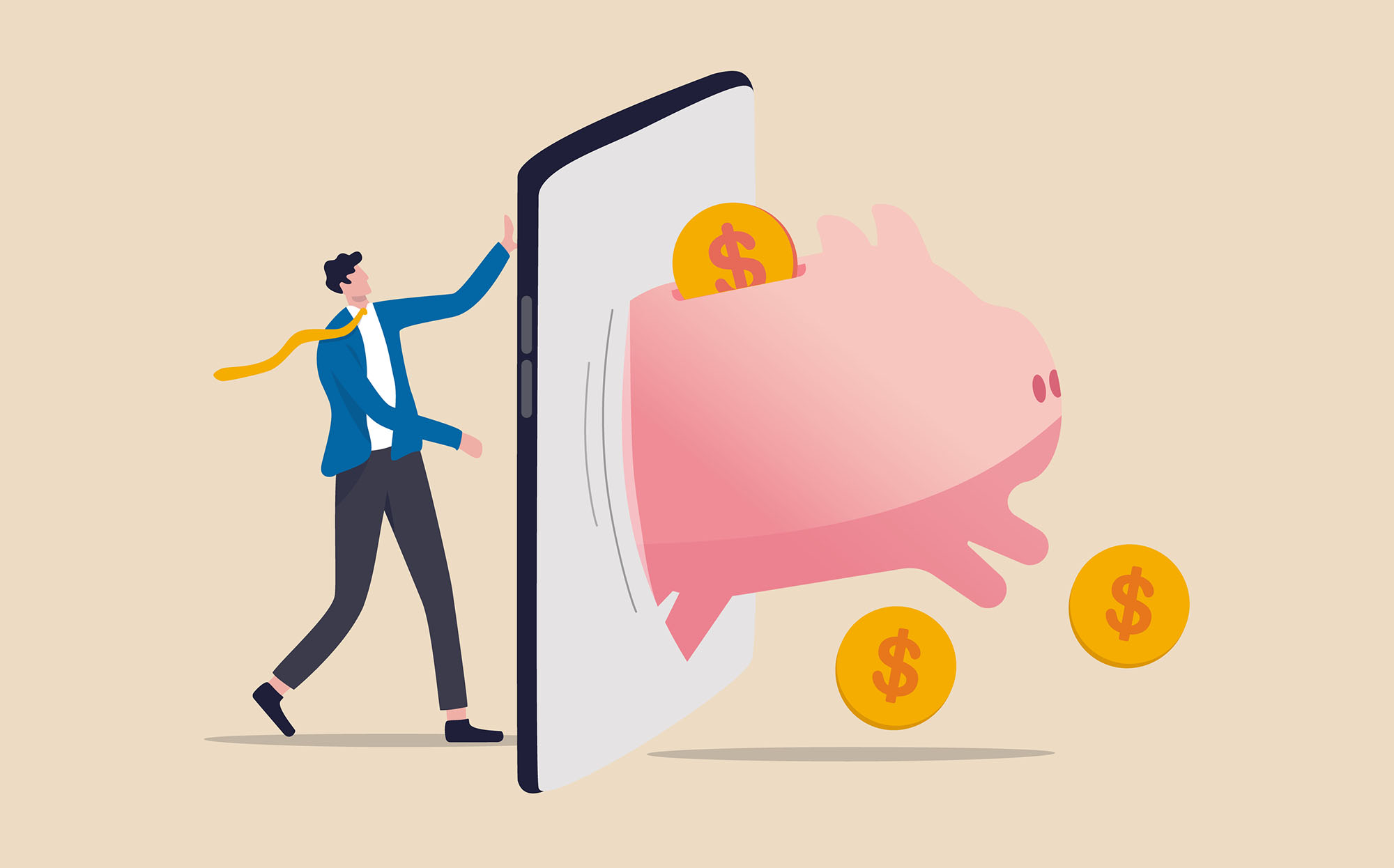 Rapidly growing brokerage Acrisure supercharged its technology initiative last year with a stock deal valued at $400 million to acquire Tulco's AI insurance practice. It's getting results.
Q
You've set a goal to become the most tech enabled brokerage in the world. What's behind that drive?
A
This goes back for us to 2017 when we decided data analytics was going to be a fundamental part of our business. We built a proprietary system, called Acrivision, to extract all information out of agency management systems and anything else that we had related to clients and markets and really use that as a resource to spot opportunities and grow the business.
The next iteration—AI, machine learning, robotic processing—it just made sense. We've seen the power of that in our joint venture that we did with Tulco in 2019. We've seen what a digital platform with human involvement can do. That's a business that we grew with a very narrow lens in terms of the products, two products essentially—life and voluntary benefits—but with those two products, we grew the business 10% or greater per week for 24 straight weeks in the middle of COVID. When we saw that capability, we said we really should deploy these tools and these capabilities across the full company. That's when we did the deal with Tulco to go from a 50:50 joint venture with a very narrow product lens and to just ingest this capability into Acrisure.
Q
You started out with a homegrown initiative?
A
That's Acrivision. It's a data warehouse that provided insights, identified opportunities, key performance indicators, and other metrics. We were looking to measure where we were going in terms of the company, spotting opportunities and using data to reveal those things to us. We rolled it out in 2018. Now, we aspire to become the most tech-enabled broker in the world. That's something aspirational and yet intentional as it relates to where we are going as a company.
Q
What role has the acquisition of Tulco's AI business played in moving that forward?
A
If you look at the digital platform we built in the joint venture, what we learned was just how powerful a digital platform could be in terms of accelerating the rate at which we can win new business, in terms of understanding the marketplace, expanding our audience and having insight into the marketplace. It was very, very educational in that regard and a real proof point as to what digitizing our business and taking the best of humans and machine and putting that together could do. It's really about how we help our 2,000-plus sales professionals become more efficient and more productive. You look at things like digital fulfillment, customer acquisition, identifying adjacent opportunities and using the technology and the tools as a resource to understand the full needs of the client.
We now have rolled out our digital platform. This is impacting every facet of our business if you look at the front office in terms of the sales function, the back office from a robotic processing standpoint, and even insights into the placement of our premium and loss ratios and loss profiles of our business. Just understanding what we are placing in the business much more fully than we have in the past and being much more thoughtful from a strategic development perspective around the placement of that premium.
On the robotic processing side, in the back office we are saving about 1,800 hours a month in work that's being done robotically that a year ago was being done by a human. We expect by the end of the year that 1,800 a month will be about 3,000 hours saved. We are not using this to displace people, because as we continue to grow at a very rapid rate, the productivity gains and the efficiency gains are significant. It simply means that we have to hire fewer people going forward, but we're not replacing anybody. This is all about how we make our folks more productive and more efficient using technology as a driver.
Q
How does that impact how brokers and agents work on a day-to-day basis?
A
If you think about what our partners and sales professionals are so good at—and they've done this forever—it's establishing very strong relationships with their clients and the communities they serve. This digital platform is now providing information about our clients, information about their areas of specialties, about new opportunities in the marketplace that they haven't identified or spotted before. It's really taking information about a marketplace and, through tech-enabling, identifying opportunities they maybe had not identified themselves and accelerating the pace at which they connect with the marketplace.
Q
You've set a blistering pace for acquisitions. Does technology fit into that?
A
Absolutely. Part of any decision that an entrepreneur or a group of people that own an agency have to make is to ask what life looks like after the transaction. Part of that is culture. Part of that is the relationship that they're going to have with employees going forward. Part of that decision-making criteria is also value proposition: what are they going to bring to us in terms of technology, resources, capabilities and capital that we don't have today. We've built this digital platform and demonstrated the ability to help producers be more productive, more efficient, to expand their audience and accelerate the pace at which they can win new business. This absolutely gets people's attention. The value proposition of having this platform is definitely seen by those we talk to, and they understand how differentiating it really is.
Q
What initiative do you see coming ahead?
A
Getting better at all aspects of adoption and embracing the technology. The capabilities we have are differentiated. Like anything that's new, this takes time to embrace and adopt and evangelize, and we have a fair amount of that going on inside the company right now.
A common quote from producers is, "I wish I was 10 years younger. You are giving me help as a producer that I've never had before." We have almost 10,000 employees now, and having every single employee embrace and adopt, I think that's the next challenge.
The reason that you do this is to gain efficiencies, to do things at scale that you could otherwise not do at scale. But ultimately the tech-enabling of the business should lead to growing the company organically at a pace we hadn't grown at before.
Q
How will technology differentiate brokerages going forward?
A
I think this is going to be a world of haves and have nots. To some extent we are entering that phase now. You're either going to be an adopter and embrace technology or you are going to get left behind. To me, you embrace it and you have the ability to invest in it, or you don't. And if you don't, at some point that competitive disadvantage is going to be very difficult to solve for.