Go Big or Get Out?
Just because everyone around you is getting bigger doesn't mean you should stop trying to get better.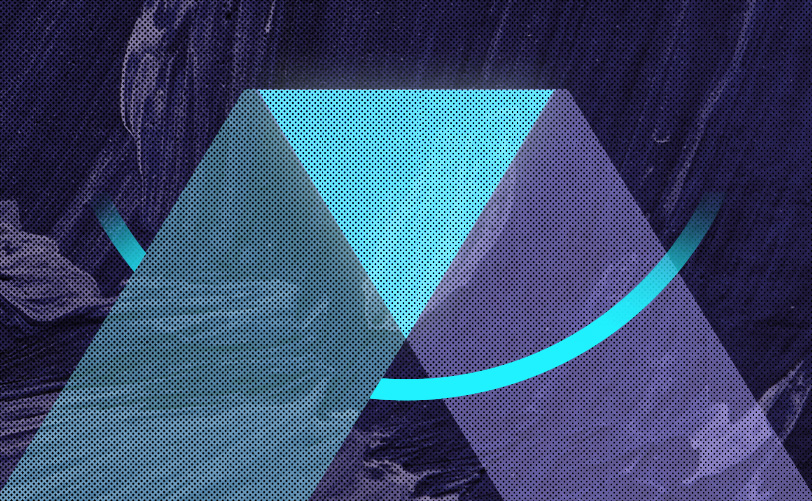 Everyone around you is getting bigger. 
This year, four firms with revenues between $150 million and $200 million sold—brokerages that were big enough to compete and didn't need to sell to remain competitive. But they did anyway. And three of the four deals had public brokerages as the buyers, proving that, in spite of all the private equity flooding the insurance market, the large industry players are staking their claim. After nearly a five-year cycle of private equity dominating deals, we are seeing that public brokerages are back in a big way.
Brown & Brown bought The Hays Group in early October and a couple weeks later announced an 11.6% increase in quarterly revenues. A month earlier, in September, Marsh & McLennan Companies acquired Jardine Lloyd Thompson Group. In the second quarter, Alliant Insurance Services bought Crystal & Company. Not to be outdone, Arthur J. Gallagher & Co. has been very active in the merger and acquisition space and just announced its 6.3% organic growth, which is notably strong. This shows that not only are the big guys growing through acquisition, they're also investing internally to help drive high performance.
After nearly a five-year cycle of private equity dominating deals, we are seeing that public brokerages are back in a big way.
What does that mean for everyone else?
Are you watching from the sidelines as the big guys get even bigger, wondering when it will be your turn? Are you wondering if you should sell now and cash in on the record high valuations? Should you cash out right now?
A client recently asked me that question. He's the owner of a successful high-growth firm with plans for perpetuation. The record M&A deals—the flurry of activity happening in the last five years—had him second-guessing whether his original strategy was the right answer. "Tell me why I shouldn't sell," he said to me—a request that, honestly, I had never received before.
In my opinion, owning an insurance brokerage is the greatest investment in the history of mankind, and that hasn't changed, I told him. With reliable recurring income and low capital requirements, we believe you can't beat investing in this industry. (Look at all the PE-backed players that continue to enter the market for that very reason.) He had dedicated resources to building a bench of talented people, and he was focused on organic growth. He had no reason to sell if he didn't want to.
Owners sell to transfer risk. Owners sell because they're bored with the business and are ready to get out. They sell because they have worked hard their entire career and want to cash in on record valuations. They sell if they feel like they can't or won't make the necessary investments in their businesses to continue growing at a highly profitable rate—if they can't compete, they sell.
Where do you stand?
Just because everyone around you is getting bigger doesn't mean you should stop trying to get better. Your insurance brokerage provides jobs that improve families' quality of life—it offers services that protect what people care about most in life. But to continue doing that, we believe, you've got to commit to developing talent, driving profitability, adopting technology and creating a culture that attracts the next generation of insurance producers, support staff and executives.
What this means is there's opportunity either way you decide to go. Buyers are hungry. But if you've got the appetite to grow a sustainable, successful business, to us, it appears that there's a promising future ahead.
Market Update
The M&A market within insurance distribution continues to mirror that of the domestic private equity scene. According to PitchBook, U.S. private equity firms invested $508.8 billion across 3,501 deals in the first nine months of 2018. Deal making has increased, median deal values are on the rise, and multiples paid remain at elevated levels. These are all similar trends we continue to see in the insurance distribution space.
Year to date through October 2018, there have been 438 total announced transactions, with the addition of 46 new deals. This marks the second month in a row with more than 40 announced transactions, and retroactive announcements continuing to come through. The gap between deal activity in 2018 and a record-setting 2017 continues to close, as the deal total is only 6% lower year to date compared to the same time period in 2017.
Acrisure has taken the lead among top buyers, announcing an additional four transactions, bringing its total to 30 deals so far in 2018. BroadStreet Partners and AssuredPartners are close behind with 29 and 28 year-to-date 2018 transactions, respectively.
After the announcements of Marsh & McLennan Companies' acquisition of Jardine Lloyd Thompson Group and American International Group's acquisition of Glatfelter Insurance Group in September, the October headlines continued to buzz with the announcement of Brown & Brown's agreeing to acquire Hays Companies. Hays Companies was ranked 22nd on the list of the 2018 100 largest brokerages of U.S. business ranked by 2017 brokerage revenue generated by U.S.-based clients. This transaction is expected to close later in 2018. Additionally, Ed Broking Group announced its agreement to sell to New York-based BGC Partners. BGC also acquired Besso Insurance Group in 2017. The two acquired firms will make up a large part of BCG's insurance vertical that will be led by Ed group CEO Steve Hearn.
Securities offered through MarshBerry Capital, member FINRA and SIPC. Send M&A announcements to M&A@marshberry.com.