Social Security
Q&A with Patricia Kocsondy, VP, E&O Underwriting, Professional Risk, Chubb North America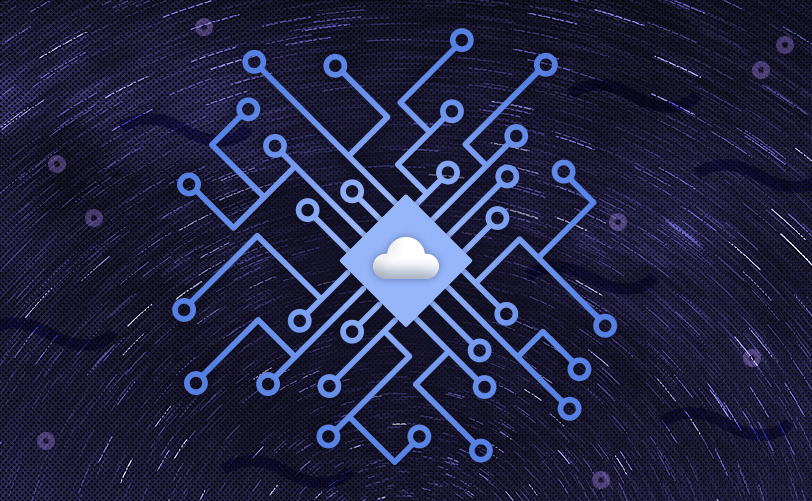 Q
Social media has become an integral part of business and marketing, but are there media liabilities that companies may be overlooking?
A
Even the smallest businesses can benefit from social media in getting their products and services out to new audiences. This means there may be individuals with less knowledge about related risks creating that online content. One common misunderstanding is that people often think content they see on the Internet is free to copy and use as they want. It's not. Most of it is copyrighted material.
Q
What are the chances anyone will find out?
A
There are technologies with sophisticated algorithms that can search the Internet for infringing content, such as an artist's song or a photographer's work. Unsuspecting small businesses that may be creating an ad campaign for use on social media might be in for a surprise if they use a photographer's photo without permission.
To mitigate risk, businesses should take care in creating their own content. Content created by others, such as graphics or photographs, should be purchased or licensed.
Q
Are there other risks for unwary businesses?
A
A company should hire counsel to review any trademark and ensure it's not likely to cause confusion with someone else's product or mark within its geographic area. This is important for social media because the company may now be using its trademark in advertisements that will reach a larger audience.
Also, companies should avoid making statements about competitors' products or comparing their products or services to others'. Most comparative advertising requires a scientific study, and there are a host of legal issues that may arise, such as potential defamation or trade libel claims. It's best for a small business creating its own campaign to avoid these statements altogether.
Last, to the extent that a company is using social media to drive traffic to its website, business owners should ensure their website features a privacy policy about what it's going to do with customer information and how it's collected. Websites should also include opt-in and opt-out features for newsletters and other content.
Q
With new hires coming on all the time, how do you ensure everyone is aware of the potential media liabilities, particularly those who may be tasked with producing and pushing out content?
A
Businesses should establish a social media policy—with the help of legal counsel if possible—and train their employees accordingly, both during the onboarding process and at least annually. As part of this policy, companies should control who is permitted to speak on behalf of the company and designate specific individual(s), with the appropriate level of experience, to vet and approve all content prior to posting.
Q
Are there some basic rules to follow?
A
The first rule is that just because it's on the Internet, it doesn't mean it's free. If businesses do allow third-party content to be posted on their website, they should have a defined protocol for escalating issues and for taking down defamatory or infringing material.