Talkin' Tech with Patra
Will COVID-19 be a catalyst for tech adoption in our industry? What ever happened with blockchain? What new technologies are making their way into the industry? We caught up with George Kucera of Patra to find out.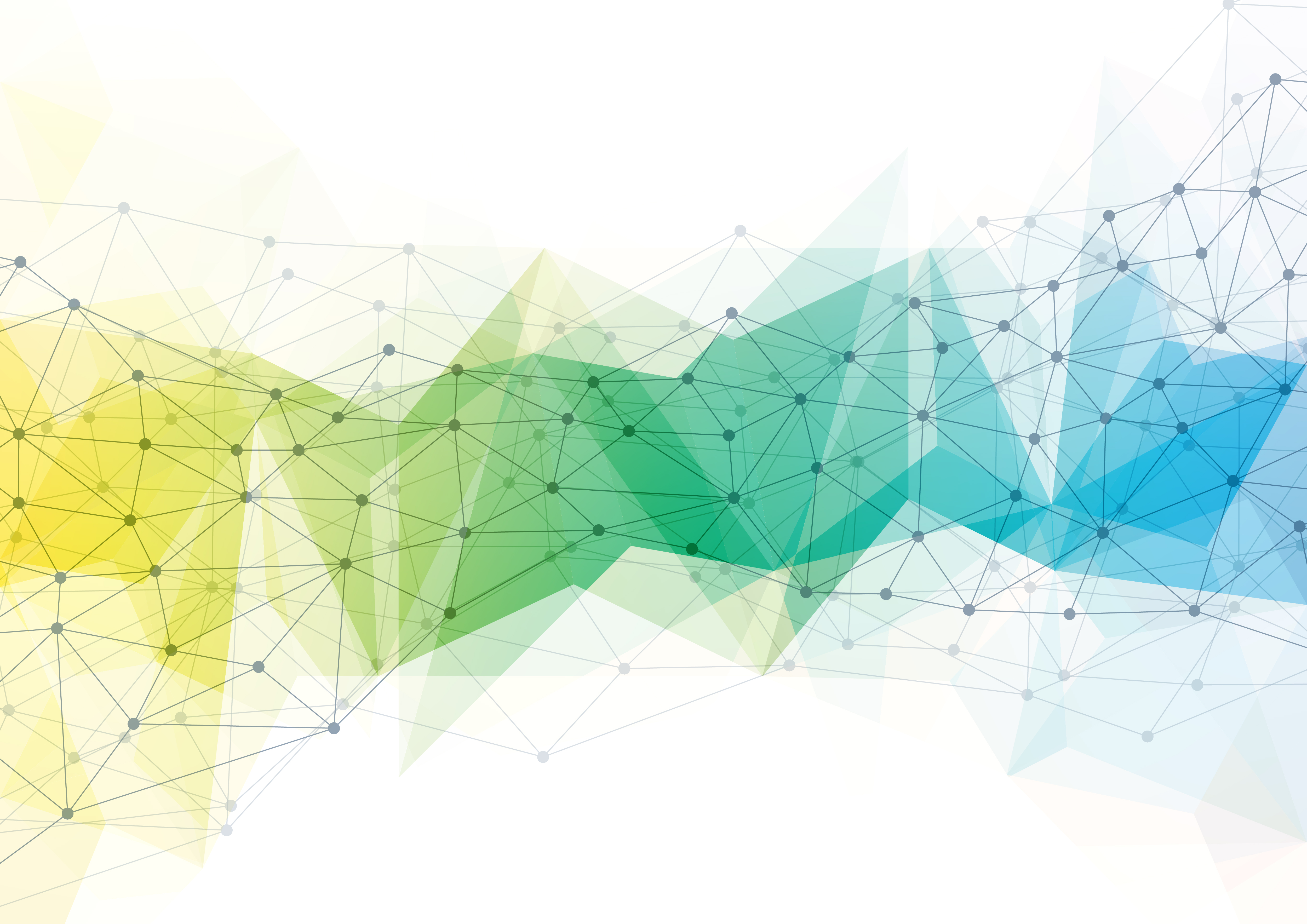 George Kucera, Vice President, Product Management & Strategy, joins us to talk about new technologies, including blockchain, that are beginning to play a key role in Patra's product development.
Listen in to learn more about Patra's investments in tech and how it plans to take their business process outsourcing services (BPO) digital.