Preparing the Board for ESG
A discussion on litigation, D&O, board diversity and more.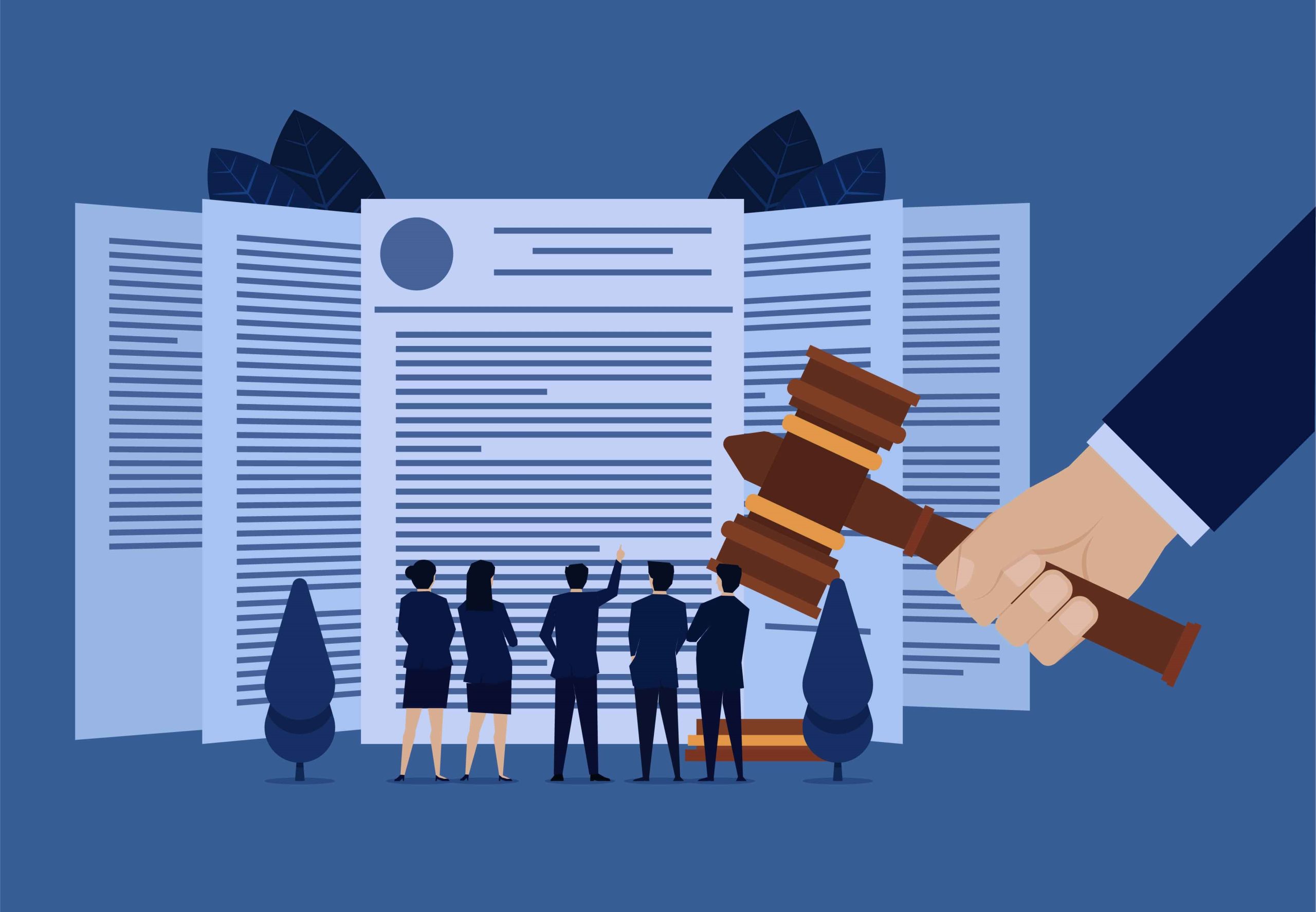 In our latest podcast we speak with Dan Siciliano, vice-chair of the board of the Federal Home Loan Bank of San Francisco, Co-Founder & CEO of Nikkl, Inc., Fellow at Stanford (Code X); Deirdre Martin, Management Liability CUO Financial Lines for Sompo International; and Joe Talmadage, Senior Vice President, Heffernan Insurance Brokers
This episode dives deep into the intersection of ESG and D&O insurance. We discuss current board litigation around ESG, how boards can prepare for ESG-related regulation, and how D&O underwriters are evaluating boards on ESG preparedness.