Marrying Marketing and Mathematics
Q&A with Chris Moran, Senior Underwriter for Cyber, Tech and Media, Allianz Global Corporate & Specialty.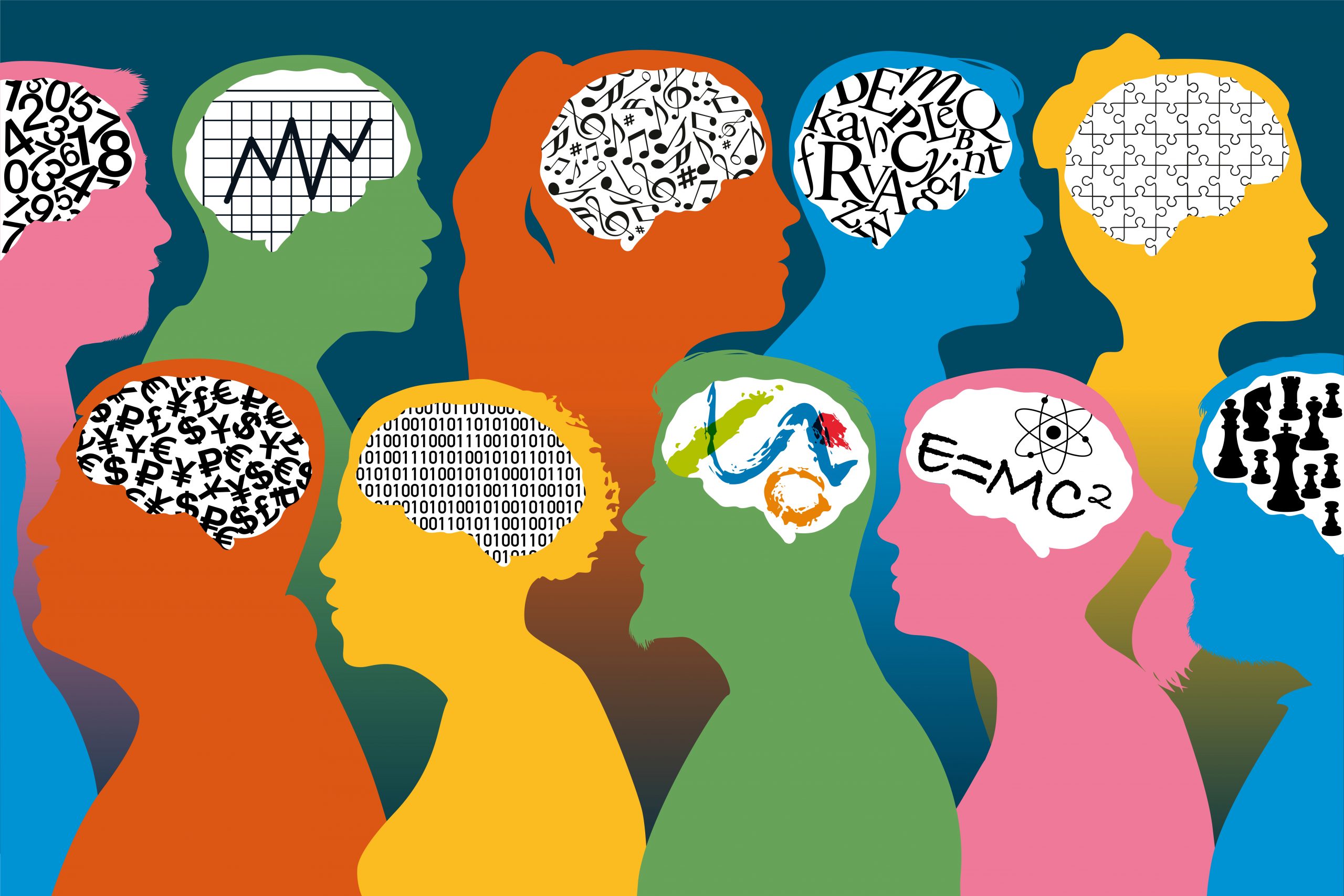 In this episode of Falling Into It, we meet Chris Moran, a senior underwriter of cyber, tech and media at Allianz Global Corporate & Specialty. Moran, a young professional based in New York City, shares how he got into the field of underwriting, the role internships played in paving his career path, and what he hopes to learn from Allianz' global underwriting exchange program—a unique opportunity to travel internationally and establish connections with different teams around the world.