Governor Chris Christie and the Art of Compromise
An insightful, mixed-bag conversation with the former presidential candidate.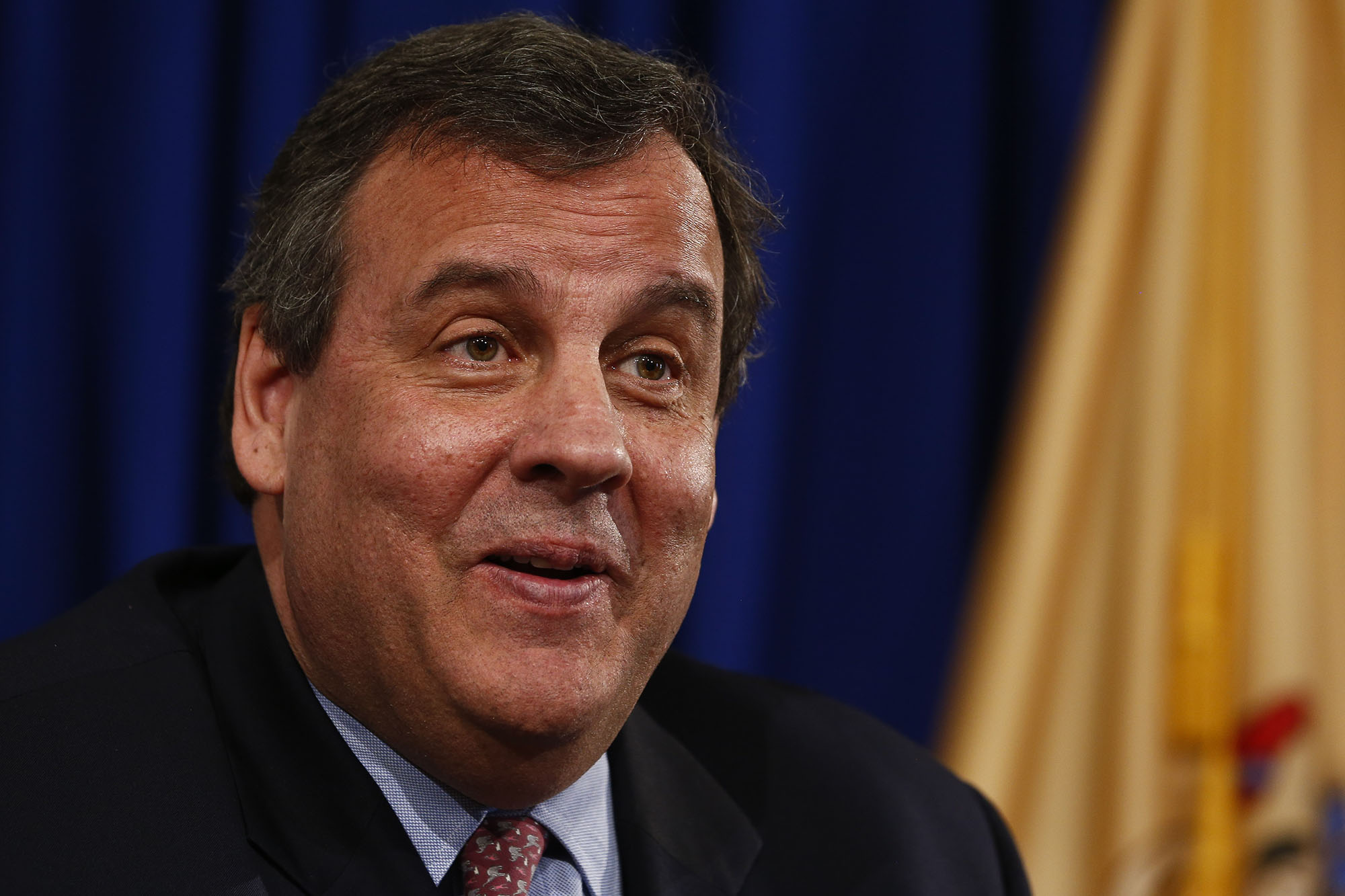 Since serving in the Trump administration, former New Jersey governor Chris Christie has written several best-selling books, including his latest title, Republican Rescue: Saving the Party from Truth Deniers, Conspiracy Theorists, and the Dangerous Policies of Joe Biden.
Leader's Edge recently sat down with him to talk about the 2020 presidential election, big tech's role in disinformation, corporate social responsibility, climate change, the opioid crisis, and his plans for the future.