Aon's Apprenticeship Program Accelerates
Insights from an apprenticeship ambassador.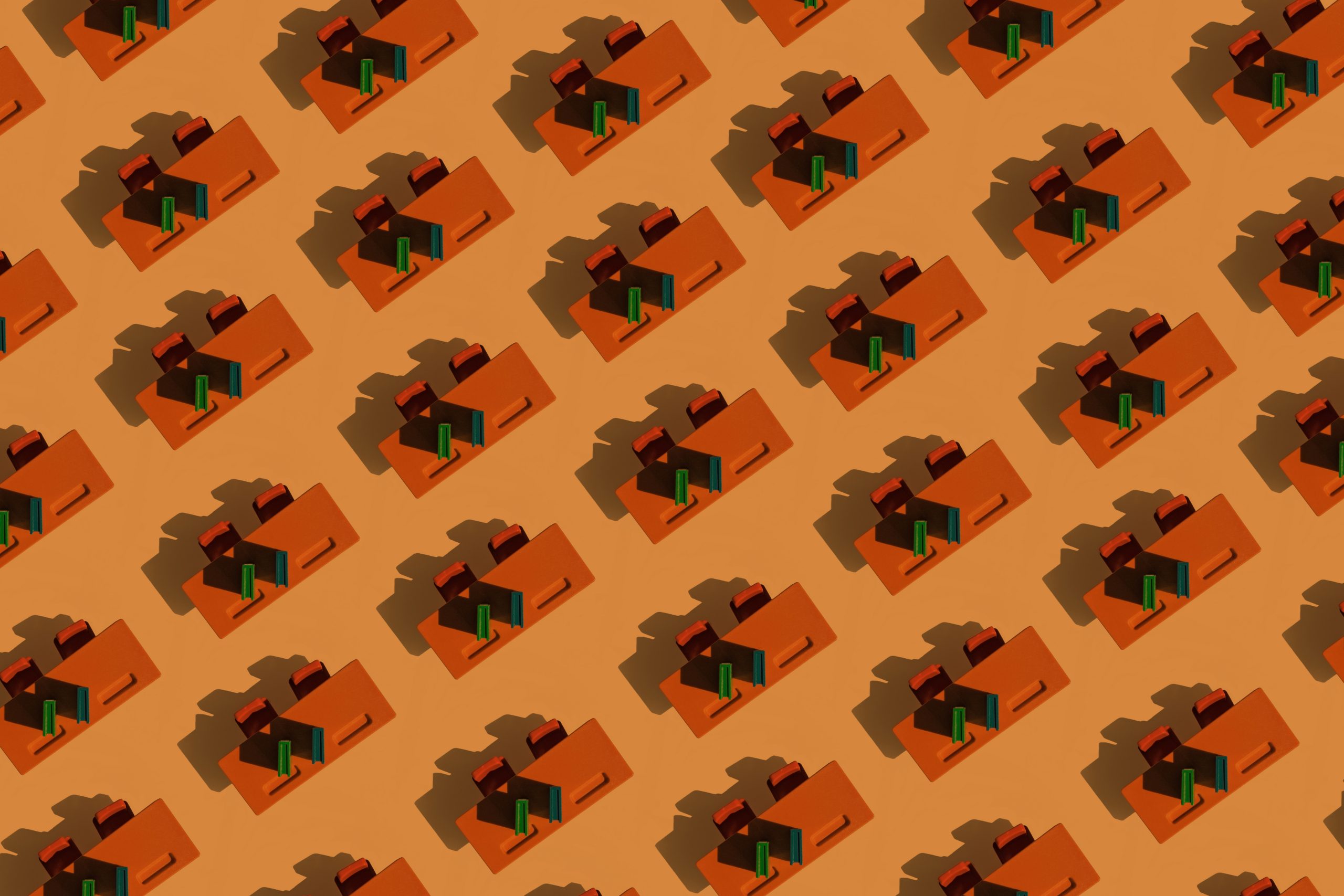 In this episode we talk with Lori Goltermann, chief client officer and CEO of Enterprise Clients at Aon.
Goltermann discusses Aon's apprenticeship program, which enters is sixth year with big plans for expansion. We hear about the program's plans, what makes it successful, and how other organizations can borrow Aon's playbook and create their own program.