Broker Update
Data breaches, cyber captives and the silent risk.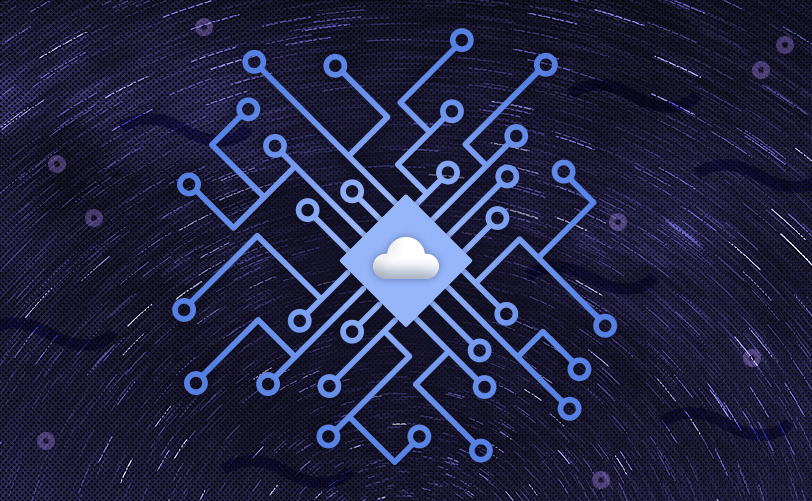 Cyber attacks remain front-page news, but businesses are getting a little relief: data breaches are getting less expensive. The average total cost of a data breach declined more than 9% to $3.62 million from $4 million globally, according to the annual IBM and Ponemon Institute data breach study. The average cost for each lost or stolen record declined more than 10%, to $141 in the 2017 study, from $158 last year. That little bit of good news, however, is tempered by the fact that nearly half of the global decline in costs was due to the strong U.S. dollar. That doesn't help companies in the United States, where the average cost edged a bit higher.
In fact, breaches are most expensive in the United States, where the average per capita cost of a breach was $225, followed by Canada at $190. The United States also leads in notification costs, the study finds. Nearly half the 419 organizations participating in the study pointed to malicious and criminal attacks as the cause of data breaches.
Cyber Captives
While there is plenty of cyber coverage to choose from, more companies are deciding to use captives for cyber liabilities, according to Marsh's 2017 "Captive Landscape" report. Cyber liability programs in captives have more than tripled since 2012, and Marsh-managed captives using cyber liability programs rose nearly 20% in 2016. The advantages of using captives for cyber include filling gaps in standard cyber coverage and securing coverage for emerging and unique cyber risks. Marsh says it expects that trend to continue.
Silent Cyber
Cyber risk is moving on from the bits and bytes of the virtual world to the hardware of the real one. The latest ransomware attack, dubbed NotPetya, showed that it could disrupt operations in a variety of businesses, including oil companies, electric utilities and airlines. The New York Times reports hackers have broken into the computer networks of nuclear power companies, although not into the operational systems. Cyber-security firm Kaspersky says industrial enterprises have become a growing target of cyber attacks and noted that malware can bring down industrial control systems. Such systems for energy, water, transport and other purposes are increasingly networked or controlled remotely and, so. are exposed to vulnerabilities on those networks, according to risk modeling firm RMS. Those risks carry potential exposures for non-cyber insurers, such as when property damage caused by a cyber attack is not specifically excluded under a traditional property and casualty policy. This "silent" exposure may carry significant risks for insurers, RMS reports. Policyholders may believe that they have coverage under policies that were not designed to protect against emerging cyber risks, according to JLT Re, and carriers may not fully understand the scale of potential losses in incidents where coverage for cyber-related damage is included by default. As for brokers, they need to help their clients understand where they do, and do not, have coverage for the physical ramifications of attacks in cyber space.
Tech Ticker
Advent Solutions Management
Launches Sparta, a portal-based provider of specialist ancillary products for brokers. The startup incubator and insurtech investor says Sparta intuitively suggests ancillary products based on broker input about clients. advent.global
Church Mutual Insurance
Receives the Award in Innovation from the National Association of Mutual Insurance Companies for its Sensor Technology Program. The program uses temperature and water sensors to protect vulnerable parts of buildings or areas where valuable and often irreplaceable items are stored in houses of worship nationwide. churchmutual.com
Lemonade
Reaches 14,315 homeowners policies as of June 1, up from 6,000 at the end of March and surpassing its year-end target of 13,000 customers. Plans to launch its renters and homeowners coverage in seven new states, including Texas and New Jersey, adding to its presence in New York, California and Illinois. lemonade.com
Neos
Receives £5 million ($6.54 million) in a Series A financing round led by Aviva Ventures and joined by Munich Re. The funding will help the U.K.-based company further develop its connected-home systems and increase its underwriting capacity through an MGA agreement with Munich Re. neos.co.uk
Next Insurance
Announces American Express has joined its Series A funding round, bringing the total for the small-business insurer to $35 million for the round. Other investors include Munich Re/HSB Ventures, Markel and Nationwide. next-insurance.com
Octo Telematics
Wins "Best Insurance Telematics" award at the TU-Automotive Detroit Show for its in-vehicle Surround technology that provides monitoring of driver behavior and vehicle health along with location-based services. Surround is part of Octo's telematics products for insurers. octousa.com
Ryan Specialty Group
Names Kathy Burns chief digital officer and SVP. Before joining Ryan Specialty, Burns was CEO of Ventiv Technology, previously known as Aon eSolutions. ryansg.com
Snapsheet
The Chicago-based startup closes a $12 million funding round led by Tola Capital, which will be used to accelerate its artificial-intelligence enabled virtual claims platform. Appoints Andy Cohen, formerly vice president of worldwide field operations at CNA, as COO. snapsheetapp.com
Tractable
Raises $8 million in a Series A funding round led by Ignition Partners and joined by Zetta Venture Partners as well as several insurance industry leaders. Tractable develops artificial intelligence programs to perform visual tasks, such as assessing vehicle damage for auto claims. tractable.ai
Willis Towers Watson
Establishing Home Telematics Consortium with Roost. Will comprise five to 10 U.S. carriers to combine data and measure the effectiveness of home telematics devices in mitigating water and fire losses and in boosting customer engagement. willistowerswatson.com