Magazine
Susan Hayes Is Fed Up
Editor in chief Rick Pullen sat down with Susan Hayes, principal at Chicago consulting firm Pharmacy Outcomes Specialists and head of Pharmacy Investigators and Consultants. She audits and investigates corporate prescription costs to help employers control medical expenditures.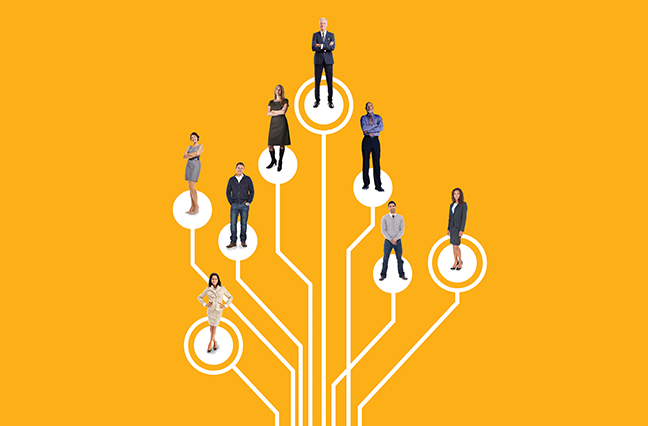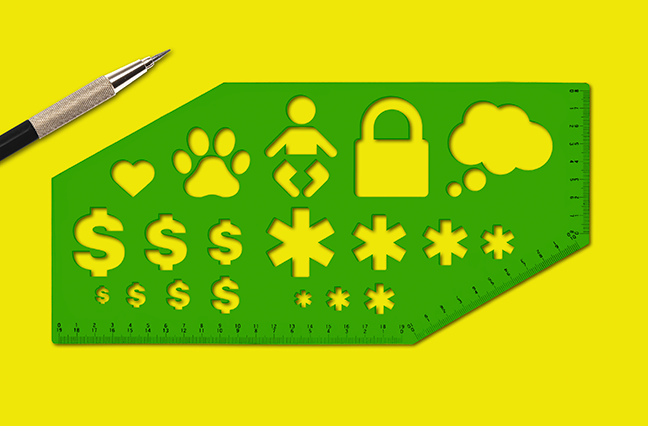 Vendor Madness
Design-build is changing the benefits industry, but how do you choose from the endless options knocking on your door?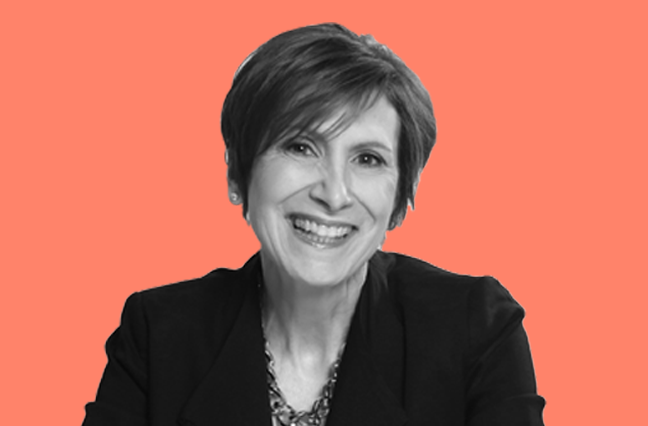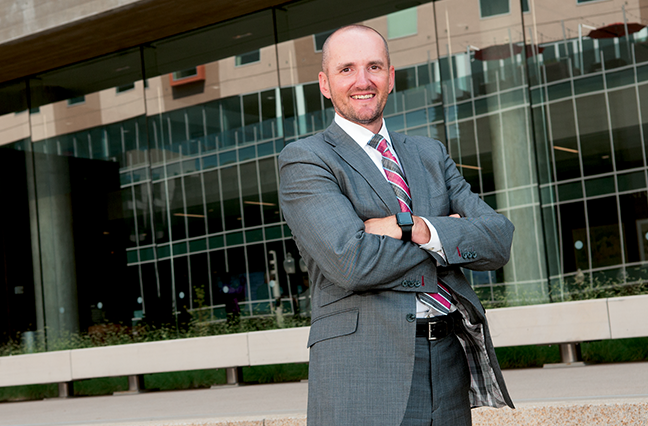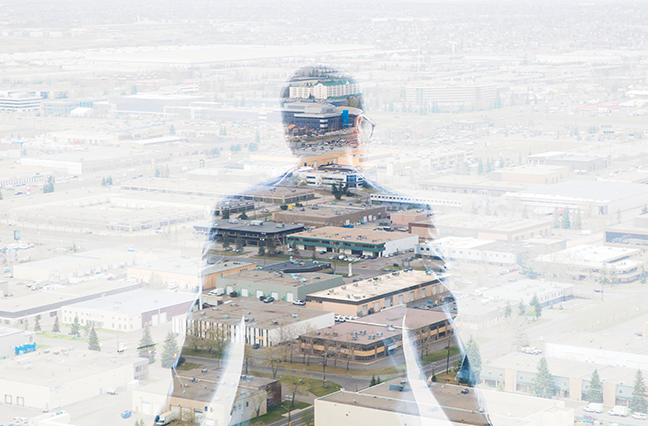 When a Business Should Purchase COLI
In this advertorial, Nationwide explains why COLI is valuable protection for companies against long-term financial loss from a key employee death.