Uncover Your Friction Points and Gaps
Diversity accountability achieves a competitive business advantage.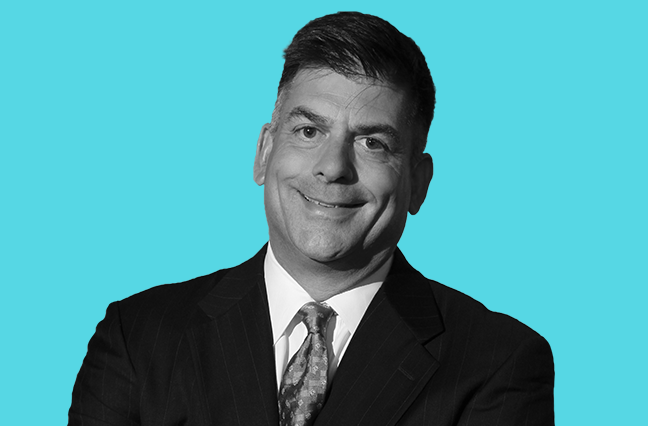 Some say, "Ignorance is bliss." I say, ignorance is a formula for failure—especially when it comes to creating a more diverse and inclusive culture for your firm.
As I wrote last month, diversity without inclusion doesn't do anyone much good. We need to take steps to make all employees within our organizations feel welcome and included, celebrate their differences and encourage their ideas and perspectives. Because as we well know, new thinking breeds new opportunities.
The Council's board of directors recently gathered for an intense work session on diversity and inclusivity. The discussion was thoughtful and direct. We talked about needing a diverse workforce to meet the demands of increasingly diverse clients, hiring the right people instead of simply meeting quotas, changing where we look for talent and, importantly, creating a culture of inclusivity.
One area of focus during our discussion, and something that is coming to the forefront is pay equity. A handful of states are already making changes around robust pay equity laws (which are already in place in the UK), including California, Maryland, Massachusetts, New Jersey, New York, Puerto Rico and Oregon. These new rules and regulations around pay transparency and reporting, designed to make it easier to prove pay discrimination, will no doubt create an increase in lawsuits. But that's not the only reason you should be paying attention.
Topping our many takeaways from this conversation was the importance of conducting a full-throttle workforce assessment for diversity and inclusion. Such an assessment helps identify key metrics in your firm that paint the full picture of your firm's talent lifecycle—everything from prospecting and hiring to pay equity and terminations, rate and timing of promotions, and more. This exercise is useful (and I recommend outside expertise to truly create a holistic and independent report) because it's difficult to move forward if you don't realize or recognize your friction points and gaps, and perhaps even some systemic issues.
Uncovering hiring and recruiting trends doesn't give you the full story, but it's a start. How and where do you advertise your positions? What criteria do you use to make hiring decisions? Is it objective or subjective?
When you hire, who determines whether the individual is assigned to benefits or property-casualty? How do you determine starting salaries? Do you use prior salary in your decision-making process? How do you determine a merit increase? Do you pay for performance? How are employees promoted? Do you promote from within?
The deeper you dig, the easier it is to see areas to improve.
Understand that there is no magic roadmap. Every firm has different factors to deal with—size, location, clientele, specific skill sets required for specific positions. The point is, you won't be able to design an effective plan of action without first understanding where you have holes. It's hard to make changes if you don't know what to change. A diverse workforce assessment arms you with data and information to help you start results-driven discussions and track gains and losses along your talent lifecycle, holding you accountable for real change.
Admission and awareness of this ever-present diversity and inclusion initiative is the first step, but an action plan and follow up is what is needed. You don't know what you don't know until you do something about it.
The deeper you dig, the easier it is to see areas to improve.
That's not being ignorant. That's knowing what it takes to achieve a competitive business advantage.