Magazine
Cover Story
December 2016
Our Heaven Is Their Hell
One insurance executive risks his fortune to save lives on the high seas because the world's governments won't.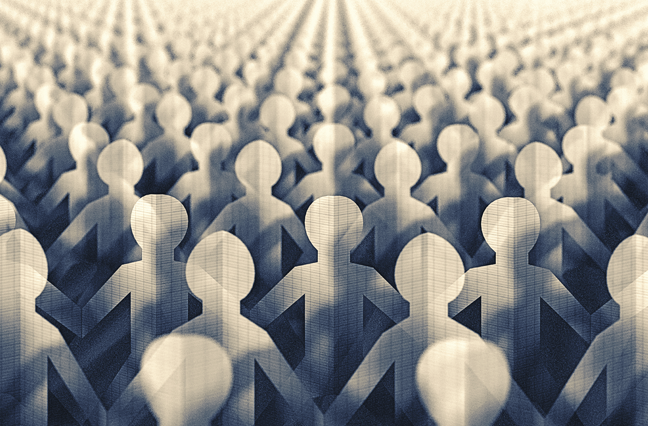 Peer Pressure
Peer-to-peer insurance is all about throwing spaghetti against the wall to see what sticks.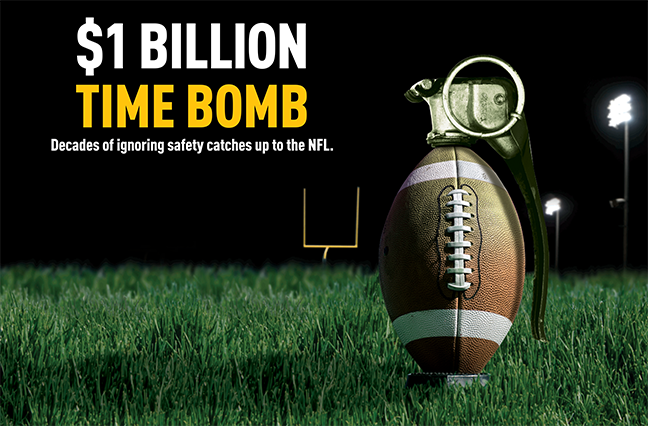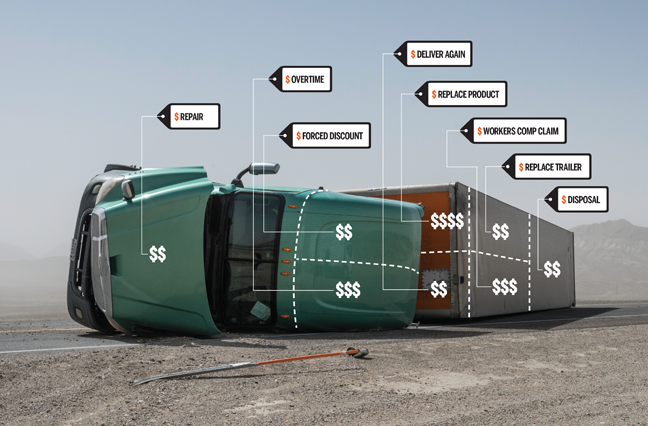 The Real Cost of Risk
Unearthing the hidden costs of customer risk and measuring the money saved when loss doesn't happen can drive an insurer's value.