Tech Briefing May 2014
Your Next Mobile Device: The Connected Car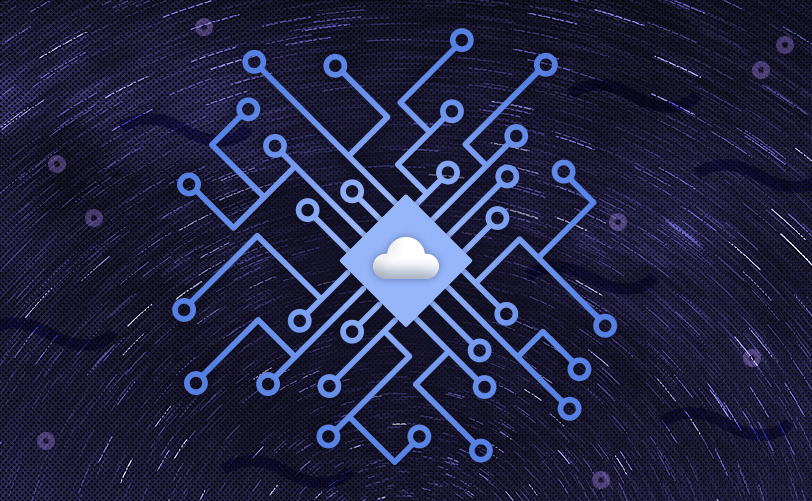 Cars are tops for mobility but lack the connectivity we crave. 
That's changing rapidly, as automakers and tech companies seek to provide all the Internet-delivered information, communication and entertainment for our cars that we get on our smaller mobile devices. Automakers have been moving in this direction for some years with Ford's Sync and GM's OnStar systems. Now, Apple and Google are getting into the game.
Apple's CarPlay lets drivers connect their phones to a car's built-in displays to get directions, make calls, dictate messages and listen to music. CarPlay, which can be controlled using the Siri voice system, a dashboard touch screen, or even knobs and dials, will be available in Ferrari, Honda, Hyundai, Mercedes and Volvo models this year, Apple says.
Not to be left behind, Google is seeking to embed its Android mobile operating system right into cars under the Open Automotive Alliance it announced earlier this year with chipmaker Nvidia and Audi, GM, Honda and Hyundai. They expect the first cars with Android functionality this year.
On the auto side, Chevy is adding an "AppShop" to its MyLink system that will let drivers download Chevy-approved and driver-optimized apps to their cars starting with some 2015 models. Chevy is also building high-speed wireless into some models, but you'll pay extra for the data plan that turns your car into a traveling Wi-Fi hotspot.
And of course, when Google's self-driving cars finally arrive, we can while away the commuting hours playing Candy Crush.
Cool Apps. Road Trip?
If you're thinking about a road trip this summer or just traveling for business, here are some apps for Apple and Android to help you out. (Free except where noted)
If you don't already have it, GasBuddy finds nearby gas stations and sorts them by distance or price.
Worried about speed traps? Trapster warns you about hazards and provides user-contributed information on red light cameras and enforcement zones.
One way to outsmart traffic is the Google app Waze that takes a social-media approach to mapping, traffic and navigation. Users who drive with the app open automatically contribute data on traffic flow and can enter in other information as well. To be clear, the app is tracking you.
Of course, there is always Google Maps for traffic and navigation.
AAA Mobile provides all the travel information you'd expect from AAA, including discounts, roadside assistance and approved repair shops.
If you don't want to keep circling the block, Parker can help you find a space in selected cities such as Boston, Los Angeles and Washington, D.C., and provides information on local parking lots.
If you lose track of your car or meter time, then Honk ($1, Apple) may be a good choice. It uses GPS to mark your car location when you set the meter time on the app, and it will honk at you as time runs out.
When your car is acting cranky, RepairPal estimates the cost of repairs and provides a list of vetted service stations in the area.