Claudia Mandato, Executive President, Lockton
I'm a biker chick. People have a hard time figuring that out.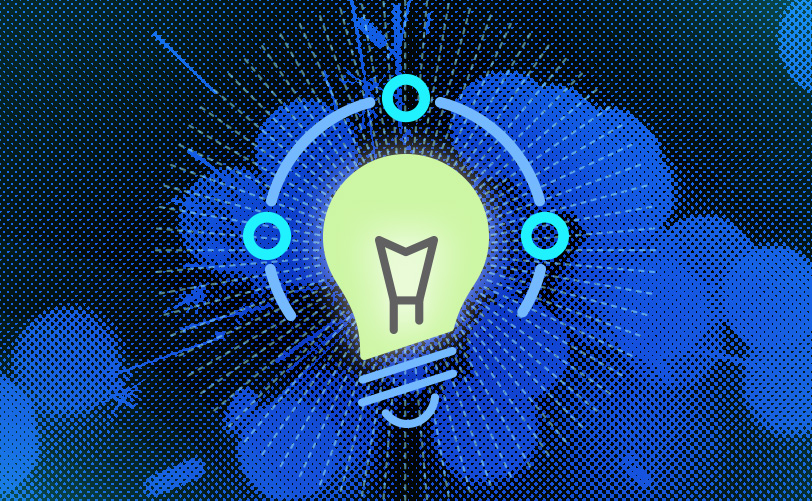 Q
You were helping raise funds at Lockton (more than $70,000) for the Haitian earthquake. How did you get involved?
A
Lockton is a very charitable organization. It's part of our three pillars: community, clients and associates. We feel it's very important to help, regardless of where something occurs.
Q
What was the extent of your involvement?
A
I'm usually the cheerleader when it comes to fundraising. I'm from Italy, so it's in my DNA to be an enforcer.
Q
Where did you live in Italy?
A
Naples. All my family is still there with the exception of my parents and two sisters. So it's not just a memory.
Q
You moved to the U.S. when you were 12. Tough adjustment?
A
It was very difficult. As a child, you never understand why something occurs to you when your life is turned upside down. My father had strong convictions about moving to the United States. We moved first to New York—my father was a baker—then to Kansas City, because they didn't have a Neapolitan bakery.
A
Overland Park, Kansas. It's a sleepy suburb of Kansas City, a great place to raise plants, pets and children—of which I have none of the above.
Q
Do you get back to Italy very often?
A
Not as often as my family would like. They come visit us here. We did a cruise a couple years ago for my dad's 80th birthday.
Q
So is there any good Bolognese sauce in Kansas City?
A
I do just about anything pretty well.
Q
What do you do when you're not working?
A
I love to travel. My husband went to Alaska on a motorcycle ride with a friend. The other wife and I flew to Anchorage to meet them and then rode on the backs of the motorcycles for about 2,300 miles in less than a week.
A
From Anchorage we went to Denali National Park, then to Valdez and then took the ferry four and a half hours to Whittier. We then went down to Homer, where they do "Deadliest Catch," and then back to Anchorage.
Q
What's your favorite place to visit?
A
Africa has to be my favorite place, simply because of the vastness.
Q
What is something that people would be surprised to learn about you?
A
I'm a biker chick, and I think people always have a hard time figuring that out.
Q
Who was your most influential business mentor?
A
I would say two—[Lockton founder] Jack Lockton and [longtime Lockton COO] Mike Frost. I think Jack's passion was definitely influential, the way he instilled in all of us this ability to give back to the community, take care of our associates and take care of our clients.
Q
What business leader—in any industry—do you most admire?
A
Hank Greenberg. He was at one of our meetings, and I told him that he was the rock star of the insurance business.
Q
What's the best advice you ever got?
A
Talk less. Listen more.
Q
What's the most interesting thing in your office?
A
My jewelry. I'm a jewelry fanatic. Along with shoes and watches. My husband says it's in my Italian genes.
Q
How would people describe you in terms of your personality or management style?
A
Passionate. Driven. Compassionate. A pretty good leader.
Q
If you could change the industry, what would you do?
A
Our adoption of technology in a more effective manner—that goes from insurance companies to broker to client.
Q
What gives you your leader's edge in this industry?
A
I think the ability to reinvent myself. As new things come out, you have to be aware. You have to be able to respond to client needs, team needs and industry needs.
THE MANDATO FILE
AGE: "Over 30."
HOMETOWN: Overland Park, Kansas
HUSBAND: Mike Harp (married 20 years)
LAST BOOK READ: The Emperor of All Maladies: A Biography of Cancer, by Siddhartha Mukherjee ("On my Kindle Fire.")
WHEELS: Mercedes CLS 550