Getting Personal in 2022
Bringing back this annual end-of-year favorite.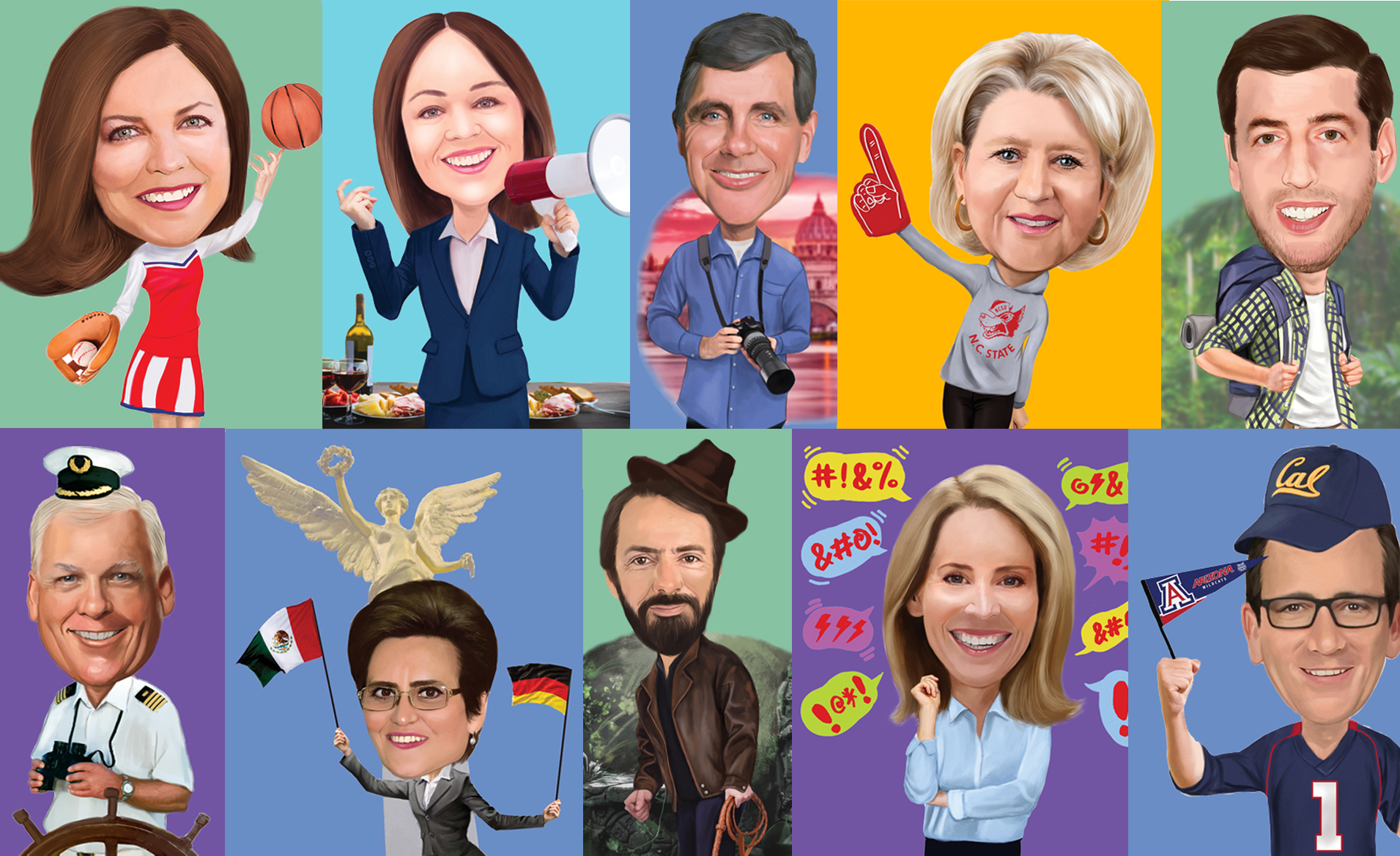 One of our favorite sections of the magazine is our back page (aka Personal Lines), where we have a chance to sit down with industry leaders and talk about things other than work (although we do get some interesting business insights while we're at it!). Here's this year's list of 10 insurance execs on everything from how they're adjusting to new ways of working, to who inspires them, to where they like to eat and travel!