Who's Buying?
Following another record M&A year, we are seeing a plot twist with new private capital entering the marketplace.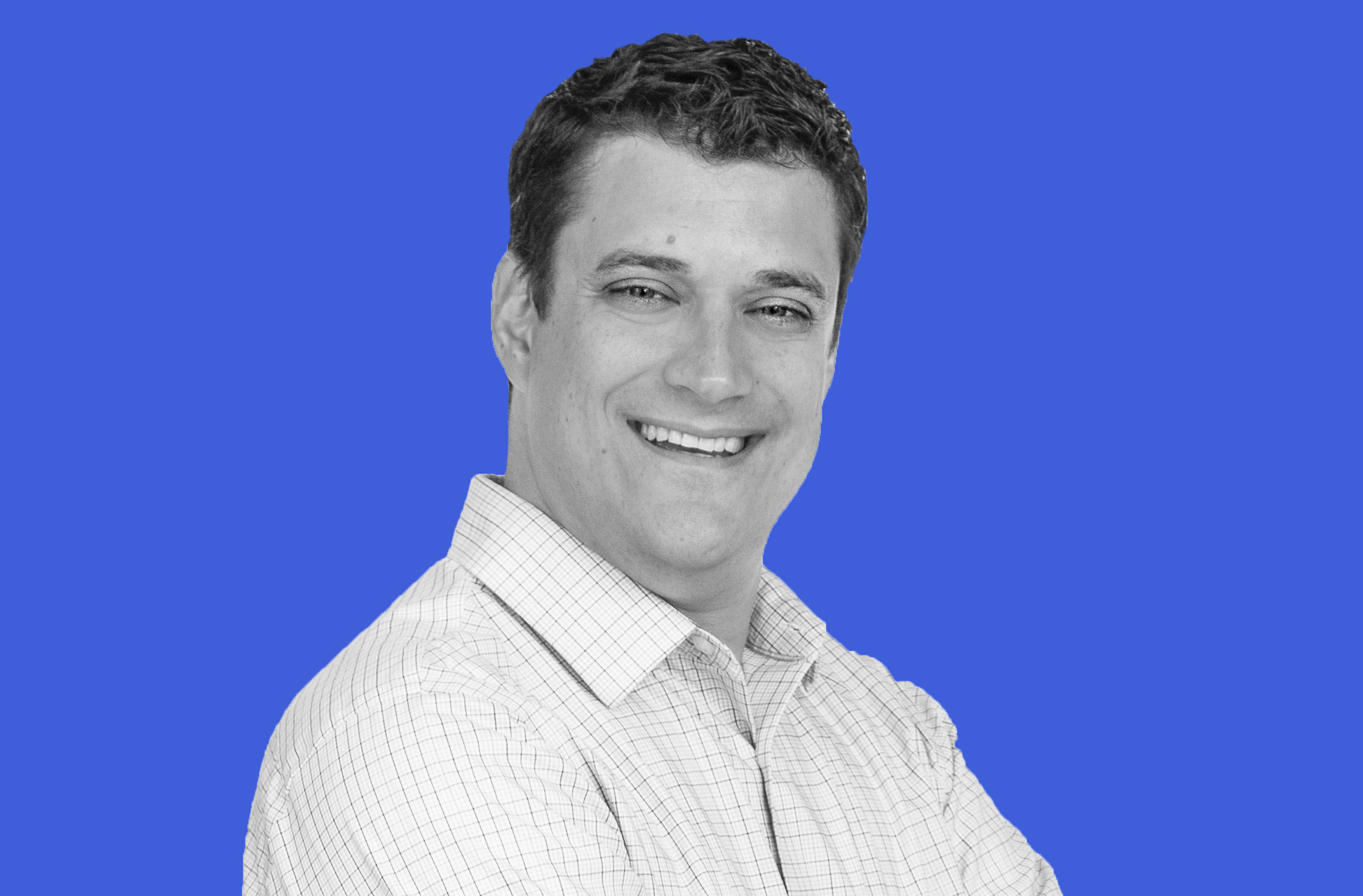 Are you a potential seller in today's overcrowded M&A marketplace? If so, it is important to understand the market you are entering.
In any negotiation, knowledge is power. Step back and be honest with yourself. Are you truly ready to divest yourself of your most precious asset? Buyers are more sophisticated than ever, and deals are getting more diverse, complex and innovative as new private capital enters the insurance market.
For sellers, this means more options. Recently, we watched family offices, pension plans and sovereign wealth funds—not to mention independent investors—knock on the doors of agencies. They recognize the value of our industry's recurring income, stable performance and relatively low risk. Insurance is an attractive buy for these players, and they're interested in longer-term investment, which can be appealing to sellers.
Who are some of these new private capital players, and what types of deals are they structuring? Sellers should know so they can attract investors who are bringing more than just a liquidity option to the table. In certain instances, investors are bringing some creative stock options and profit-growing potential for the business.
In certain instances, investors are bringing some creative stock options and profit-growing potential for the business.
In this year's special mergers and acquisition supplement of Leader's Edge, we explore private capital in the article "New PE Players" by telling the stories of five brokerages that each have a unique capital structure.
We found out what made their deals attractive, how they are structured and what this means for their future. We learned a lot (and we know you will, too).
Here are a few of the themes we uncovered:
There are new and different types of capital still entering the insurance distribution space.
The brokerage market is still a highly attractive investment for financial investors.
Private capital can provide a longer-term investment than traditional private equity.
Some owners felt relieved to get off the "treadmill" of recapitalizing with a new private equity firm every few years by partnering with an entity interested in longer-term investments, such as a pension plan or family office.
The M&A market shows no signs of slowing down, and we tracked an unprecedented number of deals in 2017 with continued momentum in 2018. The diversity of buyers is an interesting plot twist in the M&A story we've been telling for the past few years. And because of the complexity of these deals—and range of opportunities out there—it's especially important for sellers to become educated and align themselves with the right advisors to assist them in maximizing value, terms and the right fit after closing.
Buyers are sophisticated. And when sellers are properly positioned, they can take advantage of the opportunities that private equity or other types of private capital can bring to their business. Dig into the complexity of these buyers' stories in this supplement and let us know what you think. Let's start a conversation.
Market Update
Deal activity has continued in the first few months of the year. We believe the announcements are trailing the actual transactions being completed. Through February, we have a total of 58 announced transactions.
This is the fewest number of deals in the first two months of a calendar year since 2013. Do not read too much into this, though. I think the public relations teams are just a little behind on the press releases. In talking with many of the buyers, I get the sense that activity volumes are still at the same levels as 2017.
Alera Group has jumped into the year-to-date deal count lead with six transactions announced through February. Arthur J. Gallagher and Hub International are tied for second place, each with four announced deals.
Retail agencies make up 87% (44 deals) of the year-to-date activity. Specialty brokerages make up the remaining 13%, with sellers including six wholesale brokerages and eight managing general agents.
Expect additional announcements of new entrances of private capital into the marketplace in coming months. We think more top-100 brokerages are slated to sell and around every corner will be a new deal announcement that could surprise you more than the last. The rarity continues to be the firm that finds a way to sustain the independence many brokerages claim is their only choice…until a buyer backs up a Brink's truck and makes an offer that is too hard to refuse.
Trem is EVP of MarshBerry. phil.trem@marshberry.com