What We Heard Around Future Of Risk 2019
The topline quotes you need to know from the conference.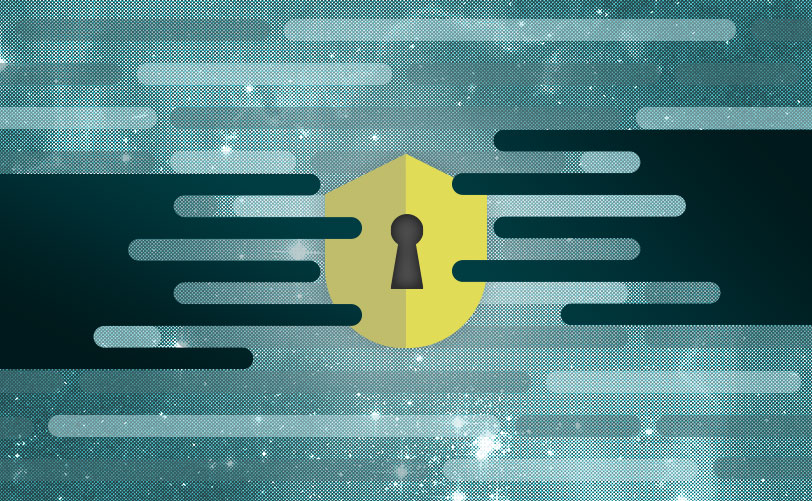 One of the most noteworthy discussions we heard centered on the role of new college grads in an industry that is becoming increasingly technology dependent.
Many agreed that students, who have grown up in a tech-driven and interconnected world, will play a crucial part in the industry's adoption of and adaptation to technology. However, the job opportunities discussed were solely focused on the carrier and insurtech sectors. This was not so much an effort to exclude brokerages but likely due to the proportion of carrier-focused insurtechs at the conference. Here are some of the standout comments we heard.
"As the world economy grows, we'll need a new AIG every year to cover the trillions of dollars of new risks."
| | |
| --- | --- |
| | – J. Patrick Gallagher, Chairman, President, & CEO, Arthur J. Gallagher & Co., on how the growing global economy requires more capital to transfer risk |
"90 % of all the data we've collected has been collected in the past two years. If you ask that same question two years from now, we'll be able to say the same."
| | |
| --- | --- |
| | – Pete Miller, CEO, The Institutes, on the abundance of data and its role in the insurance industry |
"Companies are increasing their spend in risk management, but risk management academic departments are downsizing/decreasing," findings from talent gap survey results."
| | |
| --- | --- |
| | – Phil Renaud, Executive Director, The Risk Institute, part of The Ohio State University Fisher College of Business |
"AI is not magic; it's math, and AI can do the dirty work much faster and much cheaper"
| | |
| --- | --- |
| | – Phil Alampi, Vice President of Marketing, DataCubes |
"We'll see tremendous change in how we do it, but the essence of what we do stays the same… We take people's risk."
| | |
| --- | --- |
| | – J. Patrick Gallagher, Chairman, President, & CEO, Arthur J. Gallagher & Co, on the evolution of risk transfer |
"In 2018, the global cost of cybercrime exceeded $1 trillion for the first time; 43 % of cyberattacks target small and midsized businesses; and more than 52 % of small businesses that suffered a cyberattack in 2018 went out of business by January 2019."
| | |
| --- | --- |
| | – Stephen Soble, CEO, Assured Enterprises, on the dangers of cyber crime |