What Can You Offer?
Buyers want to see more than revenue to find out what your agency is really worth.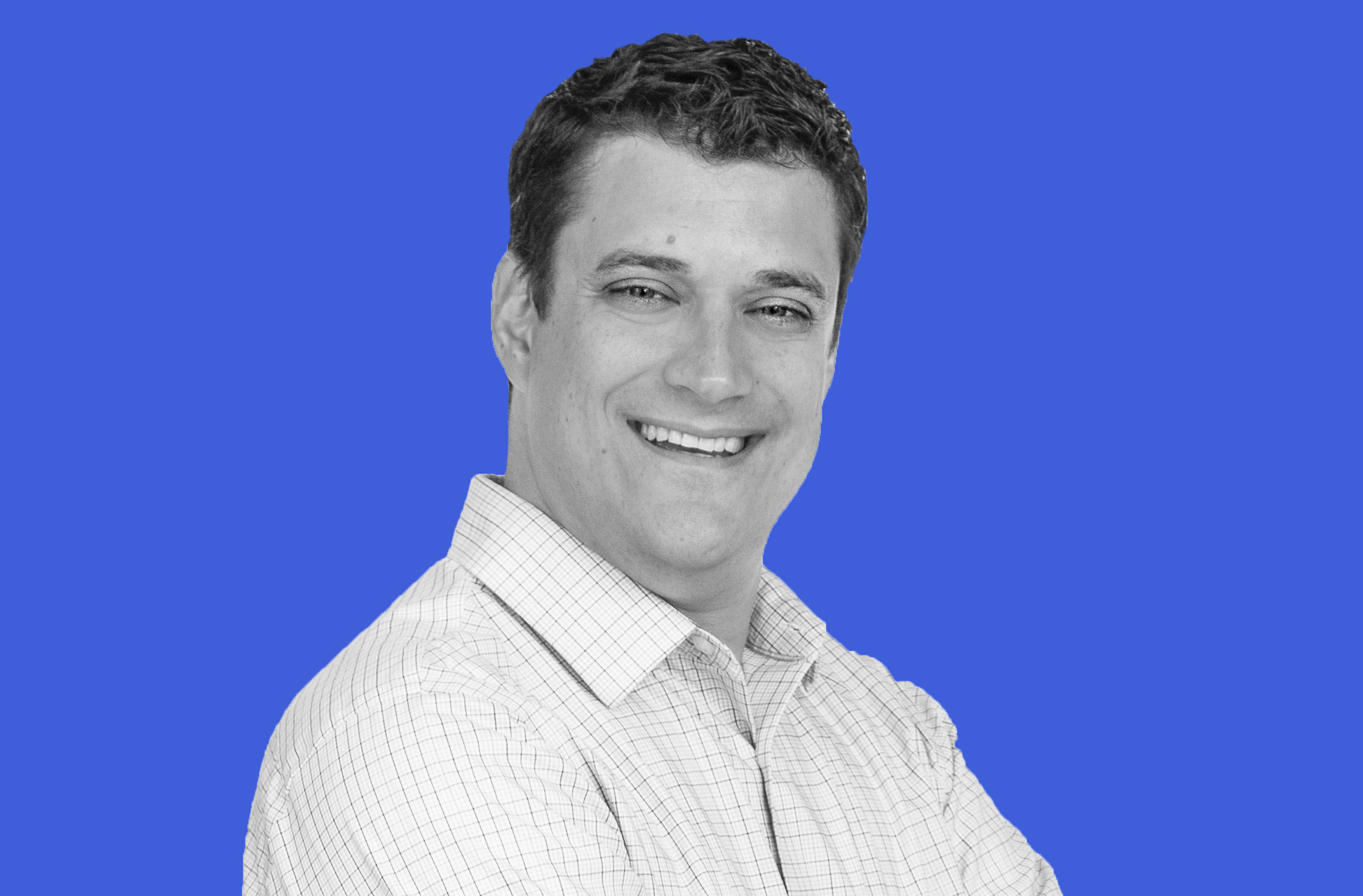 Besides revenue, what do you have to offer a buyer? What else do you bring to the table that sweetens the pot? Whether your agency is focused on employee benefits, property- casualty or both, in our experience the ultimate differentiator is predictable, profitable, organic growth. 
There are a number of different drivers of organic growth. And because we can't be the best in all things, it's important to choose a focus. What are you really good at? Where does your agency shine?
The typical generalist agency is being bought all the time. And those sellers get an acceptable price for their business. But what buyers really want and are willing to pay for is a firm that's doing something different.
What kind of different are we talking about? Certainly, buyers are looking for growth, but they also have to satisfy other needs to enhance their portfolios and help drive that growth. Beyond supporting growth through acquisitions, they're looking to replace retiring baby boomers and to fill operational, sales and executive leadership positions with talented individuals. We all know there is a talent deficit in each of these roles, so strong leadership is an important factor buyers consider.
A strong production force is also essential. Producers drive organic growth, so buyers want to see a business that has an engine to continue achieving sales goals and writing new business as a percentage of prior-year commissions and fees at or greater than 20%.
Ultimately, buyers are not just looking to aggregate revenue; they want to buy a business that can produce and continue driving growth. That's completely different from meeting a revenue hurdle at the time of transaction. It's about potential, what's inside the firm propelling its success.
How important is revenue diversity among business lines? It's less important than showing an ability to successfully grow in a line of business. If you can grow all lines of business, then all the better. But without a concentrated effort in one area, many agencies end up diluting growth across the board.
So, how do you determine what your differentiator is? We believe now is a great time to take a step back and reevaluate your firm's strengths. That requires attaining a level of self-awareness as a business.
Put yourself in the buyer's shoes. If you were going to acquire an agency tomorrow, what would you look for other than just revenue. What talent would you want to see working in the business, and what behaviors would indicate to you that the firm is valuable beyond its peers?
Ultimately, buyers are not just looking to aggregate revenue; they want to buy a business that can produce and continue driving growth.
Now, consider your business today and how you'd respond if a buyer were to simply ask, "What do you have to offer besides revenue?" When we take a moment to zero in on our differentiators, we can then focus on enhancing those areas of the business. We elevate our value proposition. And we can hopefully push a deal from average to remarkable.
The Latest Deals
Deal announcements in March 2017 were relatively the same as February levels—30 in March versus 29 in February. Deals are down nearly 20% from this time last year, with 50 announced deals in March 2016. Year to date through March 2017, there have been a total of 102 announced acquisitions, compared to 124 through March last year.
BroadStreet Partners has been the most active acquirer this year, with 11 announcements through March. Arthur J. Gallagher and Hub International are not far behind with nine and seven announcements year to date, respectively. Targets have been largely p-c agencies (over 50% of year-to-date deals), with the remainder weighted to multi-line/full-service agencies as opposed to benefits-only brokerages.
In mid-March, private equity firm Onex Corporation announced its intention to sell USI Insurance Services to private equity firms KKR and Caisse de dépôt et placement du Québec for a reported $4.3 billion. Onex purchased USI in December 2012 for $2.3 billion, after GS Capital Partners (an affiliate of Goldman Sachs) had taken USI private in 2007. USI currently generates more than $1 billion of annual revenue across 140 offices. USI has been an active acquirer in the insurance distribution marketplace, announcing more than 35 deals since Onex took the majority stake in 2012. The deal is expected to close in the second quarter of 2017.
Trem is SVP at MarshBerry. Phil.Trem@MarshBerry.com
Securities offered through MarshBerry Capital, member FINRA and SIPC. Deal counts are inclusive of completed deals with U.S. targets only. Please send M&A announcements to M&A@MarshBerry.com. Sources: SNL Financial, MarshBerry.