Unicorns Ahead
Insurtech investments focus on later-stage rounds, larger sums.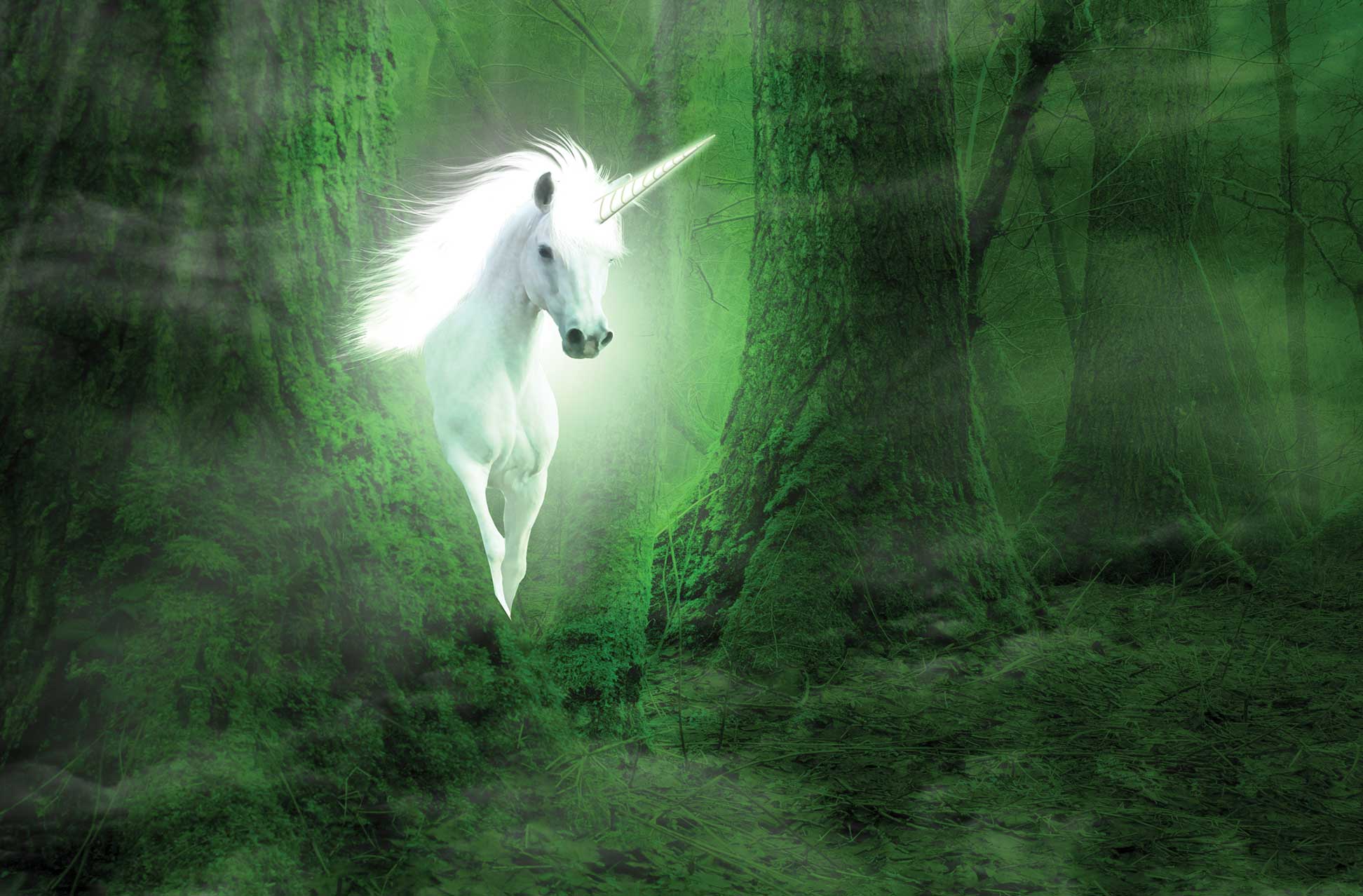 Insurtechs that are gaining traction are attracting serious money.
Investors in the insurtech space seem to be shifting their focus to larger, later-stage investments from seed and earlier-stage rounds, according to the "Quarterly InsurTech Briefing" from Willis Towers Watson and CB Insights.
With the big investments, insurtechs are starting to acquire "unicorn" status—a value of at least $1 billion. Lemonade was valued at more than $2 billion after its latest funding round, and Indian aggregator site PolicyBazaar was valued above $1 billion, according to the report.
Lemonade's $300 million Series D round topped the second quarter, bringing total funding for the property insurance firm to $480 million to date. Collective Health, which provides software for benefits administration, attracted $205 million in a Series E investment, and PolicyBazaar received $152 million in a Series F round, according to the report.
The trend continued into the third quarter as online home insurance company Hippo announced a $100 million Series D funding round in July led by global technology investment firm Bond. Hippo said it would use the money to expand its geographic footprint to more than 80% of the U.S. homeowner population by the end of the year. The Palo Alto, California-based company has raised $209 million to date.
In the second quarter, total insurtech funding hit $1.4 billion on a total of 69 deals, with funding up 273% from a year ago on a slightly lower deal count, according to the report. At $147 million in the second quarter, seed and Series A funding fell to the lowest level since $121 million in the third quarter of 2017. The second quarter saw nine deals worth more than $40 million, compared with the record 10 in 2019's first quarter.
Among big second-quarter deals, Beam Dental raised $55 million in a Series D round, bringing its total funding to $89 million. Health IQ also raised $55 million in Series D funding. U.K.-based pay-as-you-go auto insurance company Zego completed a $42 million Series B round. The company has expanded into Spain and Ireland. Cyber insurer and risk management firm Coalition raised $40 million in a Series B round.