The Show Must Go On
Q&A with Michael Furtschegger, Global Head of Entertainment, Allianz Global Corporate & Specialty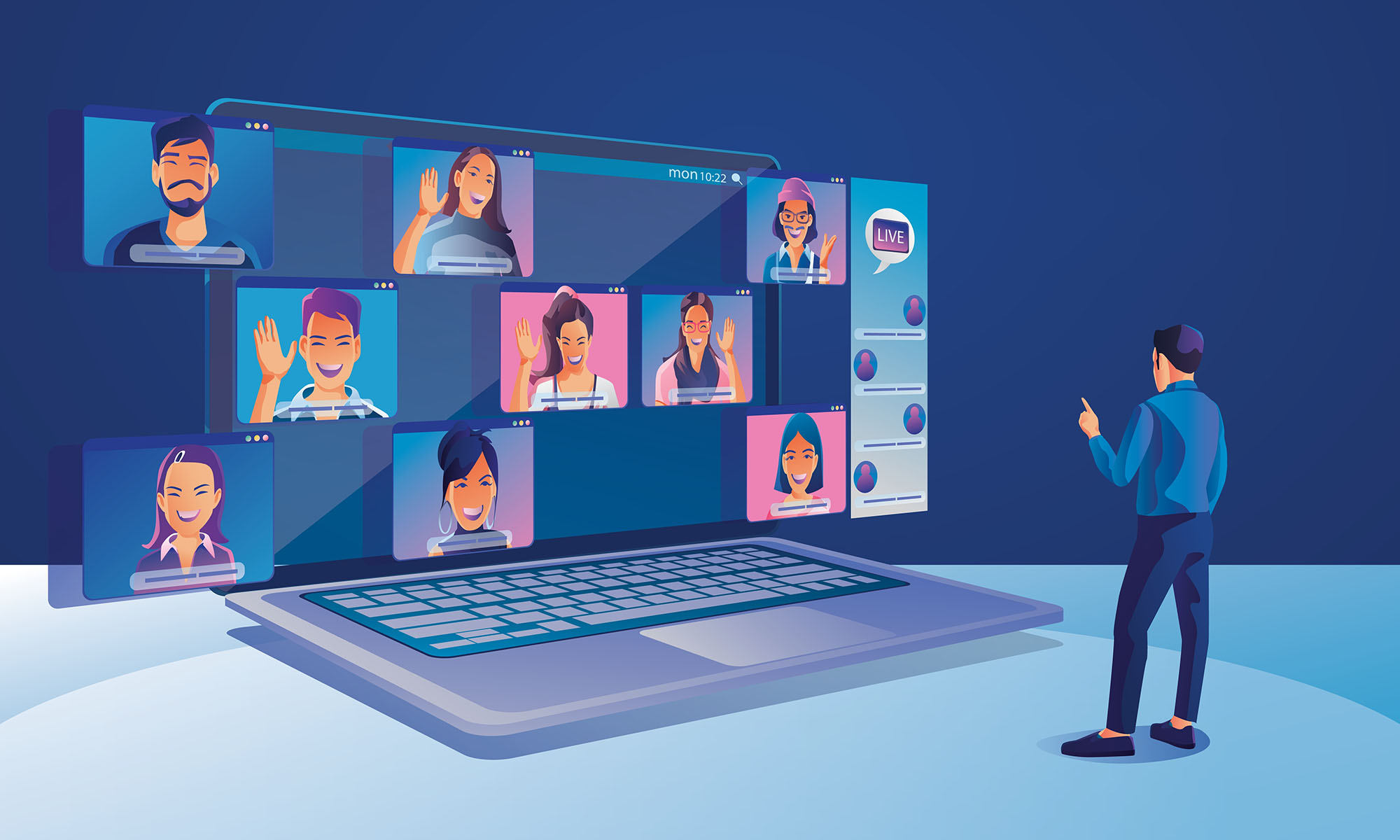 The impact of the COVID-19 pandemic on the entertainment industry has been huge. As the government prohibited mass gatherings, live events halted for a year's time and insurers were faced with increasing claims in event cancellation and decreased revenue from premiums.
As did many industries, live entertainment pivoted to virtual, producing everything from virtual museum tours to "live" concerts – some with private virtual rooms for conversations or interviews with artists. Many professional sporting leagues (e.g., NBA, NFL, UEFA, and the various European soccer leagues) began to play without any spectators but retained broadcast deals.
While these served as great temporary replacements for live events during the worst times of the pandemic, many concede that virtual events do not provide the same amount of excitement (or revenue) as live events.
As vaccination rates in developed countries begin to reach mid-double digits, live events are starting to reappear with certain precautions in place, ranging from proof of vaccination to masking to social distancing. In the U.S., for example, Major League Baseball has allowed stadiums to reach full capacity since July 5. In Europe, 70,000 fans attended live the EUFA Euro soccer final in London.
Given the current boost for live events, Leader's Edge spoke with Michael Furtschegger, global head of entertainment at Allianz Global Corporate & Specialty, to better understand where the future of entertainment is heading.
Q
As live events and spectators begin to resurface, are virtual events still relevant or do you think that a hybrid system is a better solution?
A
I think we will continue to see virtual events based on the entertainment industry's increased focus on the internet, streaming and virtual reality, but I don't think virtual events can be a substitute for large live events, such as festivals, concerts, etc. What could happen is that live events will have a virtual streaming in parallel, accessible via a pay-per-view ticket or have virtual rooms that allow for access to the artist. But I think that people want to go back to the experience of live events, which will hopefully be coming back to full capacity very soon.
Q
How are pay-per-view events insured? And can pay-per-view be scaled to include more extensive events (e.g., concerts)?
A
We had pay-per-view before the pandemic. The broadcasters tend to buy two kinds of policies. First is the event cancellation coverage, which usually covers fire, natural catastrophe, inclement weather, illness of the artist could also be covered. Secondly, the transmission failure risk, which covers if the broadcaster is not able to transmit the signal to show the event.
Transmission failure covers a property- or weather-related interruption that may affect the stream—such as fire or an interruption due to network issues at the broadcasting station or interruption due to adverse weather. But it doesn't cover cyber-attacks or cyber-related incidents, which are malicious and in which there is an intent to interfere with the transmission.
These types of coverage work mostly with large sporting events with a lot of revenue behind them. In fact, there wasn't a lot of demand or supply for such coverage during the pandemic due to small events being streamed. Both coverages were already existing before the pandemic and will continue to be available in a similar manner.
Q
Do you think the demand for these kinds of pay-per-view coverages will be higher in the future?
A
That's a good question. It might be best to ask the broadcasters, but personally, I would say that pay-per-view is certainly something for the future. People want to watch content whenever they want and, therefore, that could lead to a higher demand.
Q
What are the differences in pricing and risk between in-person and virtual insurance products?
A
In general, the pricing depends on the exposure and the kind of coverage. So, with in-person events, we have a higher risk exposure because there is a property and casualty aspect—there are different risks if you build and use a stage, compared to only needing a studio, natural catastrophes, and you could even add terror peril. There is also the revenue aspect, as live events tend to bring more revenue than virtual events.
Pricing virtual events is different and so is the cost, but not as much as you'd think. The main trigger comes from the streaming of the event. So, a small streaming interruption may have a large effect on the event's revenues, since there is no live event in parallel. So that will influence the pricing for transmission failure.
Q
Retrospectively, could insurers have done anything differently to better support the entertainment industry?
A
In hindsight, there are always things that can be done better. But, overall, the industry reacted quickly, and the insurers stood to their terms and supported wherever possible. It is important that the industry and the insurers work together to develop solutions that allow for the continuation of live events and live entertainment. We have to expect the unexpected and be able to anticipate systemic risks or the next black swan (e.g., cyber, climate change risks), be prepared and mitigate the insurance risk.