Insurtech Charges, Cyber Lags
Industry invests in one, struggles with the other.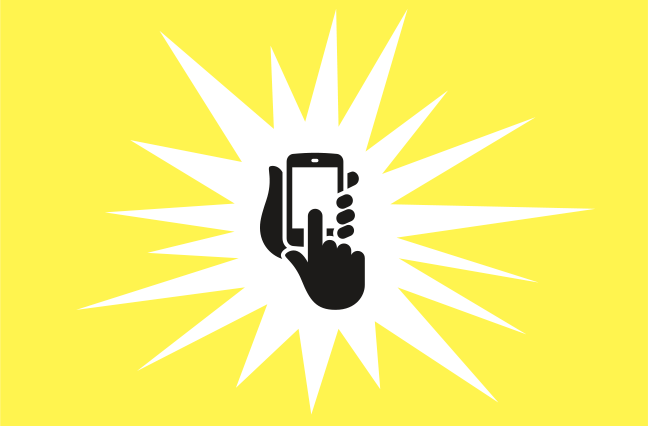 The most successful insurance companies are those leading the insurtech charge, IBM finds in a survey of 1,200 insurer, insurtech and venture capital firm executives.
IBM found 81% of outperforming insurance businesses either have invested in or are working with insurtech businesses. Almost three in four insurance C-suite executives say they believe insurtechs are disrupting the industry, but only 43% see this same effect in their own businesses. Among the 400 insurtechs surveyed, 44% said they believe their involvement will be cooperative with the industry while just over a third expect to be competitors.
Companies wanting to thrive will have to innovate. That's the key to unlocking $375 billion in new revenue globally in insurance, according to Accenture. Insurers that continuously innovate and adapt to changing customer needs will be able to capture emerging growth opportunities and outperform competitors, the firm says. Insurers could generate an additional $177 billion in revenue from areas such as emerging risks in cyber and autonomous vehicles. About $198 billion in new revenue represents the potential shift in market share between insurers who embrace transformation at the cost of less-nimble competitors.
Cyber Opportunities
Cyber does represent a significant growth opportunity, as many firms—particularly smaller ones—struggle to strengthen their defenses. Nearly three quarters of clients face major shortcomings in their cyber-security readiness, according to a Hiscox survey of more than 4,100 small and large companies in the United States, the United Kingdom, Germany, Spain and the Netherlands. Still, nearly seven out of 10 rank the threat of cyber attack alongside fraud as a top risk. And nearly 60% believe their cyber-security spending budget will increase 5% or more in the coming year. Small businesses lag when it comes to cyber insurance. The survey shows only 21% of U.S. firms with fewer than 250 employees have cyber insurance. Some 58% of companies with more than 250 employees have cyber insurance.
A growing cyber threat for 2018 is potential attacks against critical infrastructure as hackers target industrial control systems, according to a FireEye and Marsh & McLennan report. As more industrial and infrastructure systems come online, they become more vulnerable to digital attacks that can cause physical damage to facilities such as chemical and manufacturing plants, energy platforms, transportation networks and water systems.
While strengthening network defenses is crucial for cyber security, some decidedly low-tech risks can go overlooked, such as old-fashioned paper. A study in The American Journal of Managed Care finds that, while network attacks draw the headlines and affect more people, improper disposal and theft of paper records and patient films are more frequent causes of data breaches—even if much less severe. Lost or stolen laptops remain a major risk, according to the study, led by Meghan Hufstader Gabriel of the University of Central Florida.