The Calm Before the Storm
Year-end rush slows 2012 transactions…for now.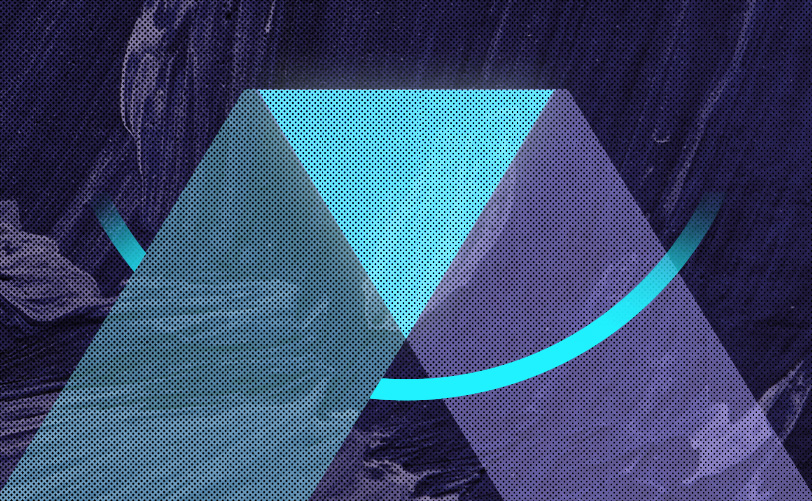 Apparently the participants of 2011's M&A festivities are still suffering from an extended hangover and have been taking it easy so far this year. Deal count through February was quite anemic at 33 and is off to one of the lowest starts in recent memory. To put it in perspective, deal count was 40% less than what it was last year at this time. The driving forces to buy and sell remain intact. However, the flurry of activity in the fourth quarter of 2011 reduced the residual carryover of deals that typically occurs in the first few months of a new year. Buyers have entered 2012 with pipelines filled with deal opportunities and are prepared to drive transaction volumes to record highs.
With the exception of Arthur J. Gallagher, 2011's most active acquirers have been rather quiet thus far. Gallagher hit the ground running in 2012 and has already completed five acquisitions, three of which were employee benefit shops. Not far behind Gallagher was last year's new kid on the block, Assured Partners. The private-equity-backed agency completed three acquisitions, one directly and two through its largest holding, Neace Lukens. Brown & Brown, USI, and Hub clocked in with one apiece.
Independent agencies have accounted for nearly half of the deals so far this year, with other buyers and public brokerages trying to keep up with the pace at 27% each. Banks, on the other hand, have been idle with only one deal completed.
Retail and wholesale transactions maintained their respective fourth-quarter 2011 proportions of total deal count at 82% and 18%. Of the six wholesalers acquired, Ryan Specialty Group bought two. Overall, p-c operations accounted for 45% of targeted agencies. Considering retail operations only, however, employee benefit shops exceeded p-c and multi-line brokerages. As a result of pending changes in the industry due to healthcare reform, buyers have found increasing opportunities investing in consultative resource-driven employee benefit firms.
BB&T declared its intent to acquire Crump Group for a staggering $570 million, which will make it the largest wholesale brokerage in the country.
Despite the lackluster activity witnessed thus far, momentum is increasing behind both deal counts and multiples. High buyer demand is influencing the current marketplace as buyers continue to seek out quality firms with high earnings growth potential. Thus, valuations are at a premium in both guaranteed and earn-out potential. Furthermore, many agencies are contemplating external perpetuations even if such a strategy had not been considered in the past.
Due to a potential capital gains change, many sellers are embracing the opportunity to sell now with reasonable earn-out hurdles. Help from an improving economy could sweeten the pot, as firming rates could lead to the maximization of earn-outs.
Noteworthy International Transactions
Marsh & McLennan extended its footprint in Africa by completing its acquisition of the brokerage business of Alexander Forbes for an estimated $115 million.