Startups Reinvent Insurance
Q&A with Sabine VanderLinden, Managing Director, Startupbootcamp InsurTech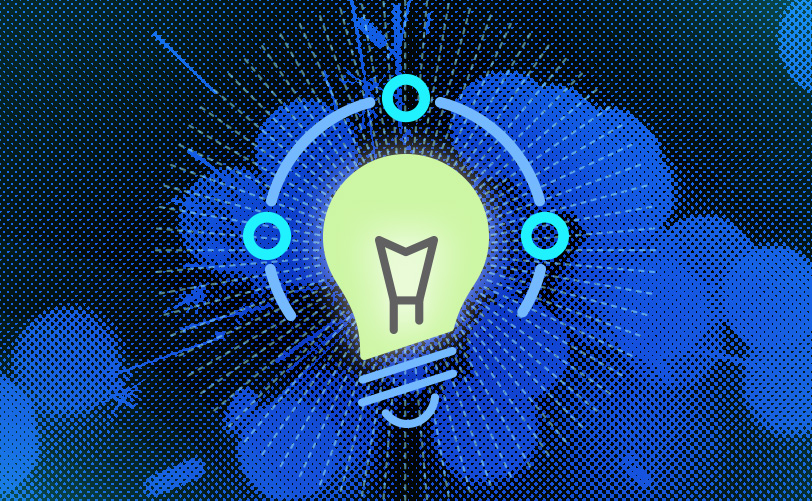 Startups with great ideas and insurers that want to innovate get together in accelerators.
Q
Tell us about Startupbootcamp InsurTech.
A
Startupbootcamp InsurTech is an accelerator. That means taking different types and shapes of startups and enabling them to succeed. Within a three-month period, we give them access to a lot of resources, including best-practice techniques, to help the startups design sustainable business models.
I am working very closely with insurance partners. Our partners include 16 major insurance brands that work directly with the startups to speed traction. We also have a network of investors and mentors. We leverage all of those people, all of those resources, to actually accelerate the startups.
One part of what we do is educational, the other part is about interacting with the right people, to work on the right insurance projects and then win investment as well.
Q
Why is insurance such fertile ground for innovation now?
A
When you look at what happened in 2014, you had a number of investors realizing the industry was ripe for innovation. They realized a change was taking place in insurance because of digital technology, which was coming to market and becoming more ubiquitous. We also have changes affecting customer behaviors. Uber, Airbnb, Amazon, Google—all of those have changed our customer expectations. A lot of customers want these experiences in their daily lives whether they are dealing with a bank or an insurer.
Q
Are there specific processes that are particularly ripe for change?
A
We have seen a lot of startups coming in to reinvent the way claims are being handled. Today, 60% to 80% of costs for many insurers are still claims costs. However, claims can be processed differently today. One of our startups from last year's cohort, RightIndem, is trying to make the claims process far more customer-centric and at the same time far more digitized. Insurers realize they must deliver better experiences for customers and are looking for solutions. Other startups are looking at combining artificial intelligence and visualization to improve the way information is being captured across the claims process.
In the underwriting area, insurers are gradually looking at ways to augment their scoring abilities, not only using internal data but leveraging external data sources. This includes personal and social data to better understand the profile of their customers so they can design more interesting products for them.
In servicing functions, digital assistants operated by artificial intelligence are automating processes. Such assistants will remove people from departments and make repetitive processes a little bit more interesting.
Now AI, like Alexa, allows you to believe you are talking to a human. Insurers are investigating this to improve their customer servicing too.
Q
What makes a great startup?
A
It's probably the founding team—people who can see there is a consumer need or an insurance business problem in the market that needs solving. They have scanned the industry and see they can leverage their skills to solve those problems effectively, and they are good listeners when engaging in conversations with insurers. Another characteristic of great startups is execution. At the end of the day, a great idea needs to be supported by a sustainable business model.
Q
What is your experience so far in insurtech?
A
We continuously meet amazing people coming through the Bootcamp. This includes amazing founders, people who are passionate about what they are doing. It makes you quite humble. There is so much happening in the sector. Things are moving so fast. We are nonetheless fortunate to be working with amazing insurers who want to innovate, transform their business and drive internal resilience. One way they see that happening is by working with us, working with the startups and learning to behave as startups.