Short-Listed
Custom technology helps keep AmWINS on retailers' radar.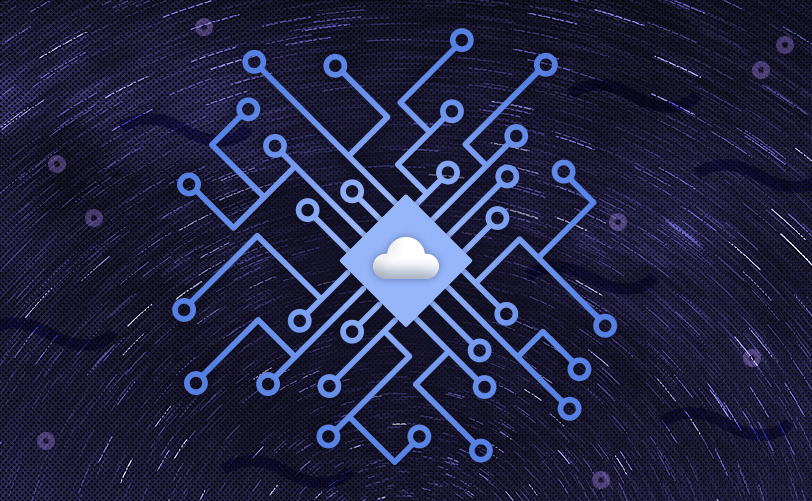 What is "good technology"? Is it a management system that eliminates the need to duplicate entries? Is it a database that mines and "reverse-mines" data to mesh carriers with retailers in real time? Is it integrated with privacy protection and confidentiality measures so important in today's corporate culture?
Yes. But for retailers and carriers, the most meaningful question for determining the value of a technology is a simple one: "How does it help me?"
Retailers are putting wholesalers on the spot as they search for reasons to choose one potential partner over another. Everyone claims to have "great relationships" and "expertise," so retailers are putting greater value on how the wholesaler uses technology to link the risk, the retailer, the wholesaler and the market.
"We have a very strong belief in the ability to leverage data," says Tom Lott, director of marketing, practices and client relationships at AmWINS. It's a key factor for any wholesaler, he says. Whether it's an off-the-shelf system or something designed in-house, wholesalers must be able to show retailers how they match risks with markets while reducing redundancy. AmWINS, he says, made the decision to create its own management system, first introduced in April 2004.
"Designing and managing our system with our own in-house technology team helps us control our own destiny," he explains.
Retailers may not be impressed by a wholesaler using technology solely to collect information about the risk, such as location, class code and other information obtainable from a number of resources. Unfortunately, this is where a lot of off-the-shelf systems stop, says Lott. He notes that retailers want to see how the wholesaler will use data to increase the chances of finding the best product for that risk.
"Our system goes farther in that it also captures data about people—for example, who the individuals are who head the brokerage team working the account and who the individual underwriters are at the markets who manage substantial books of that type of account." A system that connects brokers with these contacts is very helpful in the submission process, he says.
While the ability to mine a database seamlessly to help place the account is important to retailers, so is confidentiality. Accounts are already uneasy providing the sensitive information required to complete a submission, explains Chris Gill, director of operations for AmWINS. Failure of a retailer, wholesaler or market to protect that data could prove devastating. For this reason, a wholesaler using a database must make privacy a priority, he says. "For confidentiality reasons, the data available for mining in our system is not account-specific. The only individuals who can see account-specific data are the members of the brokerage team that are working that account. Rather, the data is aggregated by factors such as class code," Gill says. Access to this aggregated data will provide brokers with valuable information. For example, it will also show the individual brokers across the organization who manage large books in that class of business and their contact information, creating a potentially valuable resource within the organization.
It also aggregates data on markets. "For example, if we're looking at an account in a construction class code, our system taps the database to show the broker which markets are our strongest players for that class as well as the individual underwriters at those markets he or she should contact."
Brokers receive information from the aggregated data in real time. "A broker could be filling in submission details, such as physical location, class code, etc., and the system will link those details to suggested markets during the process," Lott explains.
Retailers are not the only ones who benefit from a wholesaler's investment in technology, says Gill. "We believe the technology used by a wholesaler is a deciding factor in with whom that market decides to partner," he says.
"We believe the technology used by a wholesaler is a deciding factor in with whom that market decides to partner."
AmWINS can reverse-mine data to connect the market to a broker specializing in the type of risks likely to benefit from a market's product, Gill explains. "That broker can then identify retail partners most likely to generate that kind of business."
Lott says using an in-house system as opposed to something off-the-shelf gives the wholesaler control over other important functions. For example, AmWINS was able to build in all the necessary tax models, rules and other information to ensure compliance with surplus lines laws.
Retailers often tell me that, regardless of what the wholesaler says, the time spent in the submission process makes them skeptical of working with many wholesale brokers. A wholesaler that can demonstrate how its technology helps simplify and speed the placement process with the best possible market stands a much better chance of staying on retailer short lists.