Rounding Second: A Whole New Ballgame
Independent agencies are batting .520 for the season.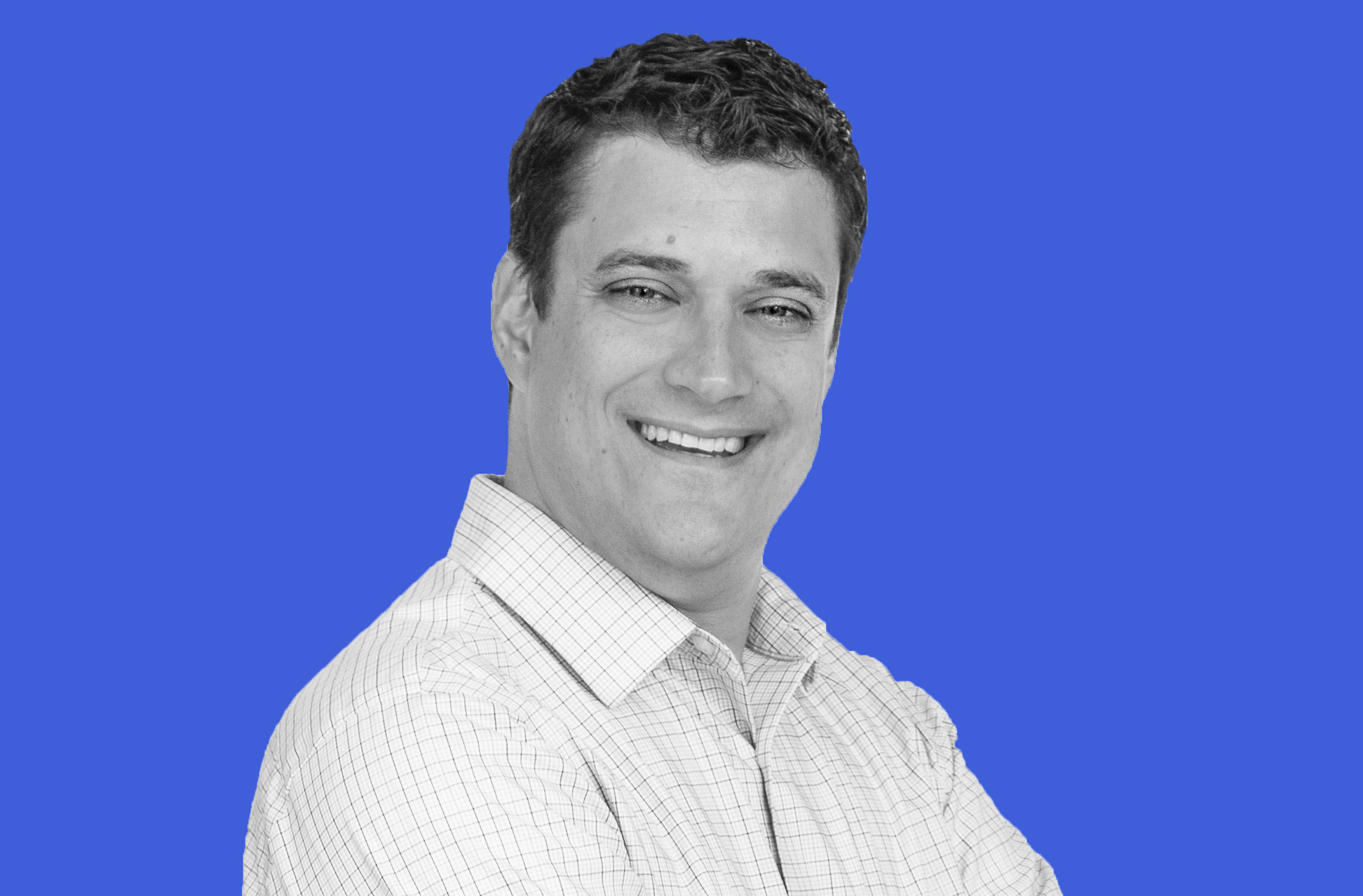 After a relatively slow start to the year, buyers are beginning to enter their mid-season form.
Mergers and acquisitions activity in May increased nearly 40% from April. A total of 22 transactions closed in the month. The deal count through May rose from 78 to 100.
The monthly activity was propelled by the usual suspects. Arthur J. Gallagher continued its consistent pace and acquired another two domestic partners. It remains first in the standings with 11 transactions this year. Avoiding the sophomore slump, AssuredPartners, which has completed at least one transaction every month this year, completed three in May. That brought its total to nine. USI, Brown & Brown and Hub International collectively acquired five agencies in May and have their year-to-date totals at five, five and four respectively.
Private equity-backed Confie Seguros took the prize in May with a total of six announced transactions. The national provider of personal lines insurance, focused on the needs of Hispanic consumers, brought on two new agencies in California, two in Florida and one in both New York and New Jersey. The New York-based firm, founded in 2008, is now approaching $200 million in annualized revenues.
Independent agencies continue to lead the league, completing 52 of the 100 transactions so far this year. Breaking down this category a bit further, 27 of these deals (52%) were completed by firms that have private equity funding backing their strategy and growth. Public brokerages continue to be competitive within the space both through aggressive pricing and a growth strategy that complements the modest organic growth numbers reported in the first two quarters.
While no rookie of the year has emerged in the buyer field, the veterans continue to show signs that the season has just begun to get interesting. Healthcare reform and capital gains tax rates are just a few of the curveballs that could increase the supply of willing sellers toward the end of the year. For anyone interested in a transaction, as a buyer or a seller, it is important not to wait too long to get started. The end of 2012 will be here sooner than you realize, and extra innings (i.e., a tax break extension) may not be available.
International Transactions
There were four notable international deals announced in May. Arthur J. Gallagher acquired a 78.5% interest in Insurance Dialogue Ltd., a U.K.-based broker of personal lines. The move will complement Gallagher Heath's operations. Additionally, in an effort to grow its Caribbean footprint, Arthur J. Gallagher increased its equity stake in Kingston, Jamaica-based CGM Gallagher Group Ltd. from 38.5% to 80%.me
Willis Ireland announced its acquisition of Dublin-based Attain Consulting, confirming its commitment to expanding its domestic employee benefits business. Finally, Alberta-based Western Financial Group acquired Hodges & Co. Insurance Services Ltd. in a move to gain a strategic foothold in Victoria, British Columbia.