Private Equity Leading the Way
National brokerages expected to enter the fray soon.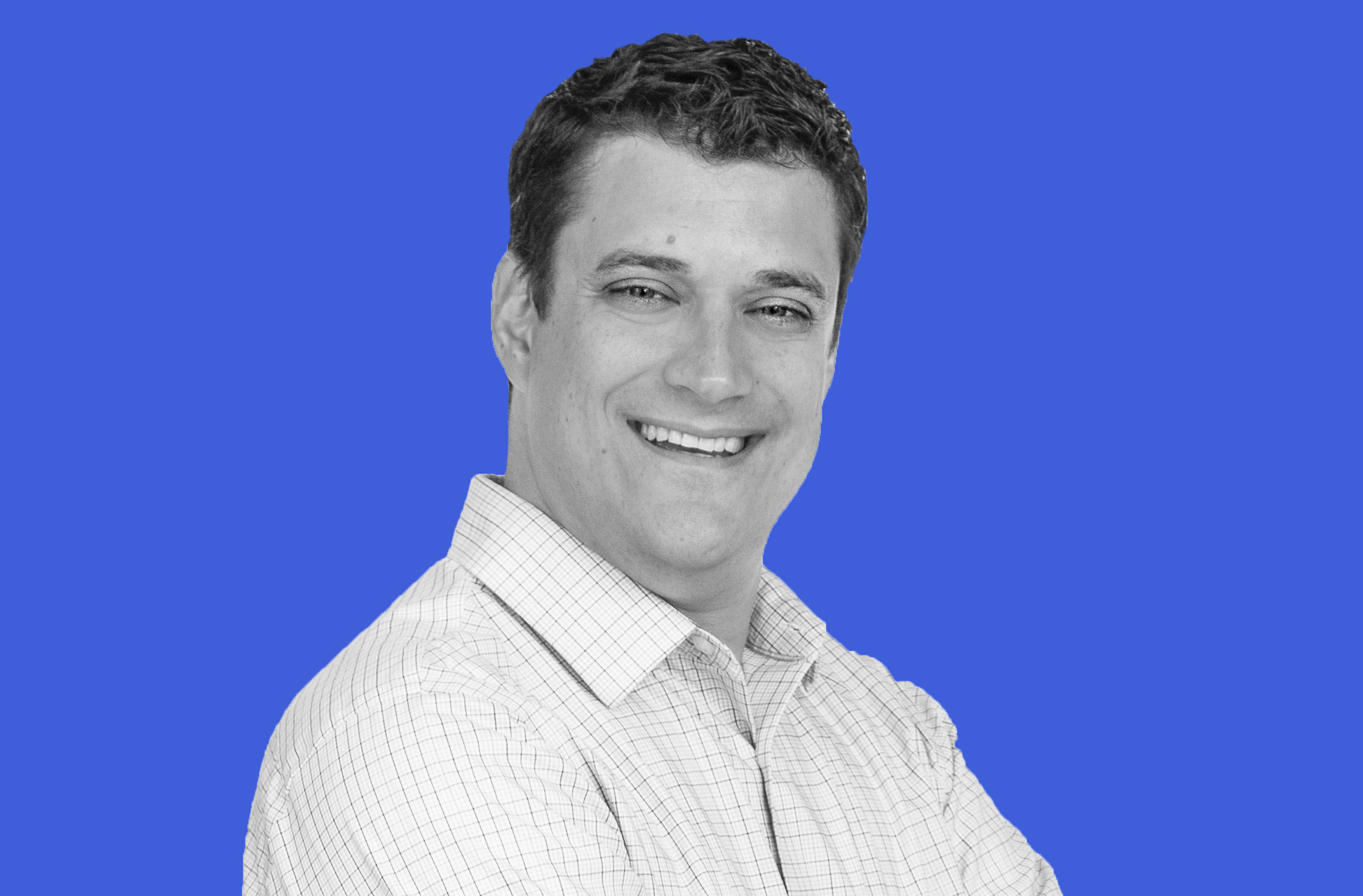 Two months into the year, and a steady pace of deals looks to be on the horizon.
February finished with 16 announced transactions, bringing our year-to-date total to 29 deals. This is well off the pace of 2012, which had 49 deals through the same period. The year-to-date shortfall is primarily tied to the lack of January transactions. That can be attributed to the record number of deals closed in December due to looming federal capital gains tax changes.
The big story so far this year is the lack of completed activity by the national brokerages. Only two of the top 10 buyers from 2012 have closed a U.S. deal—Digital Insurance and Confie Seguros.
Digital Insurance, fresh off a private equity investment from Fidelity National Financial, has used its new capital to continue its acquisition growth strategy. The firm completed three deals in February, bringing its year-to-date transactions to four, making it the most active firm this year.
Confie Seguros, also with a new private equity backer in ABRY Partners, completed its first two transactions in February, which puts it in a second place tie with independently owned Leavitt Group.
ABRY Partners, through a secondary transaction, acquired a controlling interest in Confie Seguros from Genstar Capital in November of 2012. A secondary transaction occurs when an existing private equity investor sells its interest to another private equity firm (or third party).
Genstar started Confie Seguros in early 2008 and held it for almost five years prior to exiting the investment. Genstar did not stay out of the water long before re-entering the insurance distribution space with the recent acquisition of Acrisure, a multiline firm headquartered in Michigan. In this secondary transaction, Genstar acquired the firm from GCP Capital Partners (the successor to Greenhill Capital Partners).
The activity by Digital and Confie Seguros and the re-entry by Genstar are likely precursors of much more private equity related activity.
Three other private equity entries this year are Lightyear Capital, Scottish American Capital, and Stone Point Capital. They made investments in separate wholesale operations, Cooper Gay Swett & Crawford, Buckingham Badler Associates, and GWC Warranty Corporation, respectively. Twelve of this year's 29 deals have involved private equity investments.
One thing you can count on will be national brokerages getting into the fray, and soon. Independent agencies and private equity-backed firms have started off hot, but they will likely find their national brokerage competitors ready to jump in and make a big splash.
International News
For the second consecutive month, Hub International has continued its Canadian expansion, this time with the acquisition of Complete Brokerage Services (CBS). CBS is a Richmond, British Columbia-based life insurance managing general agency that specializes in the development of independent life insurance and financial planning strategies.