Our Road Forward
Innovators thrive during an era of accelerated change.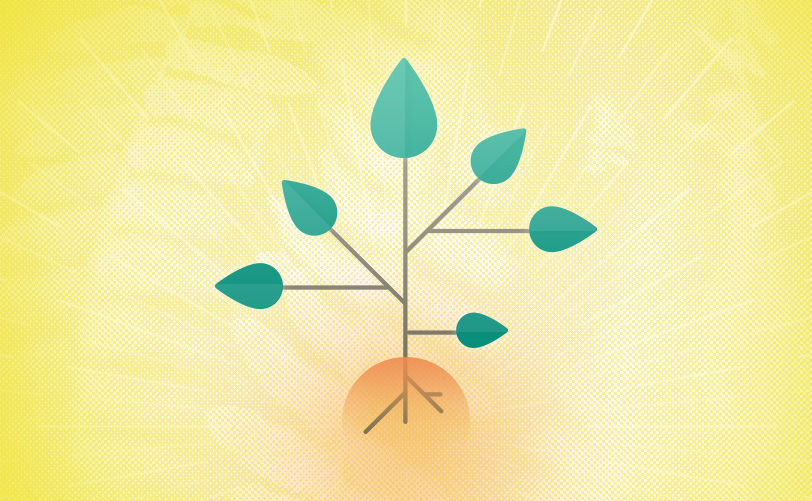 The insurance industry operates a lot differently—and a lot better—than it did even a decade ago.
Our industry has always recognized the need to continually create value for customers. As the needs and risks of individuals and businesses have changed over time, we have continued to evolve and provide innovative solutions focused on protecting their reputations and assets.
The drivers of more recent transformation include alternative reinsurance capital, low interest rates, advancements in technology and analytics, continued consolidation, the growing emergence of managing general agents and the vital quest to attract and retain the best talent so we can solve the industry's need to fill nearly 400,000 positions by 2020—our "workforce gap."
Astute leaders agree the pace of change will continue to accelerate and offer great opportunity for the innovators.
Talent Drives Opportunities
Our industry's strength is its people; they are the key to unlocking opportunities. In the coming years, the most innovative agents, brokers, carriers and service firms will thrive as they focus on profitable growth through expansion and efficiency.
Expansion requires expertise and access to new sectors and specializations. We must also think differently about the usual questions we ask ourselves. How are customer needs and buying habits changing? What risks are emerging—what is the next "cyber liability"? What markets are growing? What external influences will affect risk: economic, regulatory, legislative?
Clearly, untapped markets test our ability to generate innovative answers and solutions, but we cannot enter them blindly. Success in this type of innovation demands diversity of thought, experiences and backgrounds. New markets often require investment in local talent, market intelligence and distribution channels and may require tailored products, which alter the traditional approach to underwriting and pricing.
For example, a significant market for consideration would be catastrophe-prone exposures that have not traditionally been covered by insurance-based solutions. The fact that almost 60% of 2017 catastrophe losses were not covered is a significant indicator of how our industry can add greater value and find purpose for capital.
We cannot develop these new markets and products without skilled people who can create and deliver innovative solutions that handle our customers' complex risk challenges and who understand successful companies must be committed to long-term returns on investment.
How do we find them? We must rethink the following: hiring practices; sourcing talent from other industries; proactive college recruiting; and implementing (or expanding) intern programs and internal training in the underwriting, risk control, claim and actuarial disciplines. It also demands partnership, collaboration, continuous learning, self-awareness and market awareness. We must capitalize on our spirit of innovation and embrace advancing technology and analytics, as the industry still has a way to go to overcome the image of being behind the times. Finally, we must market our evolving story much more progressively.
Tech Partners
A commitment to profitability is essential, and creating greater efficiency is required for all players to survive in the decades ahead. For years, agents, brokers and carriers have been keenly focused on understanding and addressing expense. In terms of the premium dollar, the expense charge is high and unsustainable over time. The industry has made good strides, but much more is required from all parties in driving down the expense ratio, including underwriting expense, loss adjustment expense and overhead. Distribution and carriers need to develop an operating model that carries less expense, offers the same or better returns on equity, and provides solution-oriented products and support for their customers.
Innovative technology companies, previously considered to be disrupters, have become strong, strategic allies in this endeavor. Sophisticated analytics have become crucial to further refining the underwriting, pricing and claims processes. In addition, efficiency driven by advanced technology and analytics indirectly frees up people to focus on increased profit and growth.
Innovative technology and analytics will lessen the impact of natural catastrophes on individuals and businesses. Improvements in prediction, safety and relief are already resulting from significant advancements in artificial intelligence, machine learning algorithms, satellite imagery, drones and earthquake vibrating barriers. The improvements are creating opportunity, which will drive our industry to develop the next generation of creative insurance solutions.
Worman is executive vice president and chief underwriting officer at CNA, a titanium-level partner of The Council.