The Future of Risk Aims to Prepare Industry
The Institutes CEO Pete Miller talks about the inaugural Future of Risk conference.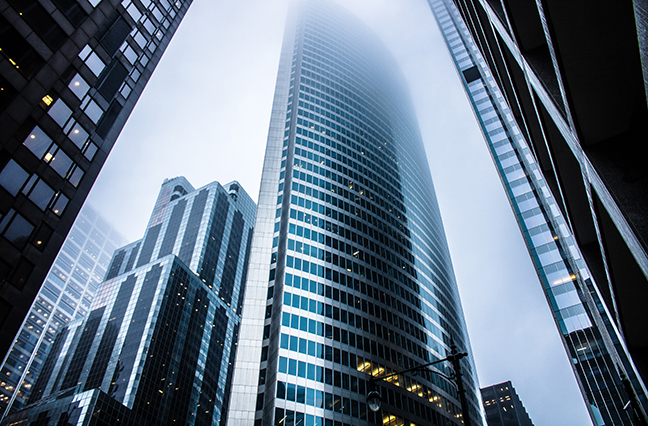 Q
Telematics, IoT, and the ability to make decisions based on real time data are changing the way organizations approach risk management. Where do you think the future of insurance is heading as more tech is injected into this space?
A
Technology will allow the industry to provide more effective service to consumers by streamlining the way insurance is purchased and claims are handled. It will also facilitate the industry's ability to provide better risk mitigation to help prevent incidents or minimize their impact on consumers. Consumers will look to the insurance industry to not only provide protection against losses, but also provide guidance in effective risk management strategies to minimize incidents and losses.
Q
This is the first Future of Risk conference that The Institutes has hosted. What sparked this decision and where do you hope to take this conference?
A
We noted that the insurance industry is at an interesting inflection point where technology advancement can enhance how the industry can service customers. As a provider of risk management and insurance education for more than 100 years, we saw an opportunity to help prepare the industry for changes that will ultimately benefit customers. So we decided to pull together our conference advisory board to help us craft a program filled with industry experts in blockchain, data analytics and risk tech.
Q
Speaking of risk management, one could say brokers and carriers are transitioning from a focus on risk transfer to risk mitigation. Would you agree? What key ingredients do you feel winning commercial insurance business models will require?
A
Yes, I agree. There are two key things. One is to be able to process data, gain insights from the data, and formulate solutions for consumers that will make their lives and businesses safer. The second is that they will need to understand and communicate to consumers in a meaningful way.
Q
Insurers and brokers largely view technology as an opportunity to cut costs, reduce friction and make more informed business decisions. Are there any aspects of the insurance value chain that technology ultimately cannot improve or replace? Do you think there can be an overemphasis on the opportunities technology creates?
A
There can be an overemphasis on technology. While technology can recognize patterns and draw insights into data it cannot replace human intuition and judgment. Most of the tech today, even advanced tech, is narrow in scope. Broad scope AI, for example, is many decades away. Human involvement is still crucial to understanding customers and conveying solutions to them.
We also need to be mindful of the data we collect so that we are thinking beyond the data collection and to how data will be used. There is a danger of focusing on collecting data without regard to whether or not it will be useful. Data is powerful, but it can also be overwhelming when not approached strategically.