Market Temperature: Warming
Back to Work for Dealmakers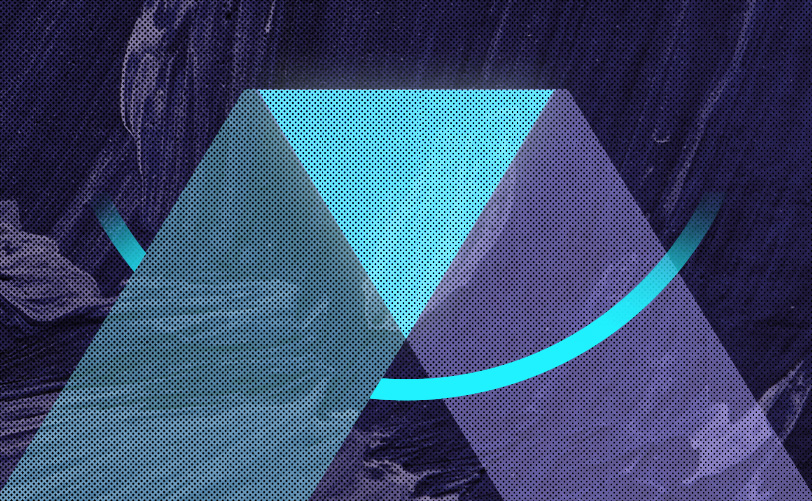 Though the leaves were beginning to change color and there was more of a chill in the air, deal activity was defying the trend as it continued to heat up in September. It was back-to-school time for the kids and back-to-work in the world of M&A with 26 deals—one of the most active months this year.
After a strong finish to the quarter, the July-to-September period had 69 announced deals compared to 62 the same period last year. Through September, the barometer reached 212, a 23% increase over last year. The annual deal count is tracking its highest since 2008.
Insurance brokerages continued to lead the field with 172, or 81%, of the deals. Banks, with 24 deals, have secured 11% of the volume, compared to last year when they had 11, or 6%, of the deals. The remaining 8% of buyers were insurance companies, private equity firms and conglomerates.
Nearly all of the buyers this month had their sights set on full-service, p-c commercial, or benefits firms. The few other buyers were busy acquiring third-party administrators. Three transactions this month were of TPAs, the highest count of any month this year.
Hub International continues to top the scoreboard with 22 deals, followed by Arthur J. Gallagher (18) and Brown & Brown (14). Hub had three deals in September and established a new regional platform in Canada with the acquisition of Horizon Insurance. AJG and B&B both announced acquisitions of employee benefit firms. AJG acquired BeneTex Group, a Texas-based employee benefit brokerage specializing in group and voluntary products. B&B acquired Public Employee Benefits Solutions, a Michigan-based benefits firm with approximately $2.3 million of annual revenue.
Three bank deals were announced in September, two from BB&T and one from Wells Fargo. After a two-year hiatus in the M&A game, BB&T announced its first deals of the year and wants to take further advantage of the industry consolidation. BB&T acquired Liberty Benefit Insurance Services in California and made its entrance into the metro Baltimore area with Atlantic Risk Management. Wells Fargo, the top bank acquirer with four deals, strengthened its position in New Jersey with the acquisition of Procomp, an employee benefits brokerage and consulting firm.
Digital Insurance increased its annual deal count to eight with the acquisition of North Carolina-based TriSure Benefit Advisors, expanding its presence in the Raleigh market. USI Holdings added two acquisitions in September, pushing its total to six for the year, more than its previous two years combined. National Financial Partners made its second acquisition of the year with DA Financial Group, a California-based provider of benefits, financial planning and insurance services with about $5 million of annual revenue.
As the song goes, "All the leaves are brown and the sky is gray," but it looks like blue skies ahead for deal making in the final quarter of 2011 as buyers continue to seek out opportunities.