Market Temperature: Clement
Deal Volume Keeps on Pace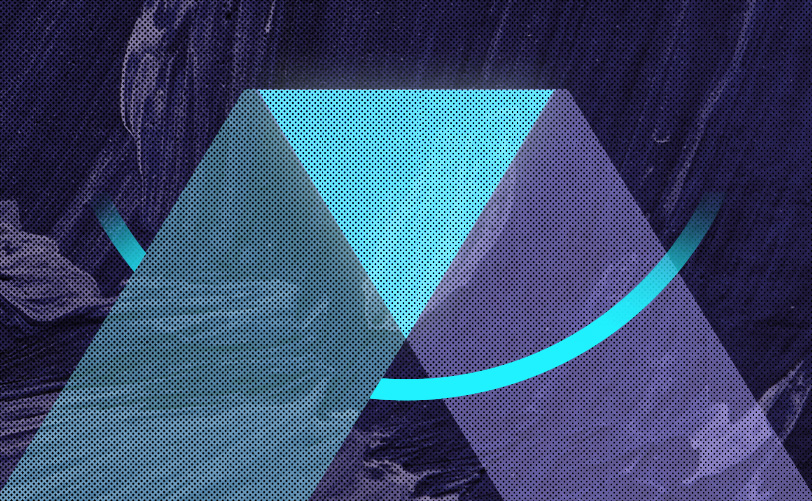 Horsepower Remains SteadyDeal Volume Keeps on Pace
The year charged out of the gate strong and has settled into a steady stride. While momentum has slowed, it is too early to tell if this front running favorite will fade in the stretch.
After a lively first quarter, M&A activity held its ground in April with 18 announced transactions, down slightly from March (19) but exceeding the past few years.
The number of transactions announced through the first four months of the year was 94, more than 25% more deals than the same period last year. Compared to 2010, this year is ahead of pace. Or should I say tracking nicely? OK, enough Triple Crown chatter.
Insurance brokerages continued to lead consolidation, accounting for 84% of the buyers through the first four months. Hub International (Hub) captured the most active acquirer spot with 10 deals in 2011, six coming in April. Hub expanded its Western Canada presence with the acquisition of Redcliffe Financial Group and four Phoenix Insurance Group agencies. Brown & Brown posted its ninth deal of the year, acquiring certain books of business from Compass Consulting Group with approximately $1 million in annual revenue. Arthur J. Gallagher expanded its presence in the Southeast with the acquisition of South Carolina-based Blue Water Benefits, an employee benefits consulting and insurance brokerage to the middle market. Four months into the year, Ascension has two acquisitions, matching its deal total for all of 2010.
In April, Ascension acquired Fresno, California-based Walter L. Clark & Assoc., a full-service agency with a specific emphasis in the agribusiness industry, enhancing its specialized market strategy. Willis Group made its first buy of the year in April, acquiring a 22.5% equity interest in Amabubesi Consulting Services, strengthening its employee benefits business and its position in South Africa.
Insurica Services announced the largest revenue deal in April, and of the year, acquiring Guaranty Insurance Services, with $37 million in revenue. The acquisition nearly doubles Insurica's revenue and lands it as one of the 30 largest U.S. brokerages, according to Business Insurance. Another top brokerage, Oswald Companies, announced the acquisition of Selvaggio, Teske & Associates, its first acquisition in nearly five years, satisfying the construction risk management market.
April was dominated by insurance brokerages with the exception of one bank acquisition, bringing bank deals for the year to 12% of the total, up from 8% during the prior year period. Coinciding with the merger of NewAlliance Bancshares in New England, First Niagara made a move in its new region with the acquisition of Norwalk, Connecticut-based Pierson & Smith.
Making its first showing in 2011 is the "other" buyer category. Berkshire Hathaway acquired Consolidated Health Plans, an agency providing accident and health programs to employees and college students as well as claims administration services.
The year has been strong, but we are only one third of the way around with many lengths to go. Like racing, what's meaningful is not how you start but how you finish. Care to wager?