Fireside Chat with Inga Beale
Insurance is just too complex, too daunting.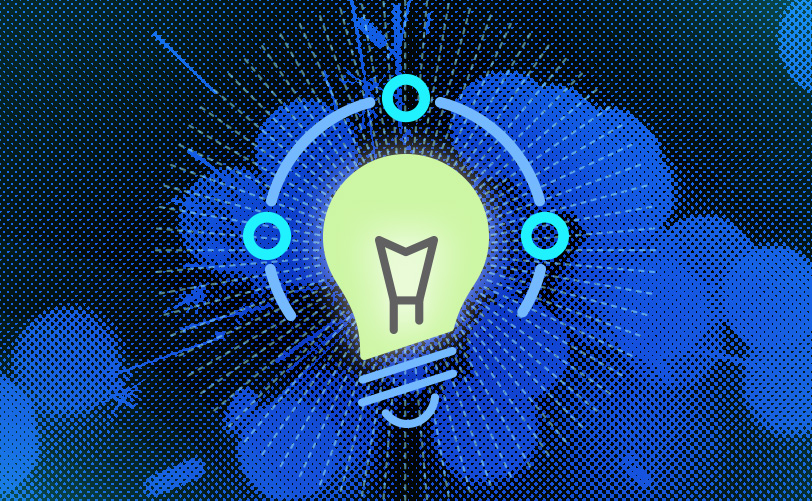 Inga Beale, CEO of Lloyd's of London, was at InsureTech Connect 2018 to discuss modernization and how to attract and retain new, young talent in the insurance industry.
According to her, one of the key ways the insurance industry can attract millennial talent is by engaging them; people with extensive experience in the insurance industry, wise though they may be, she said, have a tendency to give advice, rather than ask for it. But by seeking the insight and opinions of the younger generations—all of whom have grown up steeped in technology, which can spur innovation—the insurance industry can begin to make itself into a more open, welcoming, and attractive sector for young professionals.
Beale also emphasized the importance of the human element in insurance: "When I arrived at Lloyd's, I realized I wanted to keep the uniqueness of the trusted human relationships. The trust has to be there. Technology will be at the heart of everything but the human element will still play a critical role." Like many others at ITC, Beale believed that though insurtech will certainly transform the way brokers do business, it would be very difficult to replace them wholesale, due to their extensive, specialized knowledge. She offered an anecdote to highlight that, telling the audience about how she had invited a group of insurtech professionals to Lloyd's early in her career and asked them to "disrupt us." "They came for an evening," she said, "and then we never saw them again. Insurance is just too complex, too daunting."
But Beale acknowledged that insurance is in need of modernization. And one of the ways that the insurance industry can tackle that, according to Beale, is through collaboration and compassion. "The problem with our sector is we don't often think about the people that we're serving," Beale said. "Somehow we have created a monster and it's time to turn it on its head for our customers and think about providing some certainty of protection."
Because in the end, what would the insurance industry want for their customers? "Well," chuckled Beale, "if they could enjoy buying insurance, that would be a start, wouldn't it?"