Hub Makes a Big Splash
New PE enters the market via Hub and Risk Strategies. NFP completes privatization.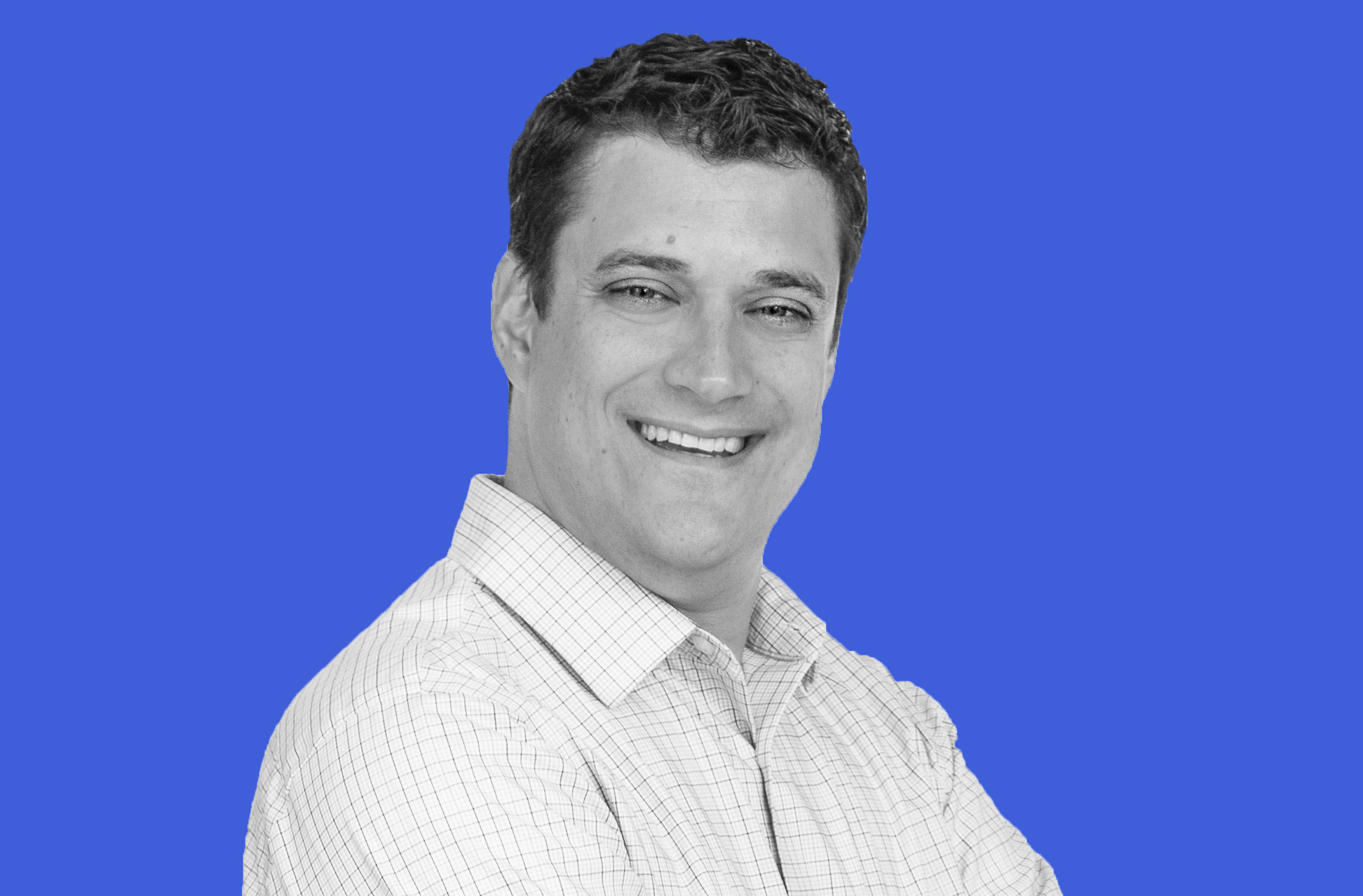 The summer months continue to trudge along with only seven deals completed in June and 18 in July. That's 93 for the year. 
Compare that to 162 last year and 156 in 2011. In the last 10 years, the deal count missed the 200 mark only once—in 2009 (188 transactions).
Hub International made the biggest splash of summer announcing its sale to Hellman & Friedman, a private equity firm in San Francisco, New York and London. Deal completion is expected by the end of the year. This announcement draws a conclusion to ongoing market speculation about Hub's potential for an IPO. With 2013 annualized revenues expected at roughly $1.2 billion, Hub's transaction value of about $4.4 billion is a staggering 3.67x revenue multiple.
Hub has completed 13 transactions this year but only four in the U.S. Nine were in Canada. Two of the U.S. West Coast transactions were completed just before the recapitalization announcement. Unity Group out of Washington, and Vicencia and Buckley out of La Palma, Calif., are both full-service insurance brokerages.
Another new face in the distribution space is New York-based private equity firm Kohlberg & Company. The PE firm acquired Risk Strategies Company, a Boston-based insurance and benefits brokerage and risk management firm ranked No. 57 on the Business Insurance top 100 list as of July 15, 2013. Kohlberg has partnered with Roger Egan, former CEO of Integro and former president at Marsh. Egan is joining Risk Strategies leadership team as executive chairman.
In June, we also saw the completion of the Madison Dearborn acquisition of NFP, taking the firm private. The reported deal value was $1.3 billion. NFP has completed one transaction in 2013 with the acquisition of Thoits Insurance Services in California.
Confie Seguros continues to be incredibly active with another four acquisitions in July. It is tied for most active acquirer this year having completed eight transactions. Digital Insurance has also closed eight deals. Rounding out the top three is AssuredPartners with five transactions, which include July's deals for The Insurance Centers and Ironbound Business Insurance Agency.
Most buyers are very active right now with deals already at, or close to, the letter of intent stage. The market continues to be active, and a significant influx for completed transactions is likely prior to year's end. Hitting the 200 mark is not a sure thing, but it's probable.