Figuring Digital Marketing ROI
Yes, it can be determined—but maybe not just yet.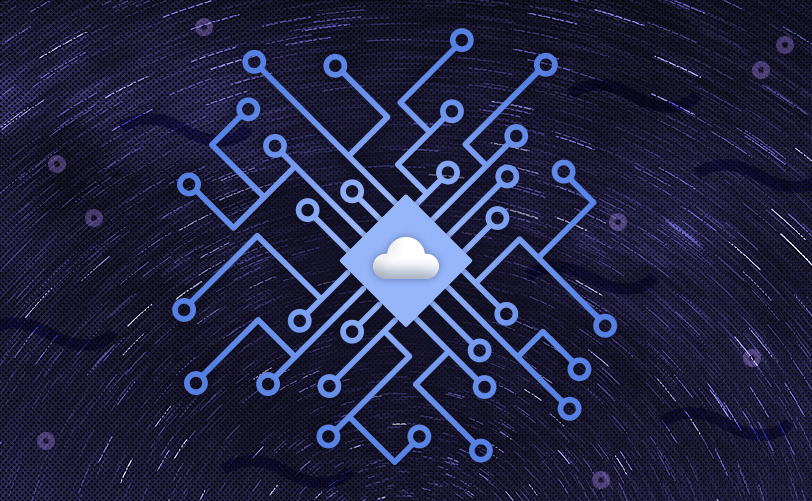 When it comes to marketing, measuring return on investment is the perennial elephant in the room. The C-suite wants to see a direct correlation between any marketing effort and acquiring more clients.
But it can be tough to prove. Just asking any producer where his or her leads come from can frequently be a challenge. In fact, no matter how sophisticated the digital marketing effort, showing a direct ROI is still pretty tough.
"We are not yet at a place where ROI is 100% easy to report on," says Steven Handmaker, chief marketing officer of Assurance, "but we have many examples of opportunities that have created and closed deals that were specifically triggered by our digital strategy and are 100% confident the return will far exceed the investment."
Marketing's role is to support sales, not make them.
"If we did nothing," says Eric Joost, COO of Willis North America, "salespeople would have to start at ground zero."
The best way to indicate how digital marketing generates leads is to measure the precise dollar value of every lead a post generates, says Jayson DeMers, founder and CEO of AudienceBloom and digital marketing blogger for Forbes.com. To measure leads generated by digital marketing, make sure to have "call to action" buttons on your website landing pages, he says.
But no one ever said this was going to be easy.
"Unless you have a very sophisticated program in place that tracks the lead through the entire sales cycle, it can sometimes be difficult to capture true ROI," says Leslie McNeice, director of group communications and advertising for AmWins.
R&R Insurance is working internally to trace the digital tactic to the sale, says Stephanie Schreiber, the firm's creative marketing specialist.
"While today tracking is a manual process," Schreiber says, "we hope in the future we're able to get all of our systems talking to each other to track from lead to customer."
Other digital marketing measures can indicate the success of a firm's digital marketing effort and areas to improve. DeMers recommends Google Analytics, which offers metrics including total number of visitors, unique visitors, referral traffic from other sites and social media networks, organic search traffic and goal completions. Best of all, it's free. There are also several software packages available for purchase that offer additional measures.
So in the digital marketing world, there is still plenty of work to reach the goal of tracking a potential sale from start to finish. But as digital marketing gets more sophisticated, no doubt that goal will be reached some day.
As Handmaker says, determining ROI is "just part of the evolution."