Exit Strategy
Prudential Financial buys Assurance IQ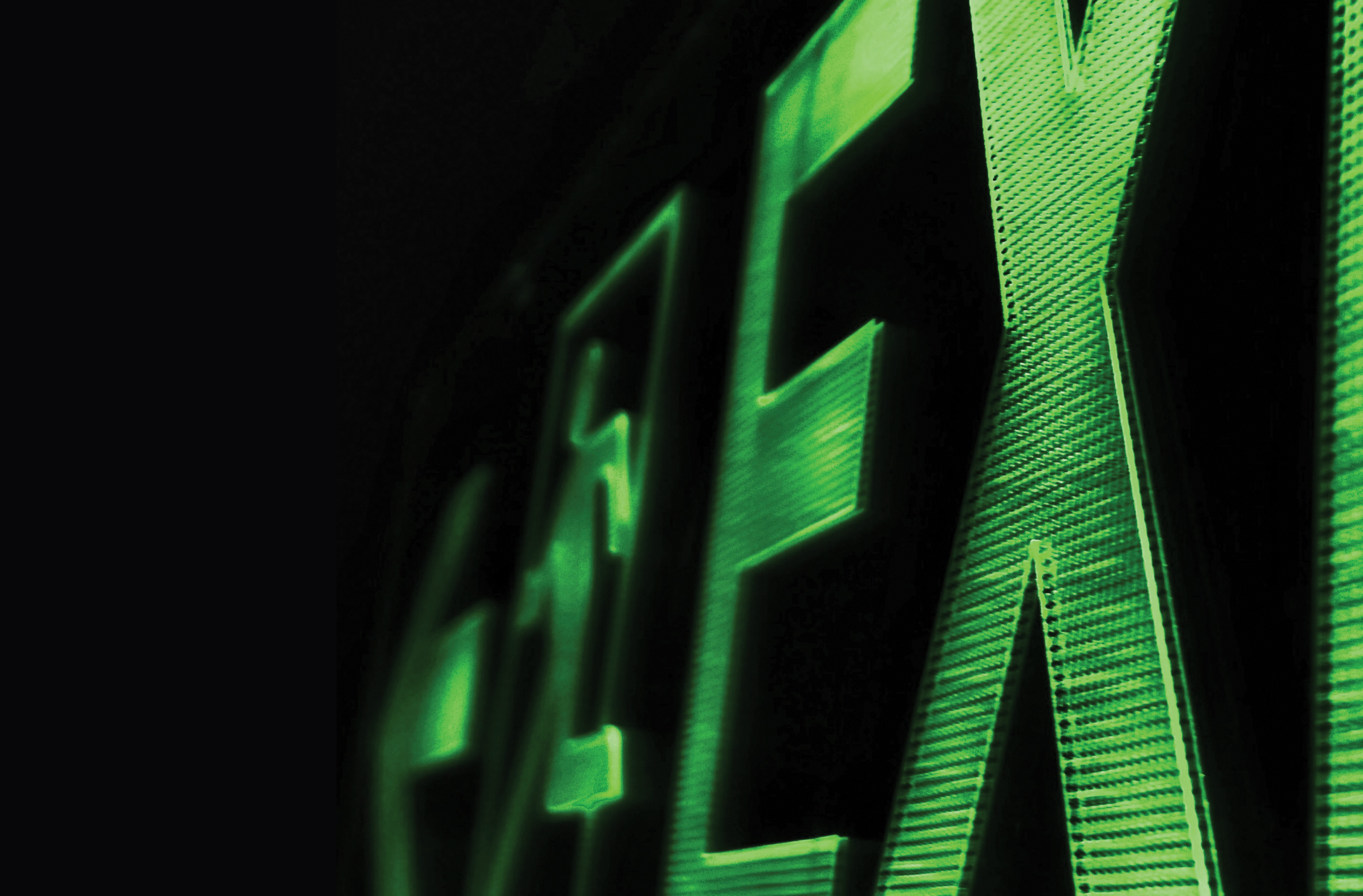 Among the excesses of the old dotcom days, so-called "exits" were too often the main goal for entrepreneurs eyeing a quick IPO or sale.
For today's successful insurtech startups, it's more about an evolution to the next stage of growth. That's highlighted by Prudential Financial's recent $2.3 billion deal to acquire three-year-old startup Assurance IQ.
"As this wave of the 'Cambrian Explosion' of innovation matures, we should expect at least a handful of deals like the acquisition of Assurance," says Caribou Honig, co-founder of InsureTech Connect and CEO of 3rd Act Ventures. "For startups that have developed intellectual property, like innovative products or distribution strategies, it represents the opportunity to reap the rewards of their work and accelerate their impact in market."
Prudential announced in September it would acquire Assurance IQ for $2.35 billion and up to $1.15 billion more if growth targets are met. Assurance, which becomes a Prudential subsidiary, offers a direct-to-consumer online platform for life, health, Medicare and auto insurance.
The deal represents the largest strategic insurtech exit to date and one of the fastest multibillion-dollar tech exits, according to investment bank Financial Technology Partners, which advised Assurance on the deal. Assurance's direct-to-consumer channel provides access to more potential customers and will accelerate the growth potential of Prudential's financial wellness business, Prudential said, adding that the deal was expected to increase its earnings in 2020.
As for IPO exits, it has been quiet in insurtech. China's Zhong An raised $1.5 billion in a Hong Kong offering in 2017, though its stock has dropped about 80% since peaking soon after the IPO. Online auto insurance marketplace Everquote raised $84 million in a June 2018 offering, and German insurtech DFV raised €52 million in a 2018 IPO on the Frankfurt exchange.
But IPOs don't hold the same importance they once did, Honig says in an email. "Late stage private equity firms can often provide funding, and even liquidity for early investors, comparable to what a company would raise in an IPO," he says.
While a wave of big acquisitions or IPOs might not be on the horizon, attractive insurtechs are likely to continue drawing impressive investments. Among sizable deals, mobile-based auto insurer Root announced in September it had raised $350 million in a Series E funding round, bringing its total valuation to $3.6 billion. Earlier this year, Lemonade raised $300 million in a funding round. "I'm sure it confounds the skeptics, but insurtech remains one of the buzziest sectors in venture capital," Honig says. "We all know insurance is a huge part of the economy, a fact which supports the thesis that the winners can keep on growing, and winning, for years to come. As they emerge from the current wave of innovation, we are very likely to see those winners attract big funding rounds, and more of them."