Brexit: Mergers as Usual
While U.K. brokerages remain in a delicate position, some strategic M&A has been occurring globally.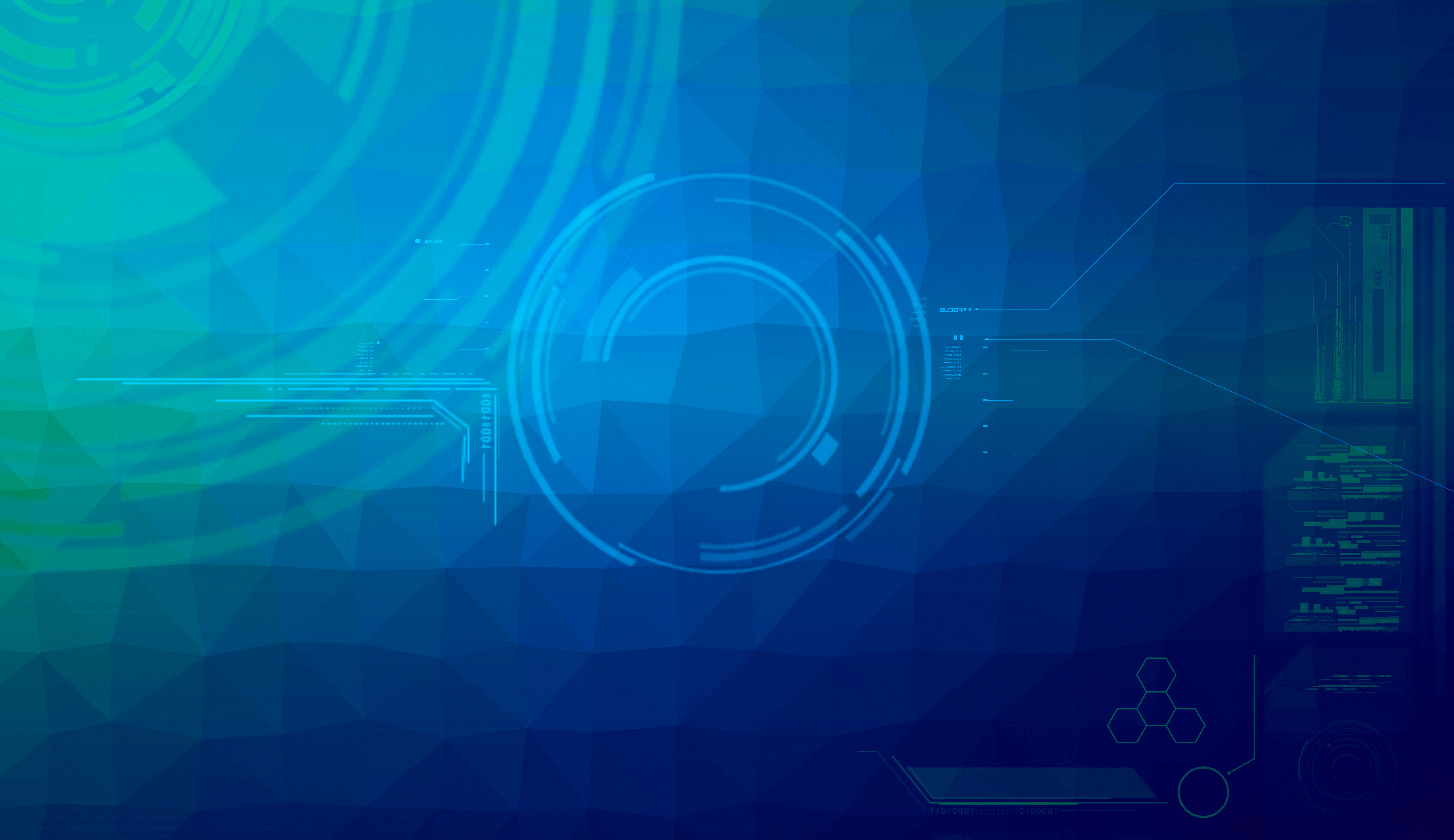 At last, the Brexit soap opera hit a crucial milestone on Jan. 31, when the United Kingdom formally exited the European Union with a no-deal agreement, putting an end to 47 years of this puzzling, confusing, half-in-half-out marriage that includes the United Kingdom's membership in the EU predecessor, the European Communities.
Just like all blockbusters, there's bound to be a spin-off, as the United Kingdom and the European Union have yet to settle on the fundamental terms of their future relationship. Maybe by the end of 2020—so we hope.
From a regulatory standpoint, this still leaves insurance brokerages with questions, but they are less worrisome, as many were prepared to play out the worst-case scenario and had time to bring clients' and their own operations into compliance.
As far as M&A goes, it has been a mixed bag. The uncertainty has led to some deal hesitancy, but there are still strategic acquisitions being made.
EU's Lesson in British Irony
British brokerages are still in a slightly delicate situation following the formal withdrawal, but it is clear that contracts where both the policyholder and the risk are located in the European Union will require an EU-authorized entity to provide services after the transition period now in effect.
EU companies currently allowed to conduct licensed activities in the United Kingdom will be able to do so for a maximum of three years while they seek U.K. authorization under the temporary permission regime. "However, there are no reciprocal arrangements in place from the EU," says Ivor Edwards, European head of the corporate insurance group at Clyde & Co. "U.K. firms currently access the EU market through a passport, and they could lose authorization to do so."
While the two sides continue working on a future regulatory framework, U.K. firms are bound to adhere to the existing and new rules from Brussels, without having a say in drafting them. In 2016, U.K. voters revolted against delegating rulemaking and membership payments to the EU and chose Brexit. In an ironic twist, now Brussels has an upper hand in making sure U.K. corporations follow EU laws, in addition to complying with British regulations. The British private sector is facing a crushing reality of what was coined as "rule-taking," a potential blow to the U.K. financial sector's competitiveness.
What Does It Mean for M&A?
How have brokerages leveraged Brexit perils through emerging partnerships and strategic investment? Apparently tepidly. London & International Insurance Brokers' Association (LIIBA) CEO Chris Croft singles out Brexit-related regulatory uncertainty over companies' operations as the key reason for temperate insurance M&A in recent years. "Over the last three and a half years, no one knew what would happen around Brexit and held off on investment, which affected any meaningful long-term planning across the board," he says. "Insurance intermediaries largely operated under the assumption that no deal would be similar to any deal between the U.K. and the EU."
However, now that Brexit has happened, this may change. "Going forward, it may well be that Brexit acts as a spur for deals," says Edwards. "Some smaller operators in the U.K. may look at the cost of operations in the EU and decide to end their overseas operations and sell books of business. At the same time, EU players will be considering their structures and where they might exit non-core lines," Edwards suggests. In addition, macroeconomic factors, including a weak pound and decreasing interest rates, should favor more cross-Channel transactions, which were documented by Clyde & Co. on the carrier side last year. U.S. brokerages, including AssuredPartners, Gallagher, and Clements, also seized opportunities to buy both British and European firms, but a surge of U.K.-EU brokerage mergers stemming from Brexit is yet to materialize.
So far, U.K.-EU mergers and acquisitions have been going at a normal pace. The most notable transactions are now Marsh-owned JLT's acquisition of Belgian specialty brokerage Belgibo, Verlingue's further expansion in the United Kingdom through its purchase of U.K.-based ICB Group, and Aon's solidifying its Dutch presence by acquiring Unirobe Meeus. Undoubtedly, Brexit was a catalyst in such transactions, but expansion plans for most companies had been in place regardless of the U.K. departure. Again, traditional considerations of cultural compatibility, superior technological differentiators and a long-term growth strategy played a decisive role at such uncertain times.
Smart Moves, Big Moves
In the end, the pro and con factors canceled each other out, so we had neither an exceptional M&A spike nor a meltdown in U.K.-EU deals after Brexit. Brexit did push many brokerages with European exposures to search for more cost-effective, simpler solutions to protect their business and clients. As an economical alternative to M&A, London-based brokerages, including Price Forbes, followed Lloyd's example and opened an office in Brussels or in other financial centers on the continent.
In anticipation of the Brexit show's next season, a clear, permanent U.K.-EU agreement could inspire additional confidence in investors and support stronger M&A. Meanwhile, the industry is processing Aon's renewed bid to purchase Willis Towers Watson, a development potentially no less transformational to the sector than Brexit. "It is yet early to see its exact effects on the industry, as the two companies face protracted regulatory approvals. However, we already know the emerging deal is broader than many originally anticipated and includes WTW's actuarial and consulting services, in addition to core broking. As with the Marsh-JLT merger, regulators may well require disposing of some elements of the combined firm, given the market share it may enjoy in some lines of business," says Croft.