Blockchanges
Blockchain in use, cyber market growth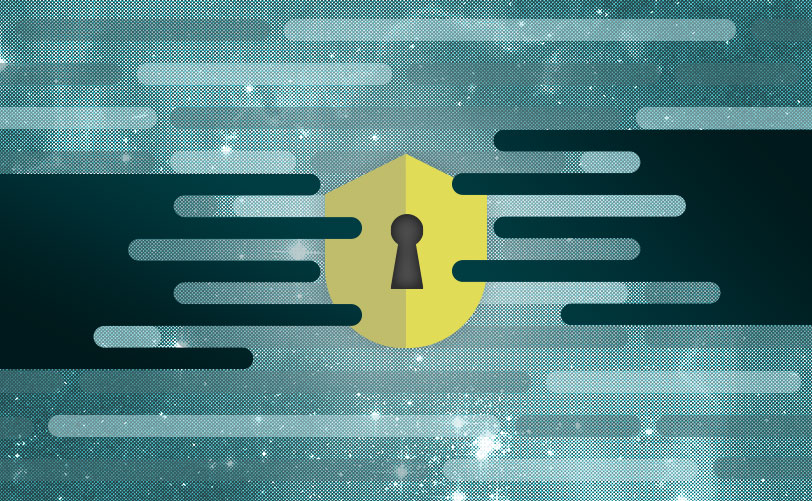 Everyone searching for an in-network doctor will appreciate this.
Five of the largest healthcare organizations are launching a pilot blockchain program to improve data quality and reduce administrative costs. Humana, MultiPlan, Optum, Quest Diagnotics and UnitedHealthcare say they're looking into how blockchain can help ensure the most current healthcare provider information is available in plan directories. An estimated $2.1 billion is spent each year in the healthcare system acquiring and maintaining provider data, according to Health Plan Week.
B3i is getting down to business. Founders of the Blockchain Insurance Industry Initiative (B3i) have formed an independent Zurich-based firm, B3i Services AG, to commercialize blockchain solutions for insurers and reinsurers. Until now, B3i had been a collaborative effort of 15 global insurers and reinsurers. "The transition of B3i from consortium to independent company is a concrete step forward to realizing the enormous potential of blockchain for the insurance industry," says Gerhard Lohmann, CFO of reinsurance at Swiss Re, who has been appointed as chairman of the new company.
Proof of insurance is a new target for blockchain technology. Marsh is developing blockchain-based commercial proof of insurance in collaboration with IBM, ACORD and ISN. Since this is often a key business requirement in many industries, the companies say this blockchain solution opens up the possibility to provide verification on a much broader scale.
Marsh has also joined the Enterprise Ethereum Alliance, the world's largest open-source blockchain initiative with more than 400 member companies. The alliance seeks to create open industry standards and frameworks for blockchain applications based on the Ethereum platform.
"We see the potential of blockchain technology as having a game-changing impact on the risk management and insurance industry," says Sastry Durvasula, Marsh's chief digital officer.
Cyber Market
Written premium for the commercial cyber liability market will reach $6.2 billion by 2020 with uptake rates growing 20% to 30% over the next several years, a new Verisk analysis estimates.
"Cyber liability risk is rapidly permeating every business that has any dependence on digital technology—which means very few enterprises are exempt," says Maroun Mourad, president of commercial lines at Verisk's ISO. "We see rapid growth being powered by gains in small and midsize accounts as the market matures."
There's plenty of room for growth for cyber in small and midsize businesses. Nearly six in 10 small and medium enterprises don't have a cyber insurance policy, but almost two thirds of such business have been the victim of at least one cyber incident during the last 12 months, according to a study by Argo Group. The study found that 81% of brokers say many of their clients don't understand the significance of cyber threats and aren't allocating sufficient resources to defend against them.
It's not just business. About one third of U.S. consumers have been notified that their data have been breached, and one in five have been victims of identity theft, according to a survey from Hartford Steam Boiler. Almost half of those who received a breach notification had been informed within the past 12 months, the nationwide poll conducted by Zogby Analytics found. "On the positive side, forty-eight states now require that affected individuals be notified, and more consumers are taking advantage of credit monitoring and identity restoration services offered by businesses and insurers," HSB vice president and counsel Timothy Zeilman says. Almost two thirds of those whose information had been breached were offered such services, and 41% took advantage of them, the survey found.
Among new data breaches, UnderArmour says about 150 million user accounts for its MyFitnessPal food and nutrition app were potentially exposed, including data such as user names, email addresses and passwords, but not Social Security numbers and payment information.