Being Better Than Average
The economy spurs deals, nearing 2012 record.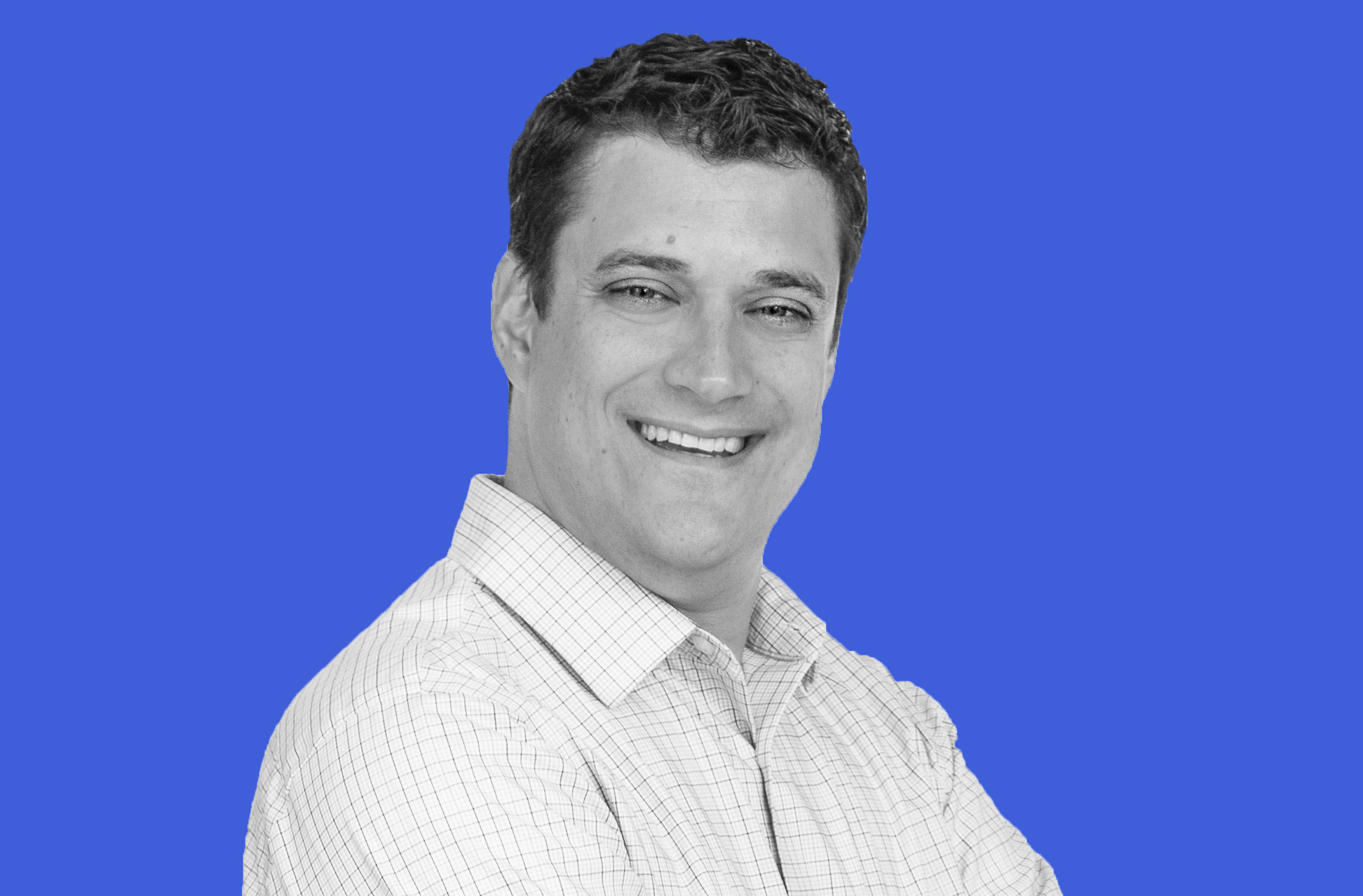 'Tis the season, and many of you may be preparing your annual family photo or holiday letter to send to family and friends. Most families enjoy reflecting on the year that was and sharing good news and success with those whom they consider part of their extended clan.
Well, we're no different.
Reflecting back on 2014, it is interesting to consider how you would describe your firm's successes and failures. Instead of focusing on how well you did, consider the "what could have been" scenario. Would your year be characterized by a well thought-out M&A strategy that complemented your new business production, or has your organic growth been defined, like most, by the external rate and economic environment?
For the average agency in the U.S., it appears 2014 organic growth will likely be flat or slightly increase. This is a surprising trend because property-casualty rate gains have largely slowed. What was an average rate increase of 4.4% throughout 2013 has slowed to 2% growth through September 2014 (MarketScout). So the rate gains decreased, but organic growth has held at roughly 7.5%.
I know you are all about to pat yourselves on the back and congratulate the agency on all the new business you wrote. However, the truth is average new business is still hovering around 13.5% of 2013 commissions and fees.
That means organic growth has held firm but new business has not increased and rate gains have actually slowed. What gives?
The industry has been saved by external factors. Real gross domestic product growth has increased from 2.2% in 2013 to an estimated 2.7% in 2014, and unemployment is trending down, reaching 5.9% in September, the lowest rate since July 2008. As a result, agencies have reaped the benefits of solid organic growth throughout the year based on external conditions—not necessarily strategy.
What's the lesson? I am not sure there is one that the average agency takes seriously. For the average agency, organic growth that is propelled by rates or the economy is still good news. Sure, new business is a focus, but it's not a relentless pursuit that creates predictable, profitable organic growth year over year regardless of external factors. Is riding externals a value-add? Maybe not in the long run. While this year, the Yule log burns brightly, any future downturn in the economy could require firms to start stoking organic growth in a more intentional way.
Serial Acquirers
Through October, the merger and acquisition market remained incredibly active. There were few major signals of a slowdown. So far, 111 firms have made an acquisition this year, 78 of whom completed just one deal. This signals growth for most, who are not typical serial acquirers.
A hard charge in October kept the year on pace to eclipse 300 deals. A total of 23 transactions that month brought the annual total to 247. With two months worth of negotiations remaining, passing 2012's high watermark of 325 seems possible but unlikely. That said, this year is still positioned to have the second-highest total on record.
Arthur J. Gallagher completed two deals in October, bringing its annual domestic total to 23. Activity remains constant, and AJG is likely to hold on to the top spot in 2014. Assured Partners and Hub International each closed three deals in October bringing their year-to-date totals to 19 and 15 respectively.
Hub International also announced (although not closed in October) an agreement to acquire Chicago-Based Laurus Strategies, an employee benefits human resources and human resource information system global benefits consulting business. This deal, like many others across the industry, signals a desire by national and regional brokerages to acquire not only revenue but also talent to differentiate their platforms in an ever-changing employee benefits marketplace.
Confie Seguros led the charge in October with five announced transactions, bringing its annual total to 10 deals—fifth place on the leader board.
October activity remained steady and strong. Multiples were still very high, but it is clear at least 70 independent firms are leveraging an active marketplace to bolster their organic growth. The demand is likely not going to slow down. So as you take your holiday pictures this year, don't reminisce too long. Start focusing on next year's strategy to be better than average.