A Low-Scoring Season for the M&A Gridiron
Gallagher makes strategic moves, both foreign and domestic.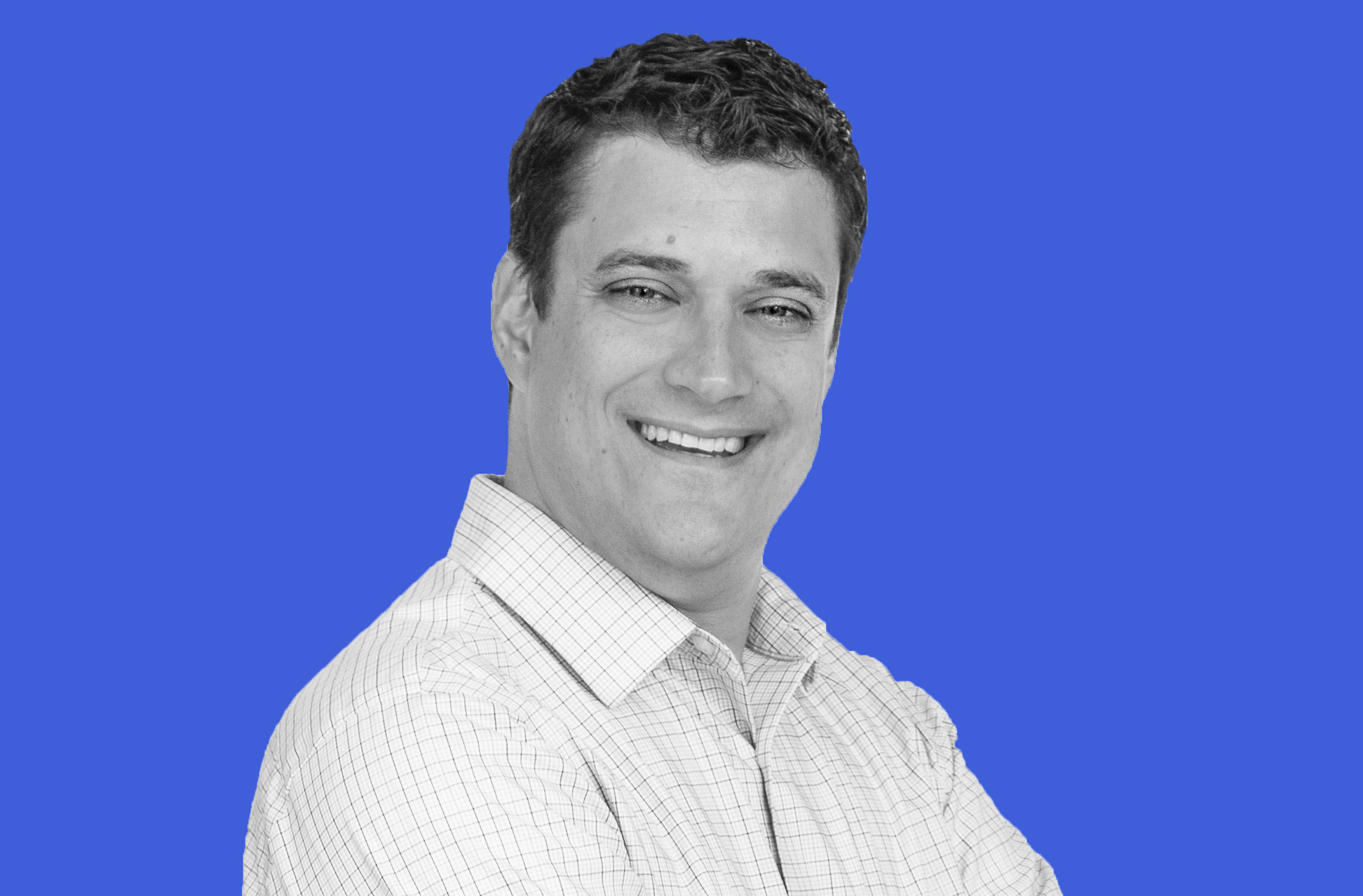 As we broke from the summer huddle and entered football season, hitting 225 M&A transactions this year—100 fewer than in 2012—would seem like a Hail Mary pass. 
August brought 21 announced deals helping exceed the 20-deal mark for the first time in 2013. The year-to-date total sits at 114 announced transactions compared to 178 this time last year. The 21 deals is the second highest completion rate in one month in the past 10 years. Only August 2008 had more (25). We believe this is a continued signal that deal activity is pacing upwards in the final months of 2013.
Arthur J. Gallagher (AJG) recently made three deal announcements, all of which have major expansion implications in different geographic areas. It acquired Bollinger from majority owner and private equity firm Evercore Capital Partners. The deal brings roughly $100 million of revenue to AJG. Total consideration for the deal was $276.5 million, or about 2.76x revenue. The deal does not include an earn-out component. This transaction expands AJG's market presence in the northeastern U.S.
AJG also announced a U.K. expansion with the acquisition of the Giles Group of Companies headquartered in London. Giles is a retail brokerage with 1,100 employees operating out of 43 offices across the England. Total net consideration was about £233 million ($362 million).
International expansion continued in Canada with the acquisition of employee benefits firm Dickinson & Associates in Ottawa, Ontario. This deal helps expand AJG's employee benefits product and consulting offering across Canada.
Tied in first place with eight deals each this year are AssuredPartners and Digital Insurance. Each completed a single deal in August. Digital's deals are all employee benefits firms scattered across the country. August's deal was in Massachusetts, the second one it has completed in that state this year. AssuredPartners acquired Golseth & Gregson Insurance Services (dba GBP Risk Solutions) in Mesa, Ariz. This is the furthest west Assured has acquired since its inception in 2011. All other deals in 2013 have been east of the Mississippi.
Rounding out the top three is Confie Seguros, which completed another transaction in August bringing its year-to-date total to seven. This non-standard auto retailer continues to acquire in targeted geographies with five of its year-to-date deals completed in New York and Florida.
The independent agency segment currently leads the pack with 43 completed deals, but private equity backed firms are close behind with 32. As quality firms look in their playbook and choose an external option for their perpetuation, keep an eye out for strong multiples to maintain as buyer demand persists.