A Debate Will Always Continue
Which side are you on?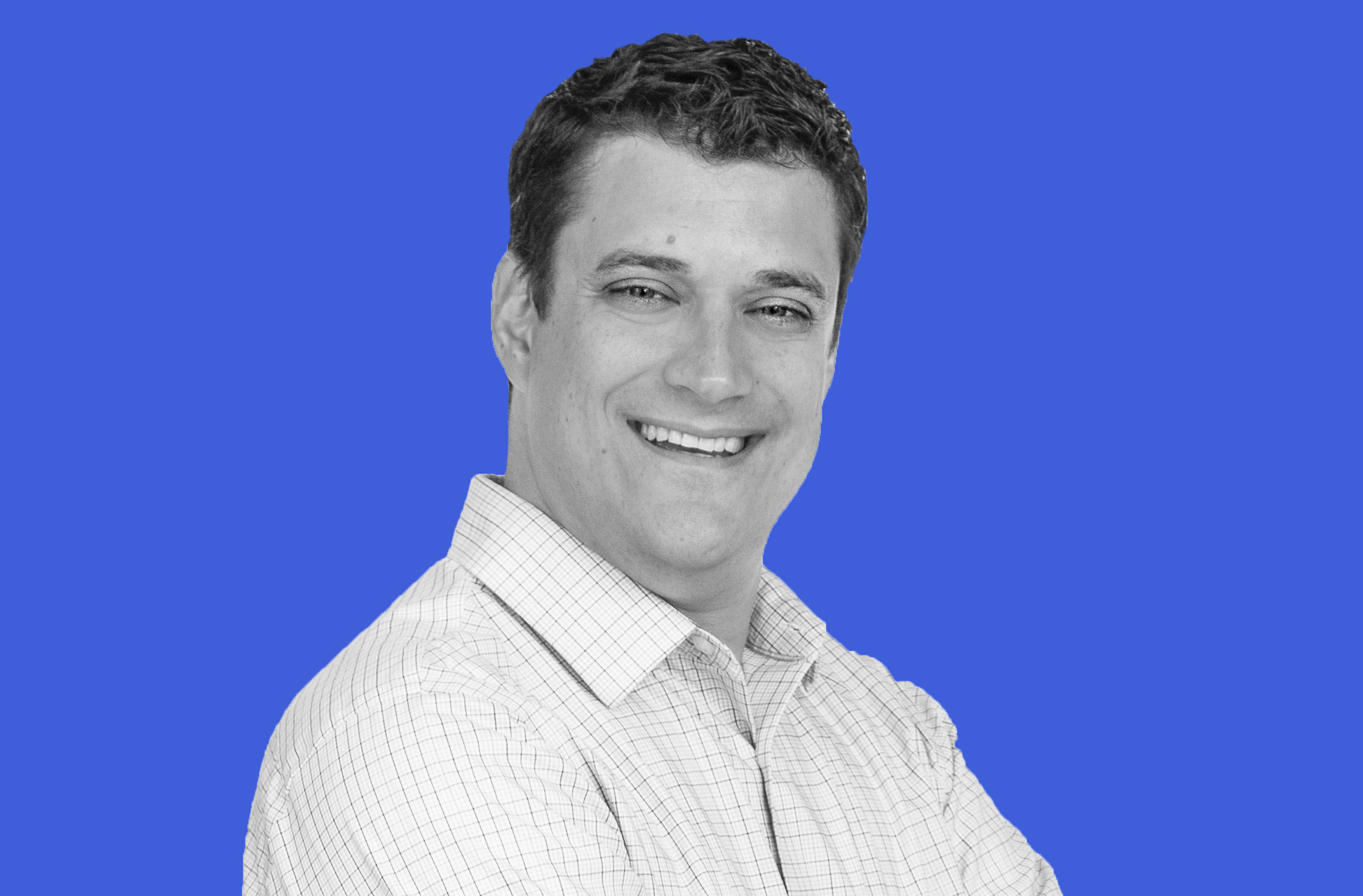 With another political season winding down and political partisanship at an all-time high, one certainty exists: A debate of some sort will continue. Americans like to debate. We love to take sides and stand up for our beliefs.
Deliberating on controversial topics can be mentally stimulating but should not be undertaken just for the sport of it. It's important to consider the potential impact of both sides of the debate while understanding that it may take time to learn the results. What impact will a reelection versus a new president have on the insurance industry? Should Congress allow major tax cuts to sunset? If so, what impact will that have on your employees? Will capital gains rates increase? Will agencies sell sooner than they are ready to because of concern for potential tax implications on their sale?
Too many questions. Right now? Too few answers. Speculation may run rampant, but it can be a valuable tool. Calculated decisions are being made every day by both buyers and sellers in the insurance distribution space. National brokerages are strategically supplementing organic growth with acquisitions, moving into new geographies in the continental United States and beyond.
One of the buyers leveraging the current market environment is Hub International. It became the latest brokerage to enter the Caribbean after recently announcing a definitive agreement with Carrión, Laffitte & Casellas, Inc. (CLC), based in San Juan, Puerto Rico. Hub also announced the acquisition of John D. Williams Company (JDW) of El Paso, Texas. When CLC officially closes, Hub will have hit nine deals this year, good enough to put them fifth on the chart of buyer activity in 2012.
Total deal count through September stands at 179. This is roughly 15 closed deals behind 2011's total for the same period.
For the first month this year, Arthur J. Gallagher did not complete a deal in September, but it still remains the leader with 19 completed transactions. Assured Partners got back on track, completing its first deal since May bringing its year-to-date total to 10. It is tied for second with Confie Seguros and followed by USI Holdings with nine deals. Brown & Brown and Marsh & McLennan Agency round out the top five with six deals each.
One big question remains about whether 2012 will be the year the deal count exceeds that of all previous years. Expectations were high coming into the year, but only time will tell whether the predictions were accurate. Backlogs are deep, but in the world of M&A, anything can happen. The year appears to be headed for a crazy finish, but will the market allow an average of 40 deals per month to get to 300? You do not have to join the debate, but at minimum, you'll have to stick around to find out.