The Age of Defined Contributions
Employers are embracing individual coverage HRAs.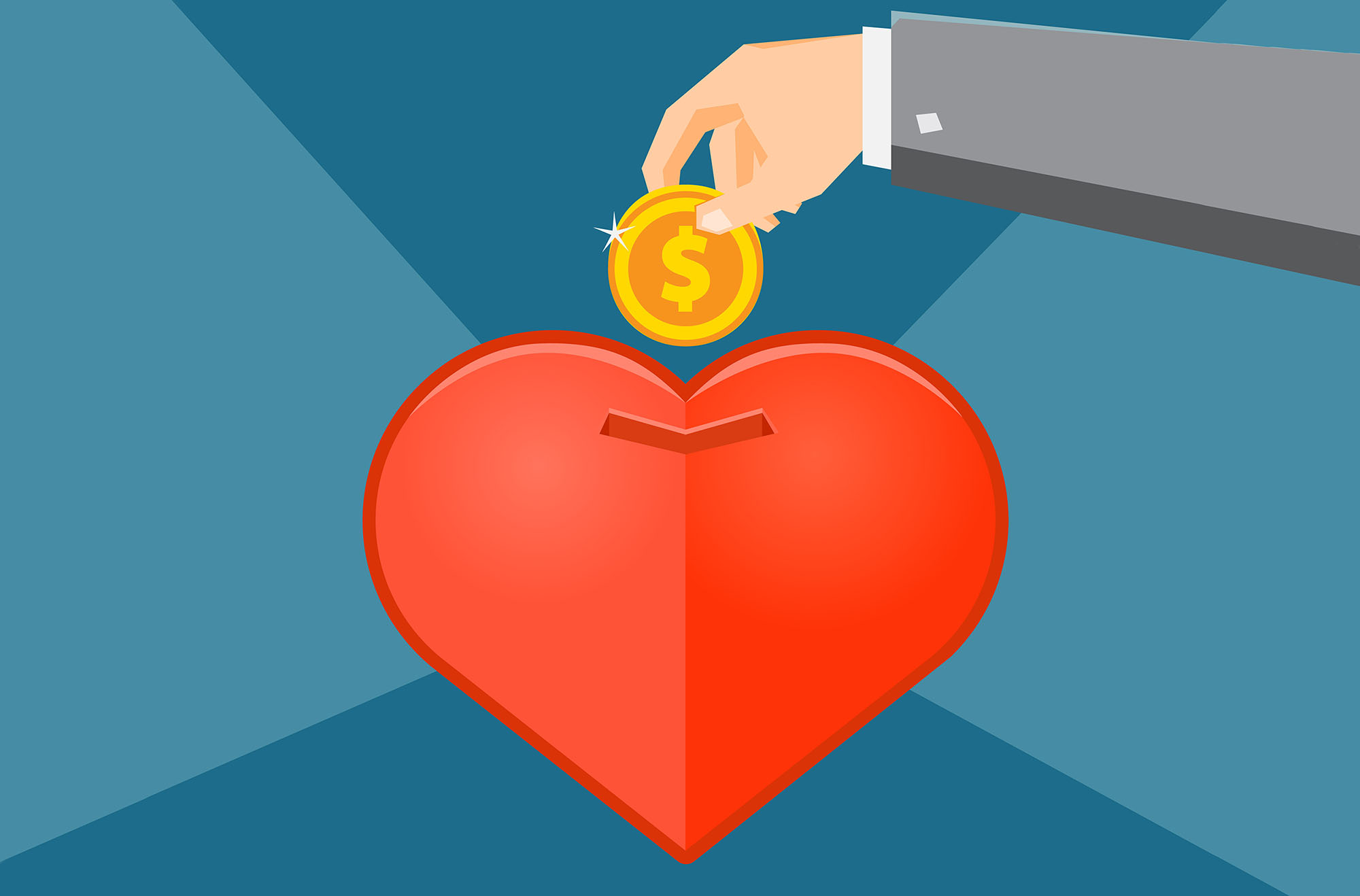 Defined contribution health benefits are gaining traction among employers. Similar to 401(k) plans in retirement benefits, they follow a model in which an employer provides a fixed contribution amount to eligible employees, which they can then apply toward one of the medical coverage choices available to them.
Defined contribution platforms with individual coverage initially faced regulatory hurdles, which prevented employers from using health reimbursement arrangements (HRAs) to provide their defined contributions on a tax-advantaged basis. These hurdles were eventually eliminated with the passage of the 21st Century Cures Act, as well as the Trump administration's moves to allow individual coverage health reimbursement arrangements (ICHRAs) to be considered as an effective employer-sponsored insurance coverage option. Now, the market is responding with new solutions aimed at streamlining the administration of individual coverage HRAs.
To learn more about this growing market, Leader's Edge sat down with Marek Ciolko, the CEO and co-founder of Gravie, a benefits platform offering individual coverage HRAs and employer-sponsored plans with 100% coverage on most common healthcare services.
Q
Can you give us some background on defined contribution solutions and how they are faring in the marketplace? What does an individual coverage HRA offer employees that they can't already get?
A
Defined contribution private exchanges were introduced and pioneered over a decade ago by companies such as Bloom Health, which I co-founded, Liazon and Connextions, among others, and have gained significant traction since then. These health companies have since been acquired by larger organizations, highlighting the growth of these defined contribution private exchanges.
With ICHRA regulations now in place, the defined contribution amounts received from the employer, as well as any additional contributions coming from the employee, can be provided on a tax-advantaged basis on platforms that utilize individual coverage.
We offer an entry point for small and mid-sized employers through level-funded and stop-loss models that offer cost certainty and the opportunity for shared savings, as more companies seek to benefit from self-funded models and escape the rising costs of fully-insured plans.
Comfort, our flagship proprietary solution launched in 2020, is the first of its kind, providing zero-deductible, zero-copay, and 100% coverage on most common healthcare services, at a cost comparable to most traditional group health plans. We've eliminated the complexity of cost-sharing and terms that members generally have a hard time understanding and simplified the financials for them, offering just a monthly fee and communicating the most they'd have to pay for a more catastrophic health event. Members select the out-of-pocket maximum that they are comfortable with for the year, and they can start accessing common healthcare services on day one, including preventive care, urgent care, specialist visits, labs and imaging, generic prescriptions, online care, and more at no cost to them. The control of defined contribution paired with the dramatically lower cost of care make it a competitive option for many employers and we're increasingly seeing customers make a switch to this model.
Q
What has the take-up rate been and what kind of employers are you targeting?
A
Take-up rates are highly dependent on the level of defined contribution funding provided by the employer, but for Gravie's ICHRA customers, they generally fall in the range of 40%-75%. The participation rate quoted is before eligible waivers, which means that it includes employees who choose to enroll in their spouses' employer plans, Medicare, Tricare, etc. This level of participation in ICHRA is slightly lower than what we typically see in group medical plans, which is driven by a couple of factors. Employers who choose to switch to ICHRA often have low participation rates in their existing group plans. Additionally, employers who are offering health benefits for the first time using ICHRA tend to have lower participation rates than employers with existing medical benefit plans.
Q
Broad-coverage, no-deductible, transparent health plans allow consumers to be flexible when making decisions about their finances, but what does it take to drive engagement and effective use of these plans?
A
Studies have consistently shown that Americans consider nurses and doctors to be some of the most trusted professionals. Broad-coverage, no-deductible plans remove financial obstacles that have historically prevented consumers from fully engaging with their trusted primary physicians and nurses at their local clinic. When you take cost-sharing out of the equation, we're seeing utilization increase in the ways that will lower costs over time—engaging with primary care and even urgent care, and a decrease in higher cost utilization services like emergency care as well as more expensive in- and outpatient treatments. One of the earliest of our employer clients saw a drop in emergency room utilization by 80%.
According to the numbers we're seeing with our solution, employees are saving on average $100 per month on out-of-pocket costs, and many haven't had to cough up a dime of their own money since being on the Comfort plan, as most common healthcare services are completely covered.
Q
Do you see health coverage ever truly separating from the workplace?
A
It is possible that someday in the future a larger proportion of the U.S. working population will purchase their health coverage independently from their employer, or perhaps as part of a government program. However, I do not believe that this shift will be rapid or dramatic in scale. U.S. employers recognize the importance of high-quality health benefits in retaining and attracting talent, and they will likely be resistant to give up this competitive advantage. If anything, trends point to employers increasingly seeking benefits solutions that will differentiate them as an employer, offering more value to employees and their families in a way that doesn't just check the box but truly serves their needs in new ways.
Q
Generic prescription drugs are fully covered under your defined contribution approach. What are some other plan design elements that you think make a meaningful impact on drug costs?
A
We cover an expanded list of preventive drugs that includes some brand name drugs, and even specialty drugs, at no cost for employees. When they pick up their prescriptions at the pharmacy, members will see a zero-dollar balance at the register. Examples include some common insulins for diabetics and anti-asthmatic medications. The no-cost drugs on this preventive list are more cost effective than their counterparts in the market to the extent that, net-net, the plan and the member both save money when our plan covers them for free—to say nothing of the benefits that come from having no barrier to entry for people to get access to the medications they need to stay healthy, manage chronic conditions, and help prevent further claims down the road.
In addition, through partnership with Magellan, our Pharmacy Benefit Manager, the Value Max program uses manufacturer coupons for specialty drugs to reduce costs to the plan and to spread members' cost-share out over time in a predictable way.
It's important to design a plan that incentivizes people to get medical care regularly and early, which helps them manage chronic conditions effectively and prevent episodes that might need more expensive medications to treat. Both early and regular care ultimately help control and reduce prescription drug spend.
Q
What is the biggest challenge you're seeing employers work through right now and what solutions are helping them succeed?
A
The biggest challenge facing employers is navigating the balancing act between the rising cost of providing a competitive health benefits package that helps them retain and attract employees, and the rising consumer backlash against high deductibles, confusing plan designs, and coverage loopholes. Plans offering simplicity of coverage paired with broad focus on primary care offer a viable solution, especially as employers feel the pinch of the current labor shortage.