Broker-Focused Policy
One conversation brokers are not having right now but should.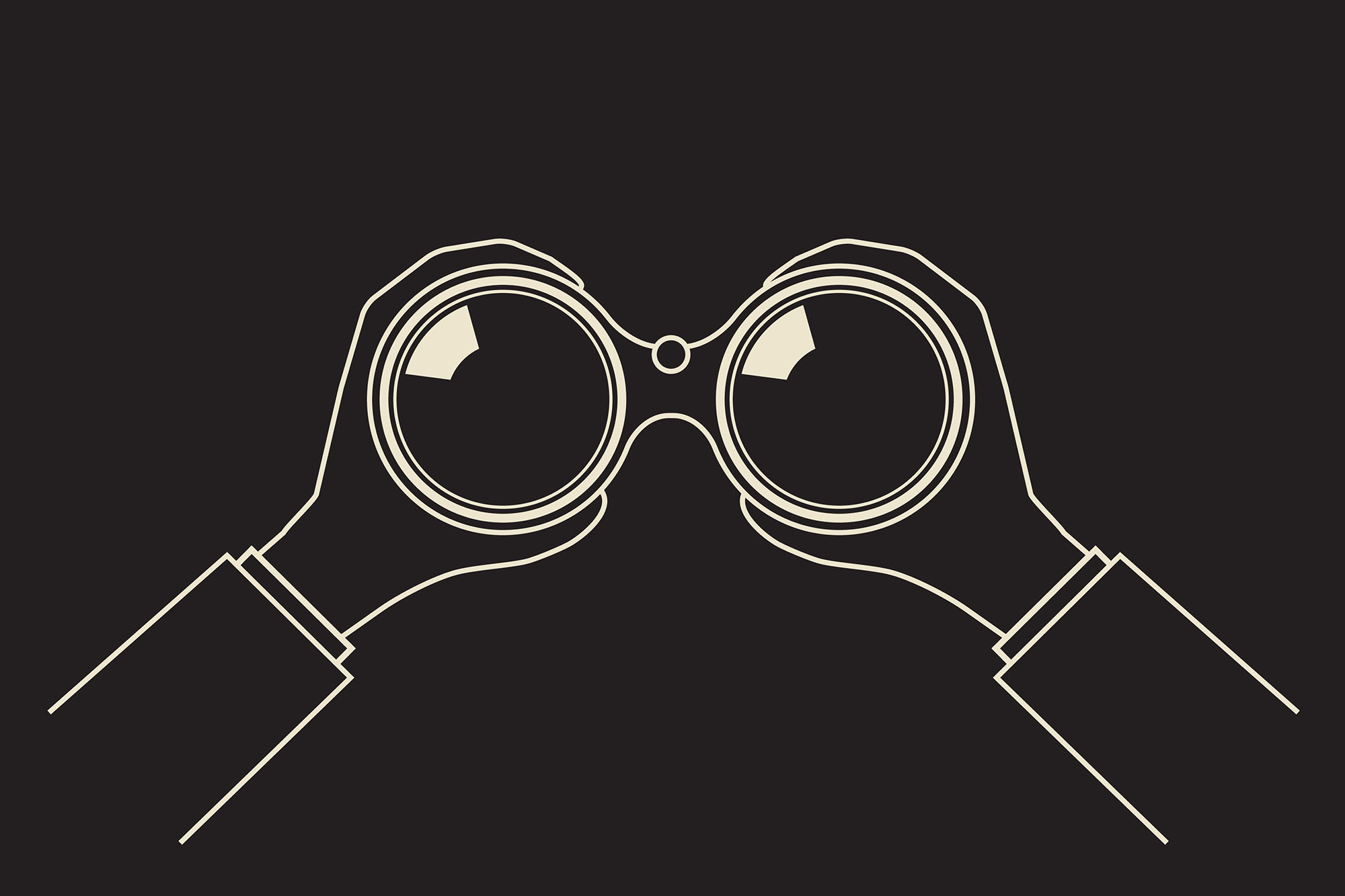 Leader's Edge sat down with the 2021 leaders of The Council of Employee Benefits Executives Advisory Committee, chair Pete Gruenberg, EVP of OneDigital, and vice chair Rod Cruickshank, CEO of The Partners Group, to discuss critical challenges on The Council's horizon.
Q
What do you hope attendees take away from this year's meeting?
A
Gruenberg: I think attendees will feel energized from once again spending time with old and new friends. EBLF fosters a great environment for all of us to exhale for a few days in the beautiful setting of The Broadmoor to learn, share, and socialize with one another.
Cruickshank: As always, community. Our business is complex, busy, and changing, and having time to build peer relationships with the best in the business is a must.
Also, EBLF is a shot in the arm when it comes to positive reinforcement of our mission. Our industry is a steady, resilient force, especially during economic tremors like COVID-19. We keep business healthy and protected to weather any storm.
Q
What are two critical challenges CEBE is dealing with and what is the first step in addressing them?
A
Cruickshank: Protecting the employer sponsored insurance business while bringing stability to state insurance marketplaces. We are looking hard at state reinsurance pools that have yielded success in delivering more affordable options to the individual markets. Taking the high claim risk out of the individual and small group market allows the market to stabilize and compete. This in turn reduces the burden on ESI.
Gruenberg: CEBE remains steadfastly focused on strengthening employer sponsored insurance (ESI). In addition, we've been very active in tackling the new broker compensation transparency rules in the No Surprises Act passed last December.
CEBE leaders have been working closely with The Council's government affairs team on more constructive solutions and messaging around strengthening ESI. We're on a journey to more fully inform legislators and state insurance departments on the importance of fixing existing government-run programs rather than pursuing more government run solutions, like a public option.
We've spent the past 12 months targeting ways for states to fix their individual and small group marketplaces, and in turn, make health coverage more affordable and accessible. For example, we're strongly advocating for widespread use of the Section 1332 waivers to implement innovative changes, such as state-run reinsurance pools to drive down premiums and reduce the number of uninsured. By encouraging the government to do what they do well and leverage their financial muscle as a reinsurer of high-cost claimants, the results are quite compelling—year over year premium reductions on the state marketplaces ranging from eight to 35 percent.
We have multiple CEBE work groups engaged on developing best practices and model disclosure notices to help member firms with the compliance requirements associated with the new broker compensation disclosure rules that apply to all size employers and individual health plans.
Q
What is one conversation CEBE is not having right now, but should?
A
Gruenberg: I think we cover a wide range of important topics that can impact the clients we serve, as well as the interests of our member firms. If anything, we should be leaning in more on cutting edge tech solutions or even new market trends that could favorably impact employers, such as Individual Coverage Health Reimbursement Arrangements (ICHRAs).
Cruickshank: The political conflict between Joel and Joel (The Council's Republican (Wood) and Democrat (Kopperud) lobbying team). Come on guys… can't we all just get along?!
CEBE must see the future and plan accordingly. Yes, we live in the now, but we change based on legislative cycles. States will be addressing what federal gridlock cannot. We need a strong ground game.